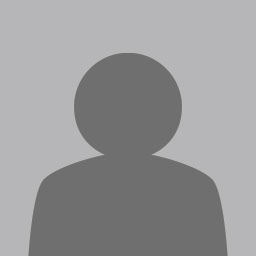 Austin, TX, United States

Joined: Mar 2015
---
---
Guitar Rez has been located in Austin Texas since 1975 and we are nationally known for our large selection of new boutique gear from, PRS, Gibson Custom Shop, Fender Custom shop, Alembic,
Grosh, G&L, Teuffel, Ken Smith, NS, Roscoe Dr Z, Bogner., Bad Cat, 65,
Santa Cruz, and much more. We also have lots of great quality used electrics, acoustics and amps. We choose our products for the way they perform, tone is always the #1 criteria!!