How to price your gear on Reverb
Price your gear to sell with these tips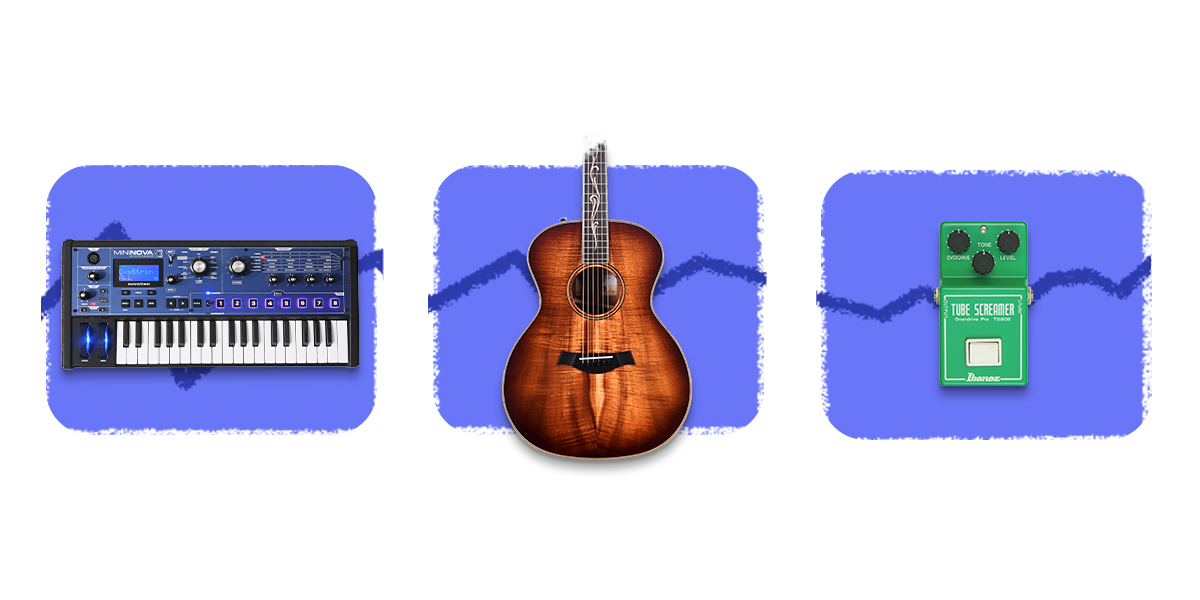 How to price your gear on Reverb
Price your gear to sell with these tips
How you price your gear is the most important decision you'll make when listing it for sale on Reverb. It impacts not only how much money you'll make, but also how fast the item will sell and how it gets promoted on the site, too.
Start with the Reverb Price Guide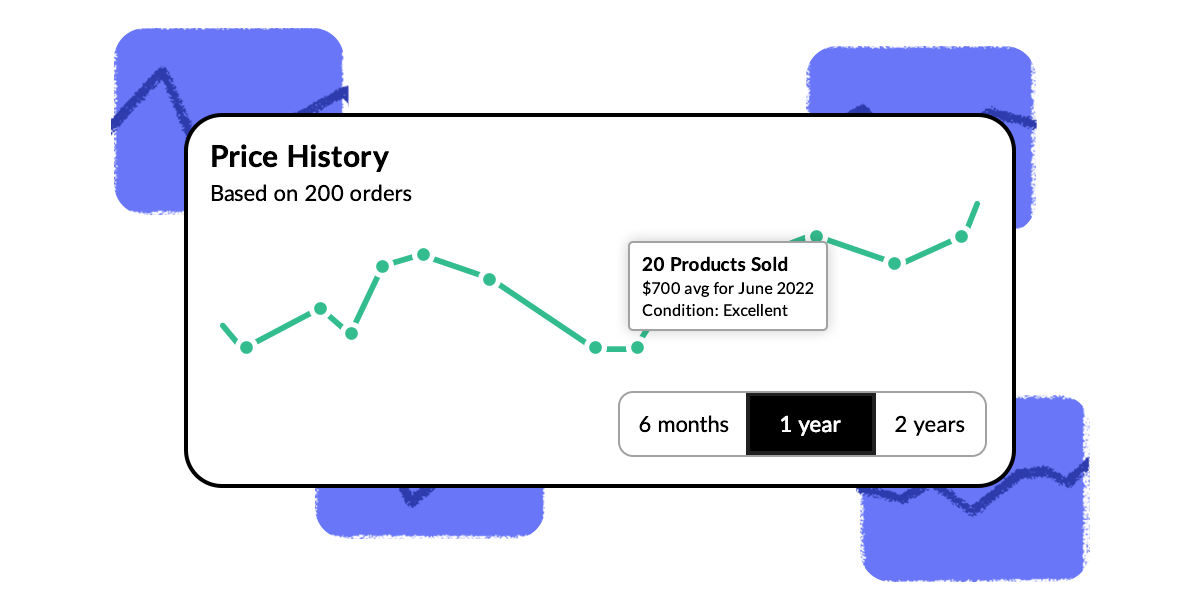 Each time a used or vintage instrument is sold on Reverb, we record the sale price in our Price Guide. All you have to do is search for the gear you're selling to get an accurate, up-to-date estimate of its value based on how much it's sold for recently.
Using the Price Guide helps ensure you're setting a price that's fair for both you and your buyer. Gear priced in the recommended range usually sells within 7 days. If you want to hold out for a higher price, your listing might take a bit longer to sell.
Speed up a gear sale with these tips
If your gear isn't selling at the price you set, there are a few additional things to consider to help speed up your sale: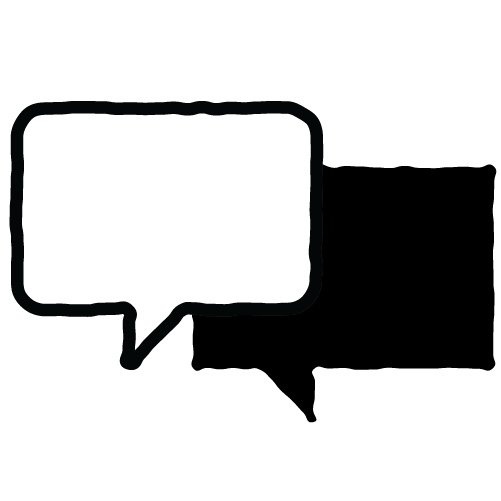 Accept offers or make offers
Accepting offers allows you to start a conversation with buyers. It's up to you whether you accept or decline an offer. You can also make direct offers to potential buyers who are Watching your listing.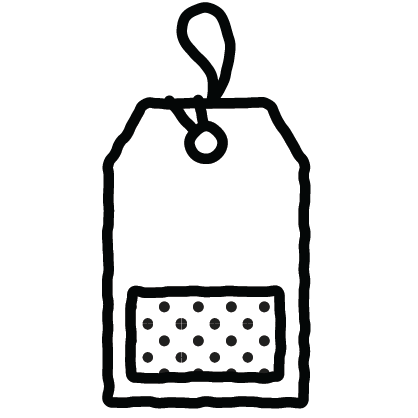 Lower the price
Lowering the price of your listing not only makes it more appealing to buyers, but also changes how it's promoted on the website. Gear on sale may be featured as a "Price Drop" item or selected to be a part of our frequent sitewide sales.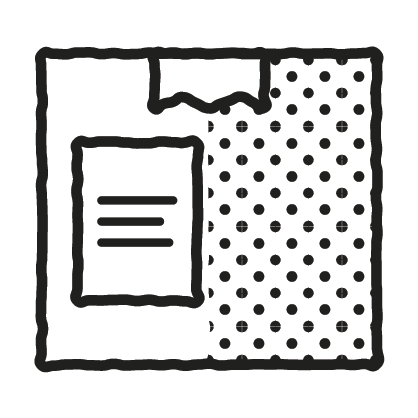 Change shipping options
Free shipping is one of the best ways to speed up sales, and offering calculated shipping or shipping to international regions can also help.
To learn more about pricing your gear, check out the Reverb Price Guide, our Seller Hub, or our Help Center for more information.