Calling all pop-punk fans: This one's for us.
Today, we're stoked to announce that Tom DeLonge is opening his very own Official Tom DeLonge Reverb Shop, which means that in just a few days' time, you can own a piece of gear used with projects like Angels & Airwaves and blink-182.
"Over the years, I've collected so much music gear, used on different albums and tours, that now I'm overflowing with this stuff," said DeLonge. "I need space, and in order to make space for the next Angels & Airwaves run—so that I can rehearse, do our stretching, and hug and kiss each other and all that other shit we have to do—I want to pass this stuff on."
The 100-piece cache DeLonge is parting with spans the whole gear spectrum, from amps to synths, guitar pedals, and more all used on world-wide tours and in the studio. Some highlights from the blink days include DeLonge's go-to touring amps of the time: Marshall JMP-1s and multiple Mesa Boogie Triaxis amps.
Angels & Airwaves fans will be excited to see two Roland Fantom-X6s up for grabs that have been used on "pretty much every Angels record," as well as another synth that comes with Angels' presets already loaded in.
---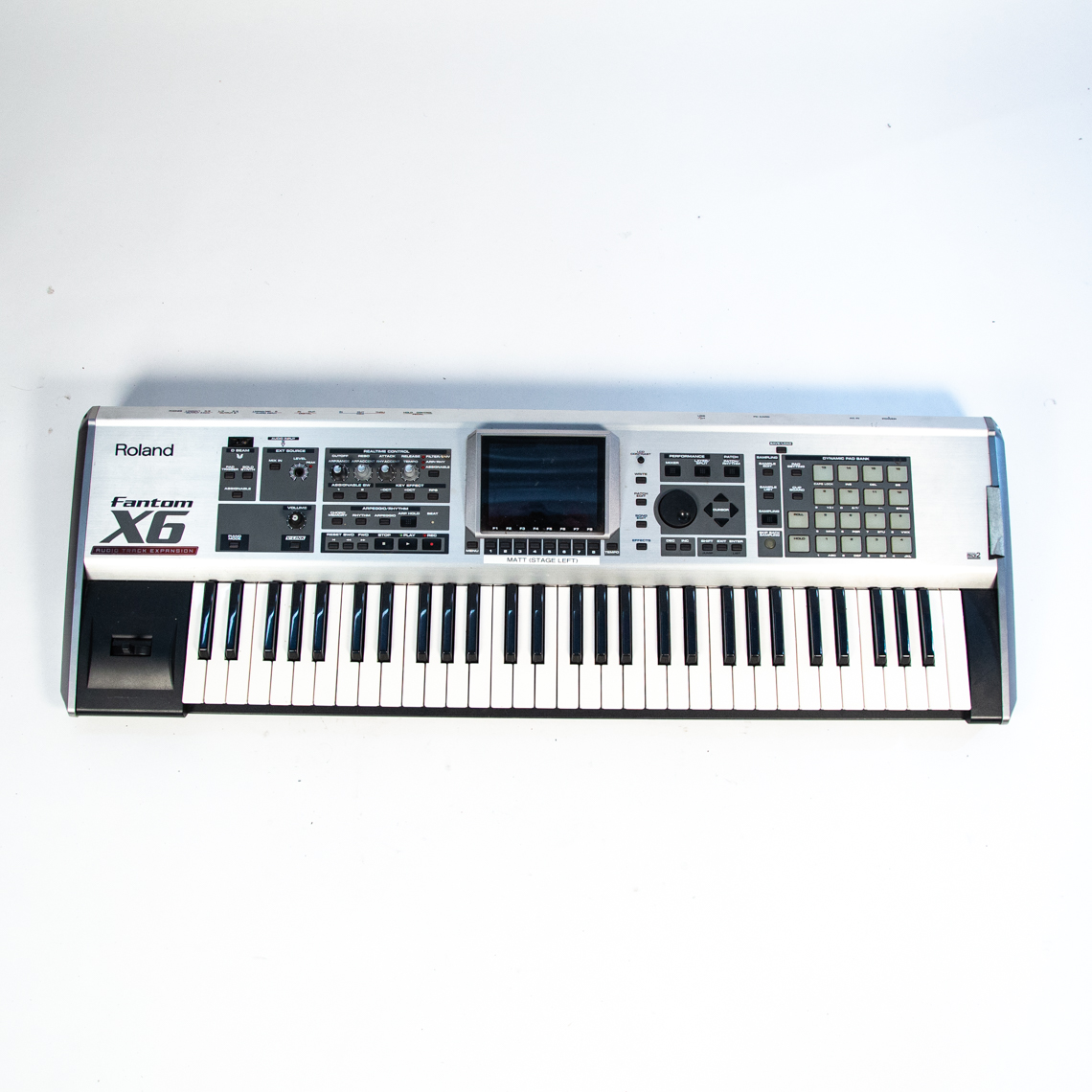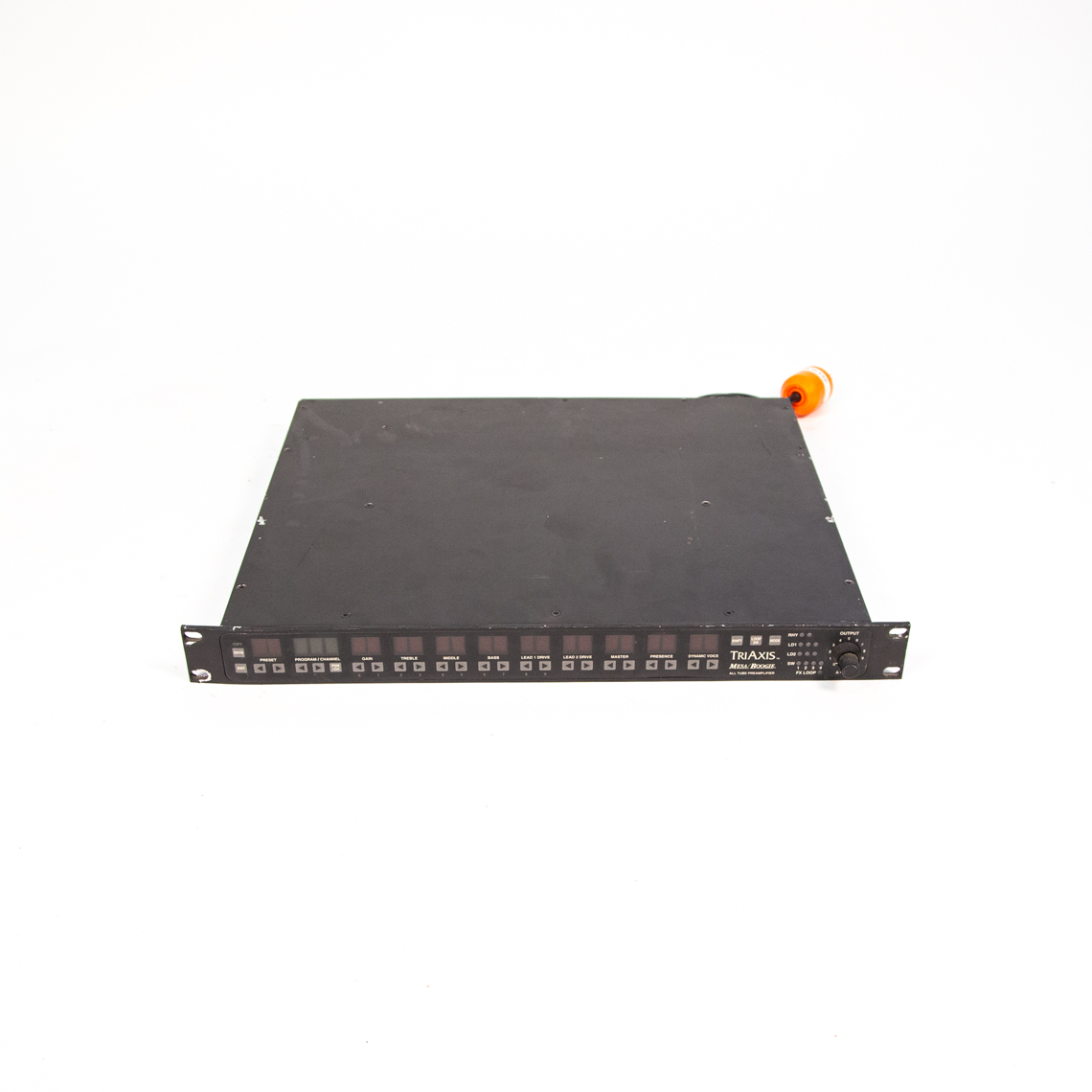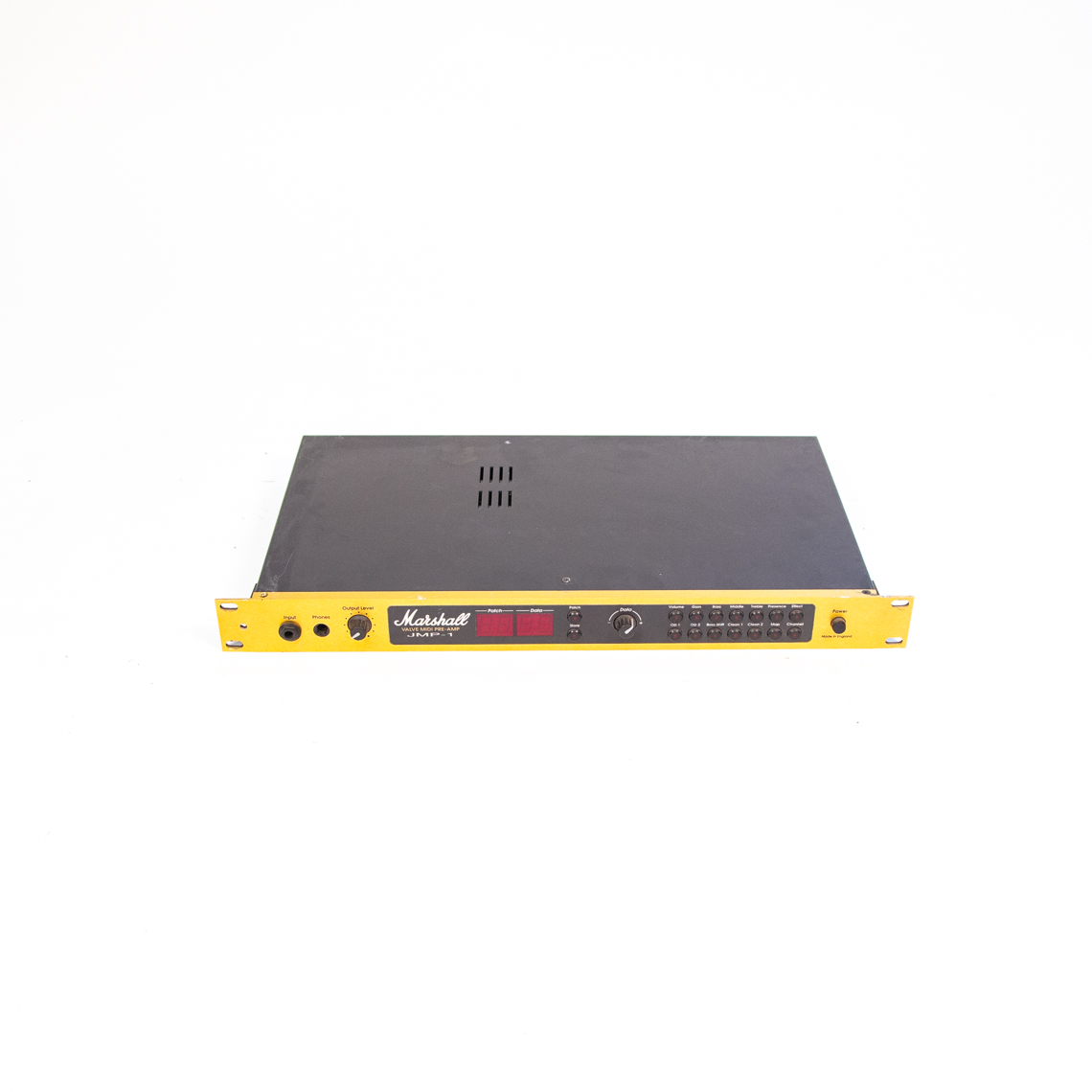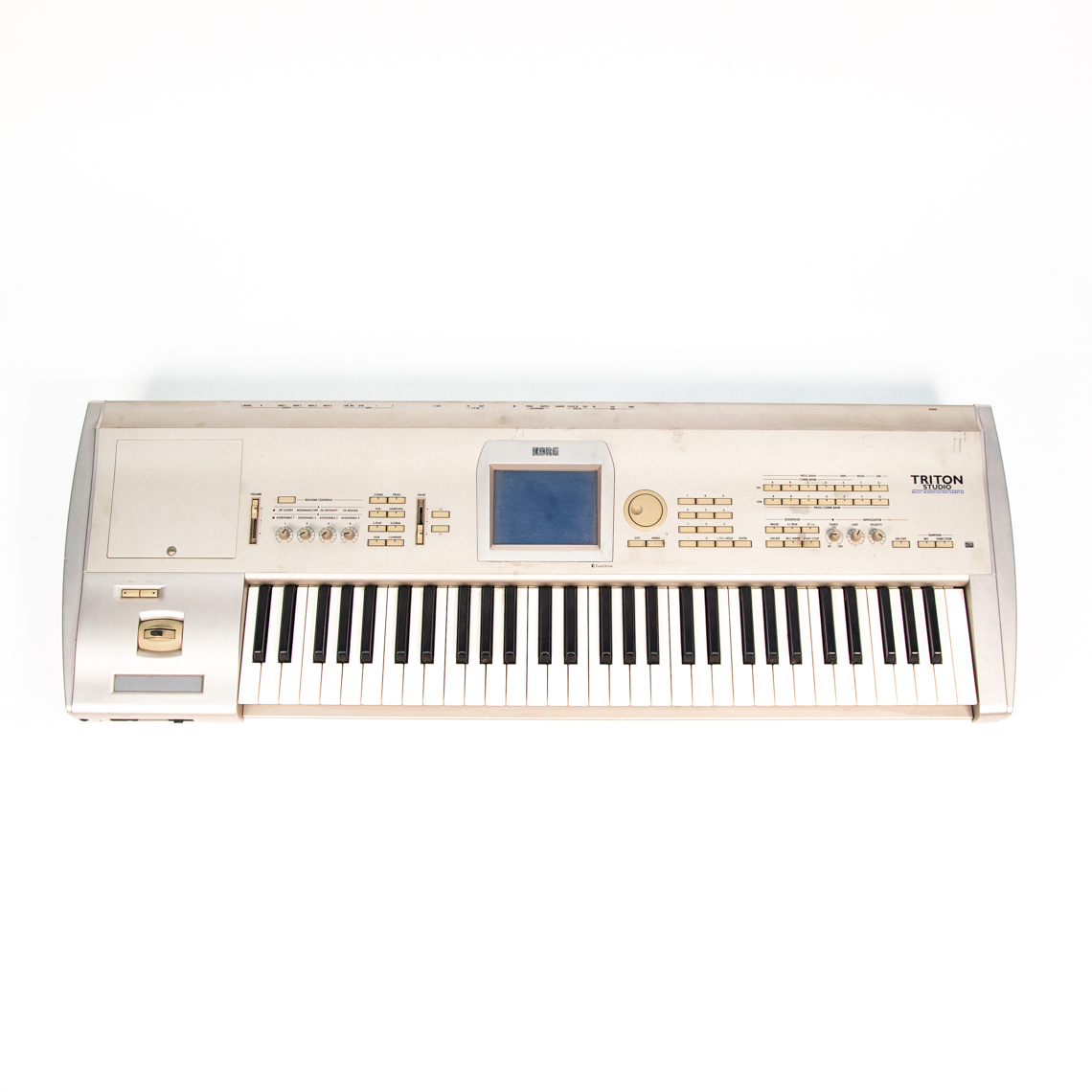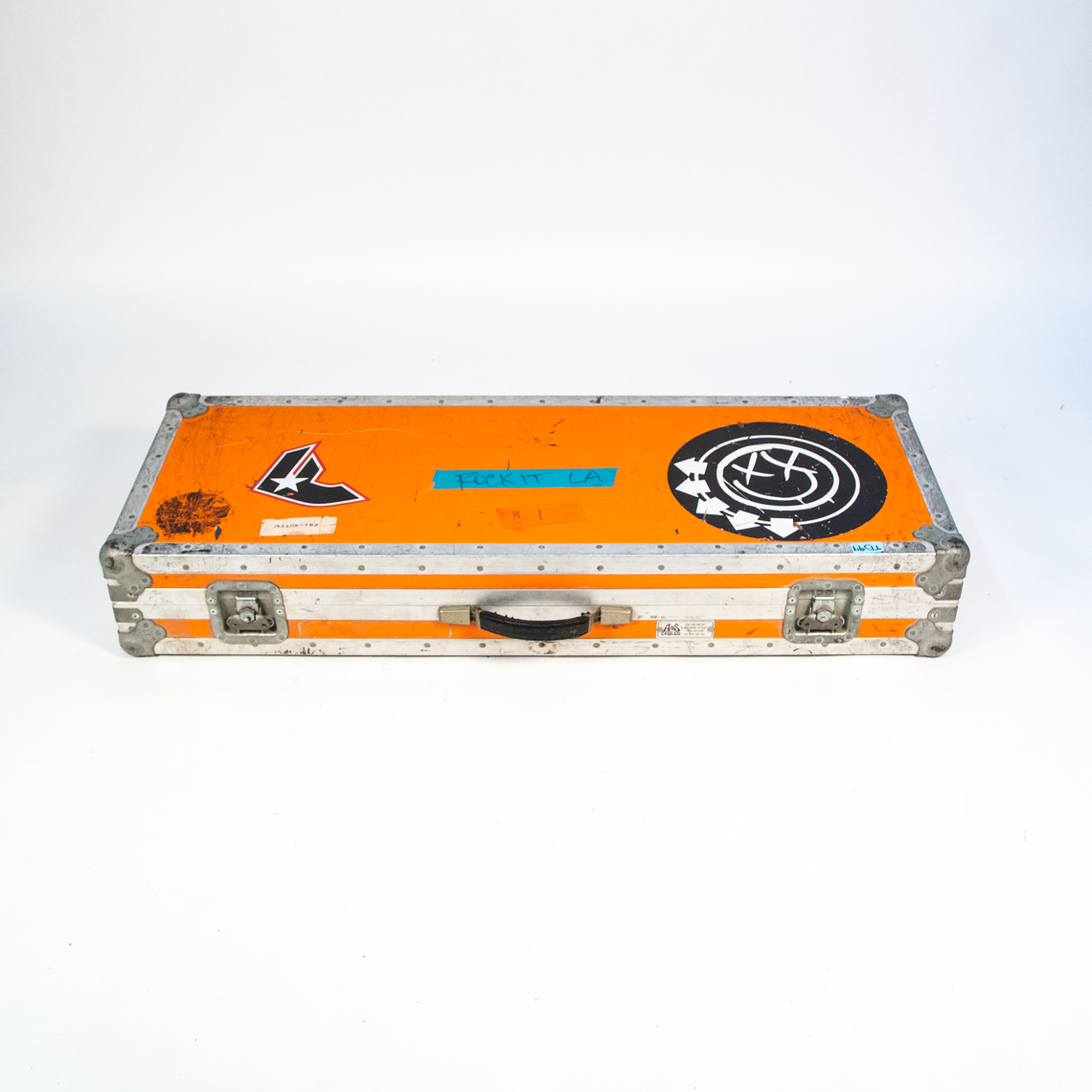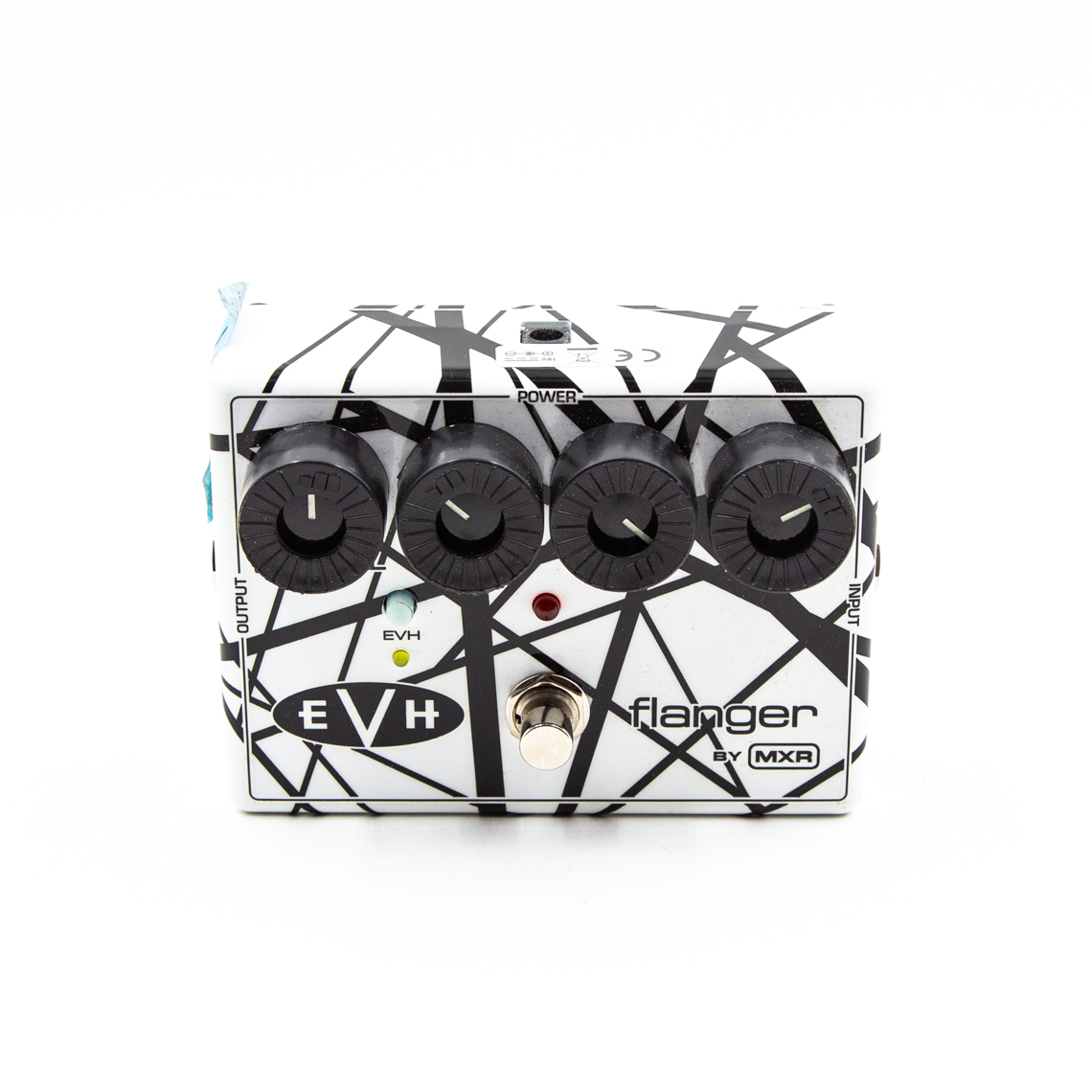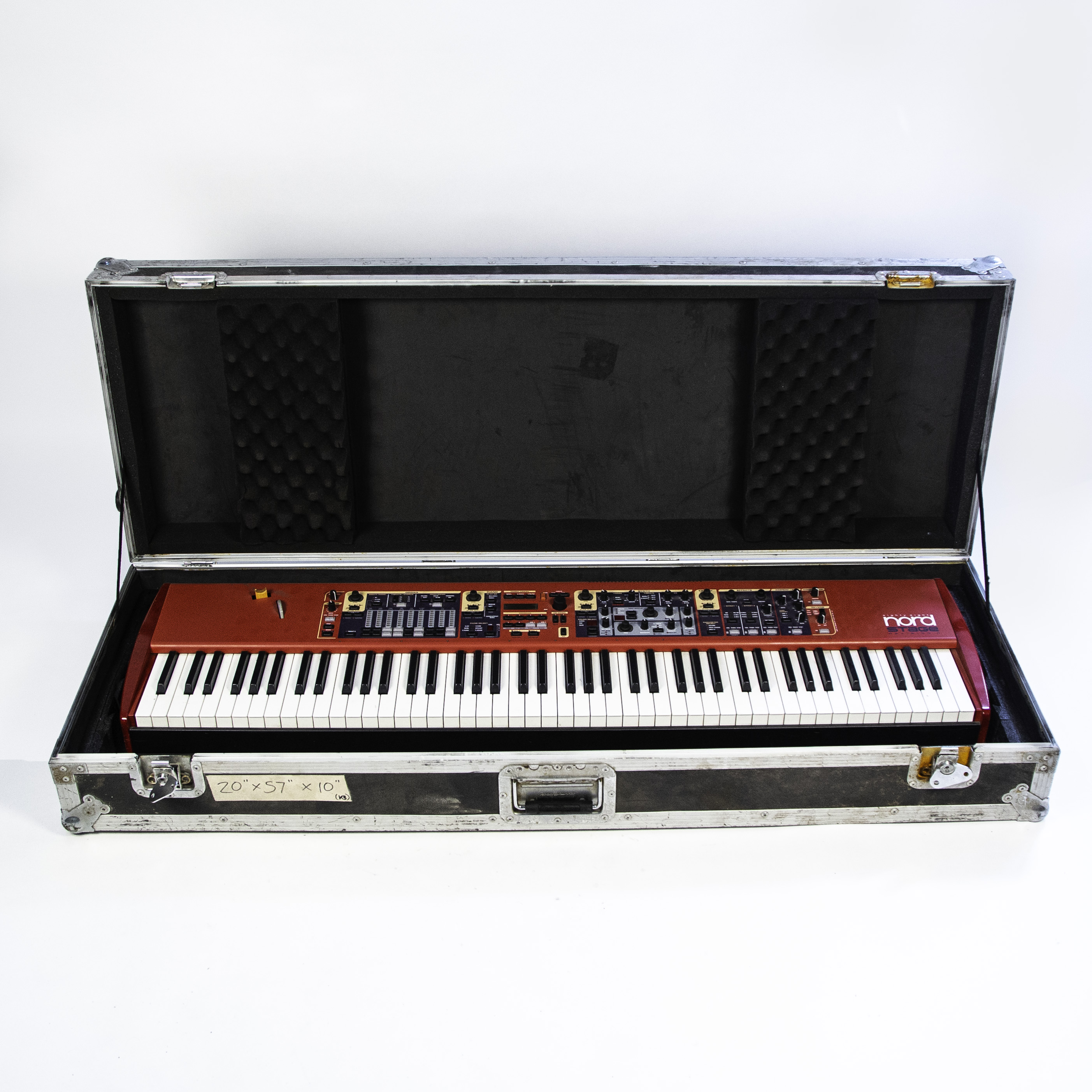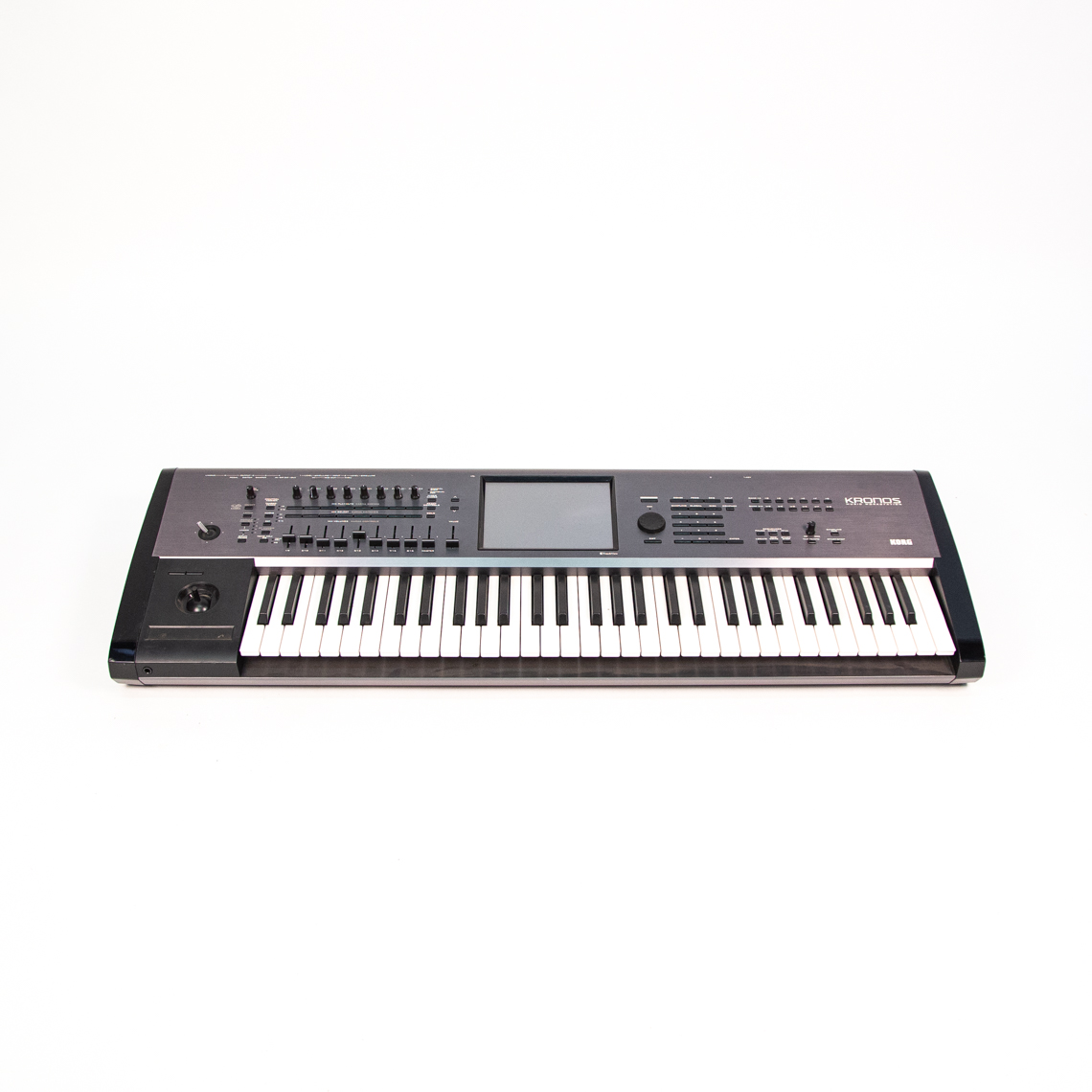 ---
In addition to even more synths, keyboards, pedals, and amps, DeLonge is also parting with over a dozen road cases that have accompanied him around the world and are decorated with the stickers of the times to prove it.
"I'm excited for anybody that's a fan of the music that I was fortunate enough to make and be a part of to get their hands on this gear," said DeLonge. "So hopefully you guys will find something you like. If you do end up owning some of this gear though, I need to warn you that there's going to be a few things that happen: You will get more handsome and everyone will love you. That's part of the rock'n'roll lifestyle."
Enjoy the video above of DeLonge explaining some of his gear. The Official Tom DeLonge Reverb Shop is now open.