Black Friday, meet Cyber Monday.
If you missed out on Black Friday deals, don't fear: Cyber Monday is here. Fan favorite pedals from EarthQuaker Devices and Walrus Audio, can't-beat synth deals from Elektron and Suzuki, and incredible discounts on Warm Audio mics—you can find all of these and more today.
Some of the steepest discounts end tonight, while others are extended throughout what has become Cyber Week. Check out our highlights below and browse all the Cyber Week Deals on Reverb.
Note: Sales terms may vary. Click any image to see individual listings for details. Some sales end November 29 at midnight. Others end December 6, 2021 at 10 am CT.
EarthQuaker Devices Astral Destiny
Effects powerhouse EarthQuaker Devices is currently running an excellent sale that gives players 15% off nearly every effect the brand offers. The sale applies to new rather than used pedals, and includes some of this year's best-selling stompboxes on Reverb—including our number one spot, the Astral Destiny.
This sale ends just before midnight tonight, so act fast to make sure you don't miss out. You can shop the full EQD sale right here.
Walrus Audio, JHS & More
Outside of EarthQuaker, you can also snag some similarly excellent deals on other boutique effects from brands like Walrus Audio, JHS, Chase Bliss, and many more. These brands are also offering 15 to 20% off brand-new effects, and this sale will likewise be live until just before midnight tonight.
Check out all of the pedals and brands currently on sale right here, but do be advised that some of these pedal deals are US-only.
Warm Audio WA-47JR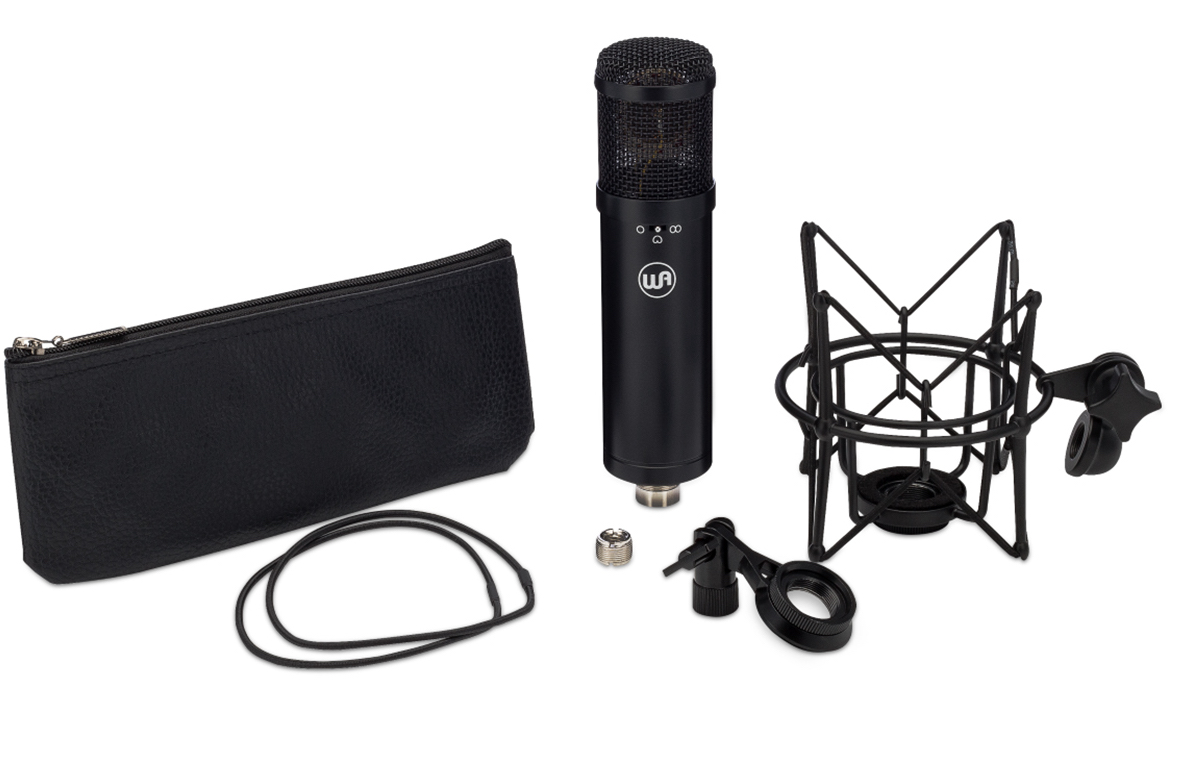 Recording-wise, we also have some great deals running right now on headphones, monitors, interfaces, and more—all of which you can check out here.
One of the best deals running is on a mic modeled after the famous Neumann U 47 FET. Right now, users can get $100 off the Warm Audio WA-47 JR Black, which is an excellent choice for recording drums, mic'ing amps, and so much more.
Elektron Digitakt
One of Reverb's best-selling drum machines, the Elektron Digitakt, has also gotten a price drop. It now can be had for $729 brand-new, down from its previous tag of $859. This isn't the only great deal running right now on synths and electronic gear, so be sure to head to our holiday sale page to see what else you can find.
Positive Grid Spark 40
As discussed in our best-selling piece, modeling amps have become quite popular over the last few years for their continuously improving tech and attractive, lightweight form factor. One of the best-selling of the bunch is the Positive Grid Spark 40, which you can now get for $75 off when shopping directly from the brand.
There's no need to worry if modeling isn't quite what you're after—there are plenty of other excellent deals on more traditional amps that you can check out right here.
Suzuki QC-1
Another fun deal running right now comes from the eVillage Music Reverb shop, which is offering $70 off a brand-new Suzuki QC-1 QChord. These little controllers are a ton of fun, offering players four octaves, 100 different instrument voices, and the ability to play up to 84 different chord combinations. It's equipped with expression controls as well as parameters for dialing in sustain and volume levels, and even features a built-in speaker for easy playing on the go.
Whether you're buying for a kid or a bonafide musician, the QC-1 is sure to be a hit. This deal specifically will run through the morning of December 6 as part of our 20% off Cyber Week sale. Be sure to check individual listings within the sale to figure out how much time you have to take advantage, as sale length varies by shop.