Periphery guitarist Misha Mansoor's rare and road-worn gear is coming to Reverb on August 3. The Official Misha Mansoor of Periphery Reverb Shop will be packed with unique guitars, amps, and pedals that the prog-metal pioneer has played on tour and in the studio.
"Over the years, I've collected a number of rare guitars and interesting pieces of gear," Mansoor says. "Some of these pieces have been used on the upcoming Periphery album, most of them have been used on previous albums, but all of this gear has mojo. These are the pieces I kept for myself. Now I'm hoping other players can be inspired by, and create with this gear."
Among the plethora of gear is Mansoor's one-of-a-kind Blackmachine B6.
"Those who know understand the significance of this guitar," Mansoor says. "It's the one that started the whole Blackmachine adventure for me. There isn't, nor will there ever be, another B6 quite like this one—this guitar was used to write and record many songs on Periphery II, and it was used live during that era as well."
---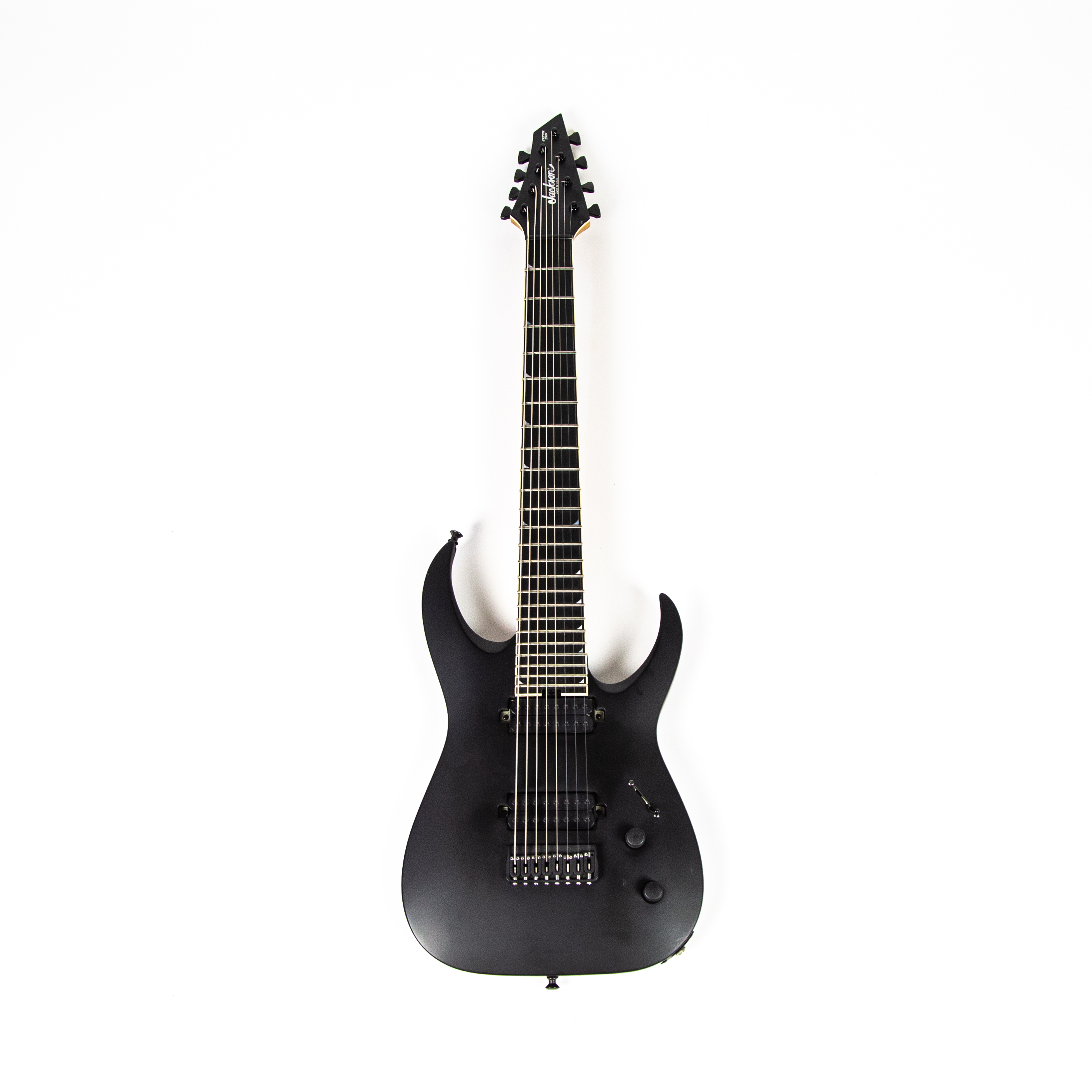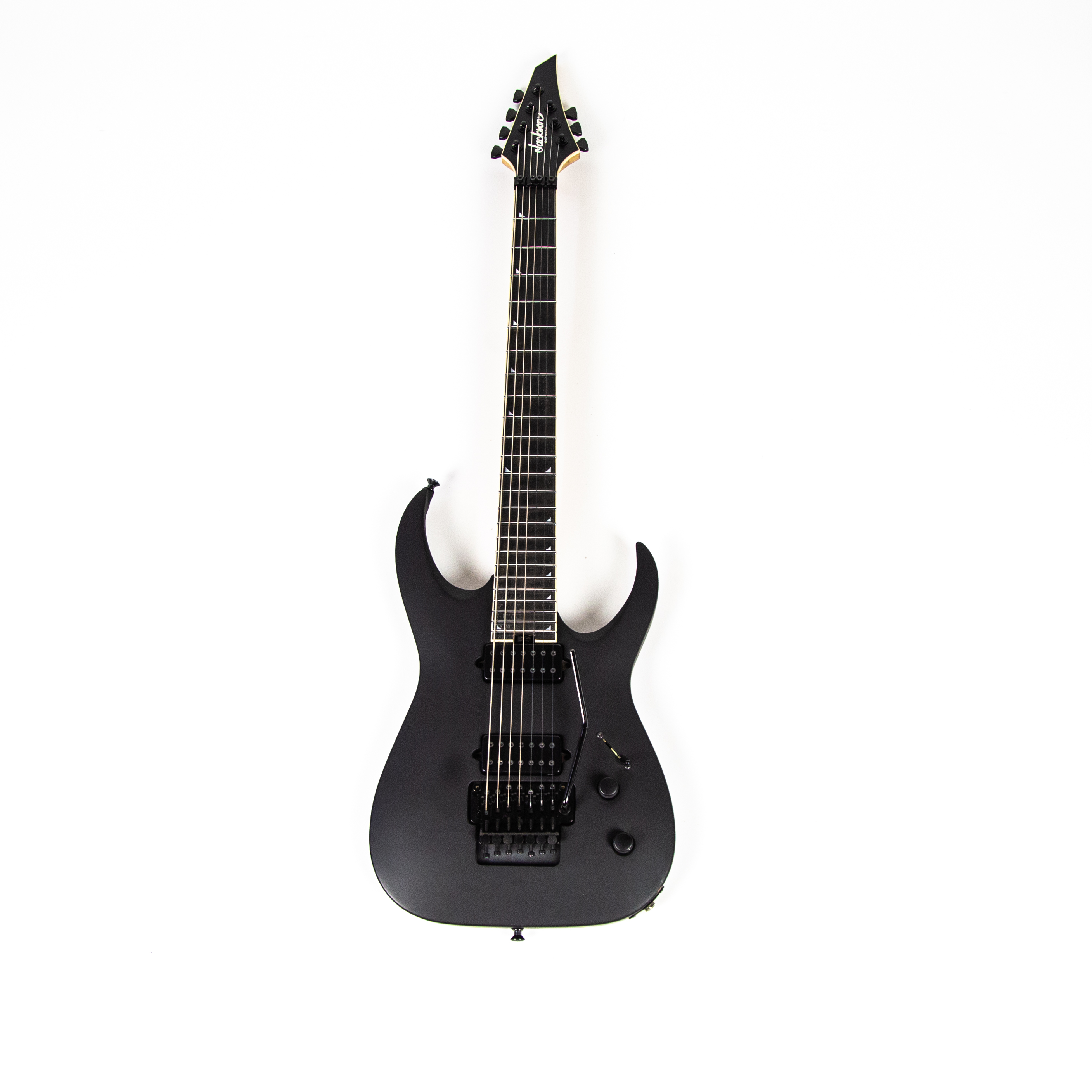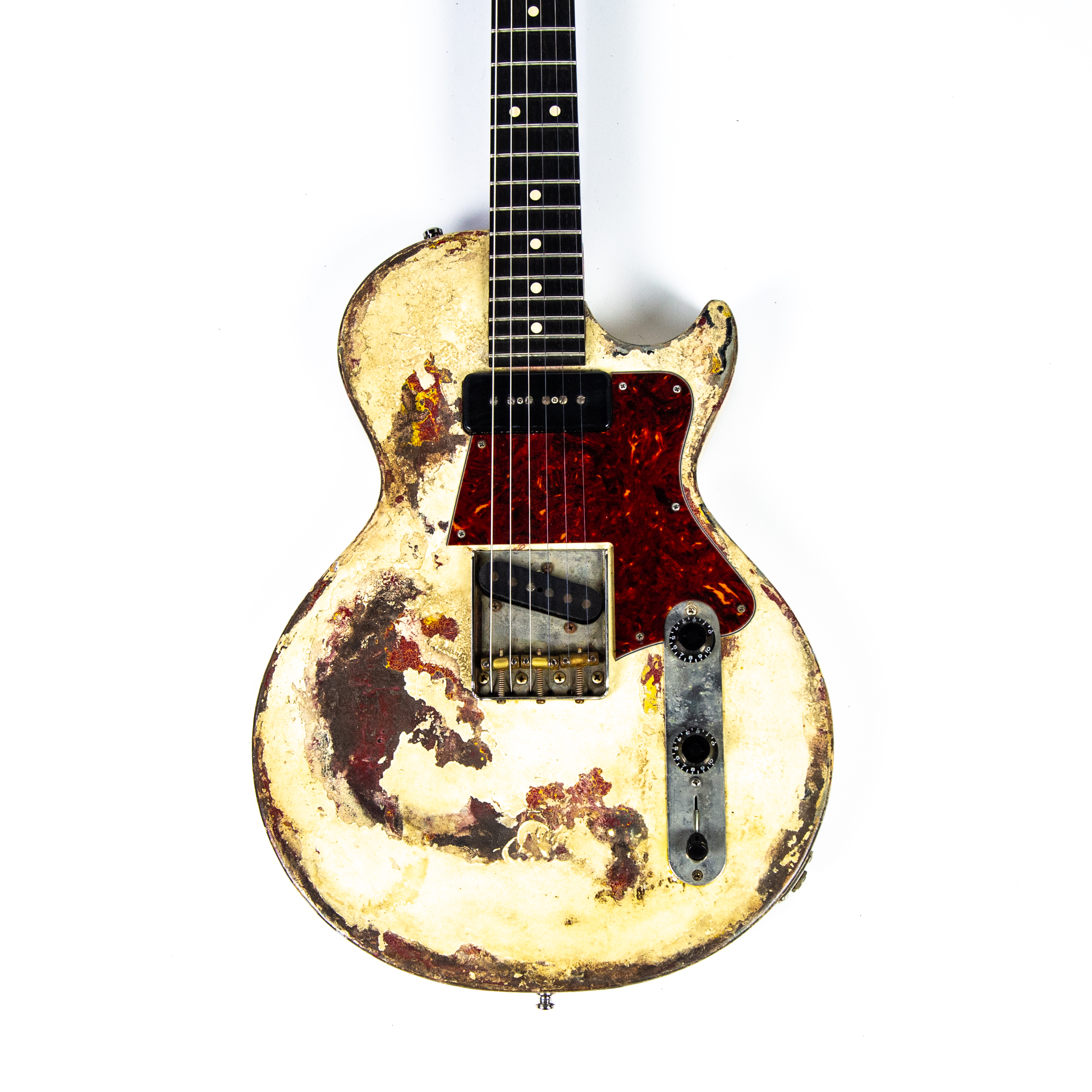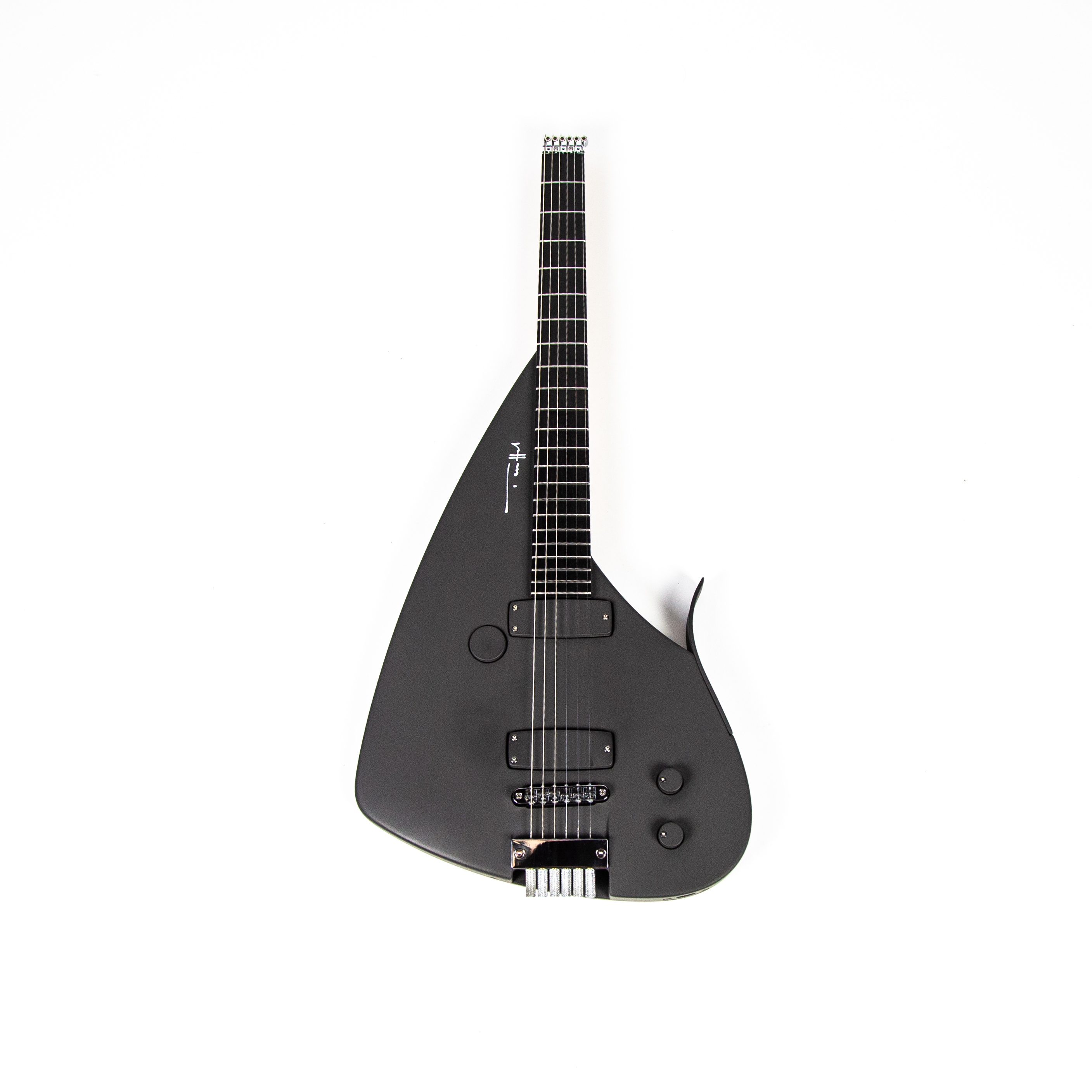 ---
Additionally, Mansoor's shop will include:
A Jackson Custom Shop HT8 used on Periphery's Juggernaut albums and subsequent tours. "This guitar became a live workhorse, as it was my best playing and sounding 8-string, and anytime I was playing an 8-string live in that era, I'd be using this," Mansoor says.
A USA Series Jackson Juggernaut HT6 prototype, which Mansoor used as inspiration for his signature Jackson Juggernaut HT6. He says, "This is a very special, one-of-a-kind guitar, and it was used on Juggernaut live tours as well as in the studio for Periphery III and Periphery IV."
An Original Run Ernie Ball JP Signature 7-string with Piezo in Mystic Dream, which was one of the first 7-string guitars Mansoor bought. "I saved up like crazy for this, and then I used it to write and record all of the 7-string songs on Periphery I, and it was also used on Periphery II. I also used this on tours around that era."
A Jackson Customized Floyd HT7 built and customized for the guitarist so he could record and perform "Motormouth" off Periphery III. "This was used on the record and for every live performance of that song, as it requires a Floyd to be played properly," he says. "This is the only one of its kind—I didn't even have a backup made."
A Fano Custom Guitar used on Periphery III, Periphery IV, and Mansoor's Bulb solo album, Moderately Fast, Adequately Furious.
A Teuffel Tesla 6-string that saw use in the studio on layers for Periphery III, Periphery IV, and the Bulb solo album. "I love Teuffels. They are funky, unique, and actually phenomenal instruments. This Tesla is so easy to play and sounds so good, it puts a lot of competitors to shame," Mansoor says.
The Official Misha Mansoor of Periphery Reverb Shop is now live.