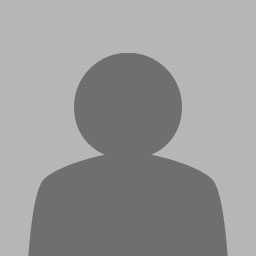 Woodmere, NY, United States

Joined: Aug 2013
---
---
PLEASE SUPPORT OUR DEALERS!
Main Drag Music --- https://reverb.com/shop/maindragmusic
Safe Haven Music --- https://reverb.com/shop/safe-haven-music
Floating Forest Pedals are either Point to Point or stripboard Instrument pedals made by hand in Woodmere New York by Tony Artusa. ALL Assembly, Painting and Soldering are done here in the USA.
My goal is to help make the sound in YOUR head come alive. Although some of my stock designs might get you close, In the custom shop anythings possible. That being said I'll try my best to affordably accommodate any feasible pedal idea. So if you want 3 fuzz's to destroy your signal in one box, consider it done!
Custom Shop Features-
~ Work directly with me to find out exactly what your looking for
~ Get high quality recordings of your pedal before you get it
~ Custom one of a kind artwork
And if you just want a kickass pedal without all the extras check out my rotating line up of standards that will be posting right here on Reverb.com!
Warranty-I will repair or replace anything that I've made at any time as long as Floating Forest is still around! Warranty does not apply to the enclosure, graphics, knobs, hardware or anything that is deliberately destroyed or modified by anyone other than Floating Forest.
Follow us at
Instagram- FloatingForestPedals