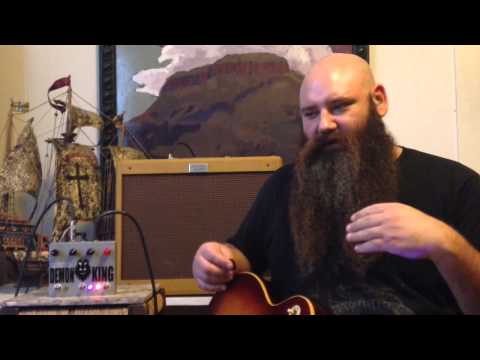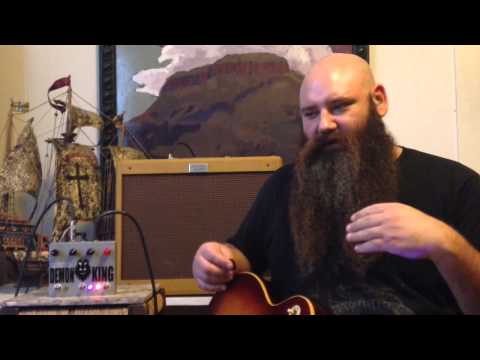 Fuzzrocious Pedals Demon King
About This Listing
Maker: Fuzzrocious Pedals
Model: Demon King
Condition: New
Description: Our pedal, The Demon, got pissed and evolved into something else! The Demon King delivers the gate/boost mod and a feedback loop to create one incredible dirt pedal. The feedback loop is semi-tunable to a note and can bring your instrument to brink of pseudo-ring mod/bit crushing without all the glonk and clank. It's one weird pedal! Like on its little brother, The Demon, the gate/boost mod allows you to take a simple OD into new territories. The Demon King can do minimal low to medium-high gain.
Buy now, pay later – from 0% APR
As low as $12/month with Affirm monthly payments.
View Full Listing