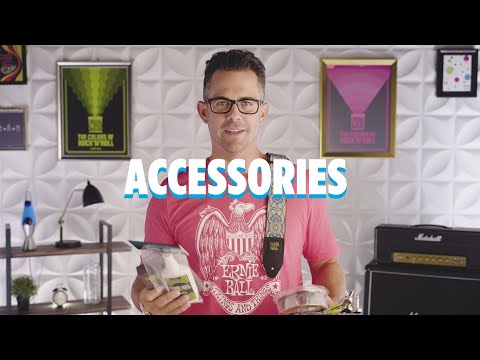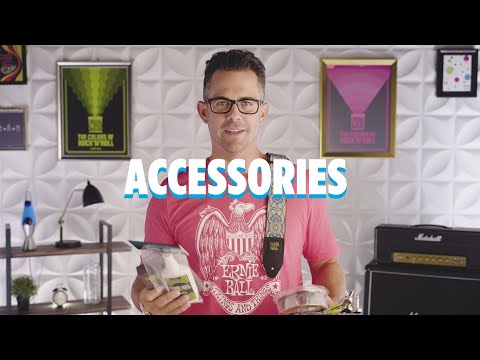 Ernie Ball 1.5mm Black Mini Prodigy Picks 6-pack
About This Listing
Ernie Ball 1.5mm Black Mini Prodigy Picks 6-pack

Brand new in original factory packaging. Z String Music is an authorized seller.

Ernie Ball wants you to know:

Ernie Ball Prodigy picks feature highly durable Delrin material for a more secure non-slip surface. The machined beveled edge and sharp point at bottom allow for less drag, added articulation, and precise control while playing.