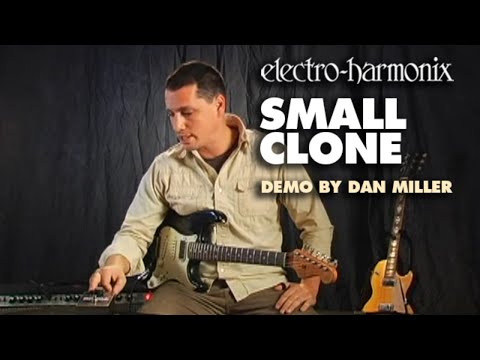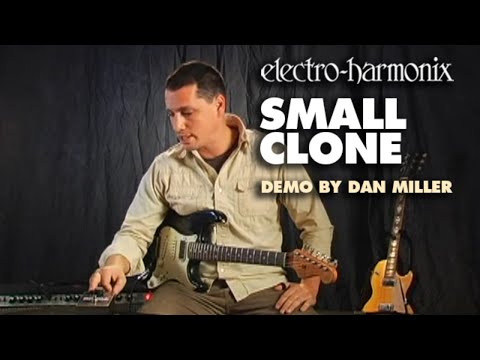 Electro-Harmonix Small Clone Analog Chorus EH 4600
About This Listing
Electro-Harmonix Small Clone Analog Chorus EH 4600
Brand new in original factory packaging. Z String Music¨ is an authorized seller.
Electro-Harmonix wants you to know:
The EHX Small Clone Chorus is a reissue of the classic analog chorus pedal popularized by Kurt Cobain. Depth and Rate controls create the finest sounds, from clear, rich and dimensional to warm pulsating warbles.
True bypass
9V battery included
As low as $8/month with
View Full Listing