Warm Audio first attracted fans to the brand for its faithful and affordable recreations of beloved, vintage microphones. Then, WA broke into the pedal market a couple of years ago to do the same with the release of the '70s Foxx Tone Machine-inspired Foxy Tone Box. Today, Warm Audio is adding two more vintage-inspired effects to the lineup: the Warmdrive and Centavo.
The Warmdrive is modeled after the famous Hermida Zendrive, which is widely considered to be one of the best pedal versions of the six-figure-fetching Dumble Overdrive Special tone. Original Zendrives are highly sought-after on the used market today, and themselves regularly fetch staggeringly high prices.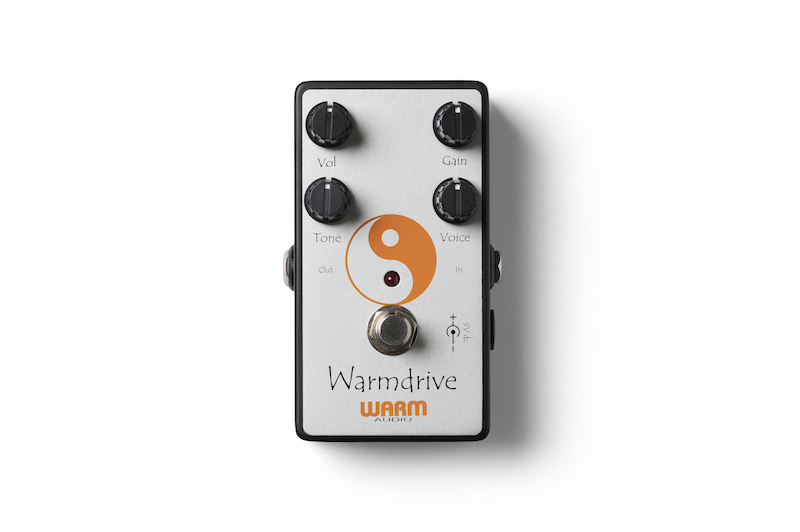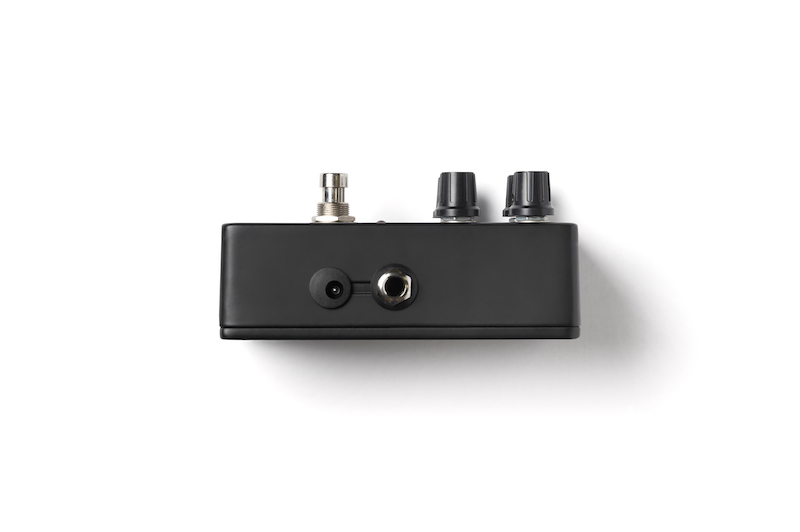 Warm Audio Warmdrive
The new Warmdrive, however, significantly reduces the price of admission to these tones. Built with premium components that match the original's, the Warmdrive also promises the same kind of tone-shaping flexibility that the original's voice/tone control layout offers.
Players can modify the frequency both before (with the voice control) and after (with the tone control) the clipping stage, which can make for solo-suited cascading layers of saturated tones. The Warm Audio Warmdrive is available now for $149.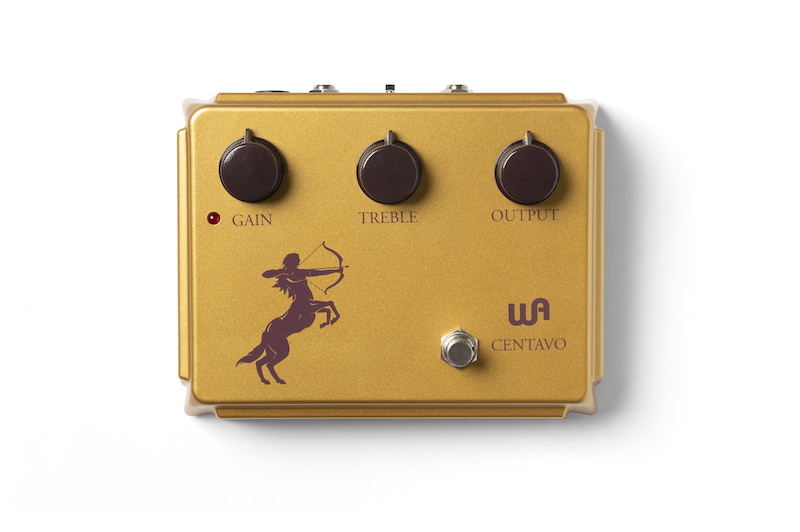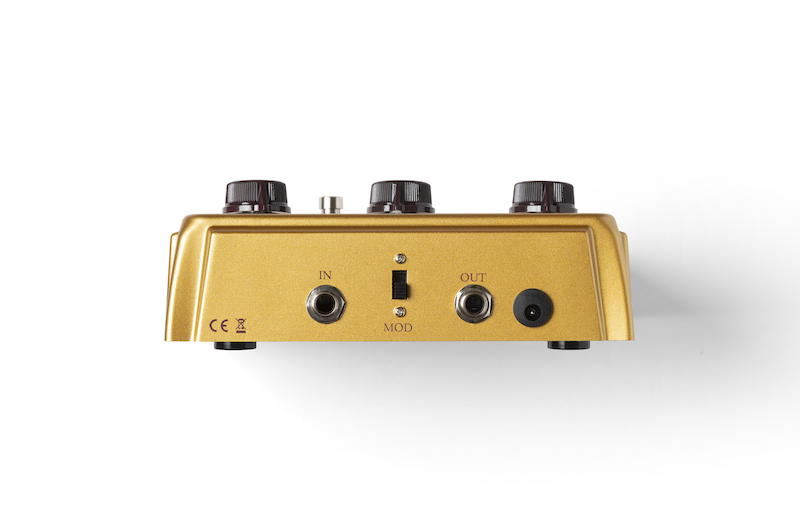 Warm Audio Centavo
Meanwhile, it's easy to tell exactly what mythical '90s circuit the new Warm Audio Centavo is modeled after with just a quick glance. Its custom-cast golden enclosure features a control layout that matches the original—gain, treble, and output—and it's built with high-quality components like TL072 op amps and premium diodes.
The new Centavo also features a MOD switch on the back panel which can extend low-end response to give your lower strings a throatier growl. The Warm Audio Centavo is also available now for $179.
"This article is part of a paid partnership with Warm Audio. From time to time, Reverb partners with trusted brands and manufacturers to highlight some of our favorite products we think our community will love."