Rossum Electro-Music has just announced a genuine reissue of the groundbreaking original SP-1200 12-bit drum machine sampler, the brand-new Rossum SP-1200. It will be priced at $3,999 USD.
The reissue was designed by E-MU Systems founder Dave Rossum, who also designed the original SP-12 and SP-1200—samplers that helped shape hip-hop and electronic music and have influenced drum machine design for the last three decades.
In a video interview published on their website, Rossum explains that while the reissue isn't for everyone, it was essential to keep the sound quality of the original. "I have to be a little bit apologetic as this is an expensive instrument," he said.
"I'd love to make one for the masses, but I felt the thing to do first is to make one that would really satisfy the requirements of the most exacting people, and then we'll go from there."
The new design was kept as close as possible to the original, while adding a few key enhancements. Namely, it offers the same sound engine that made the SP-1200's distinctive pitch-shifting famous, but now it comes with double the memory capacity.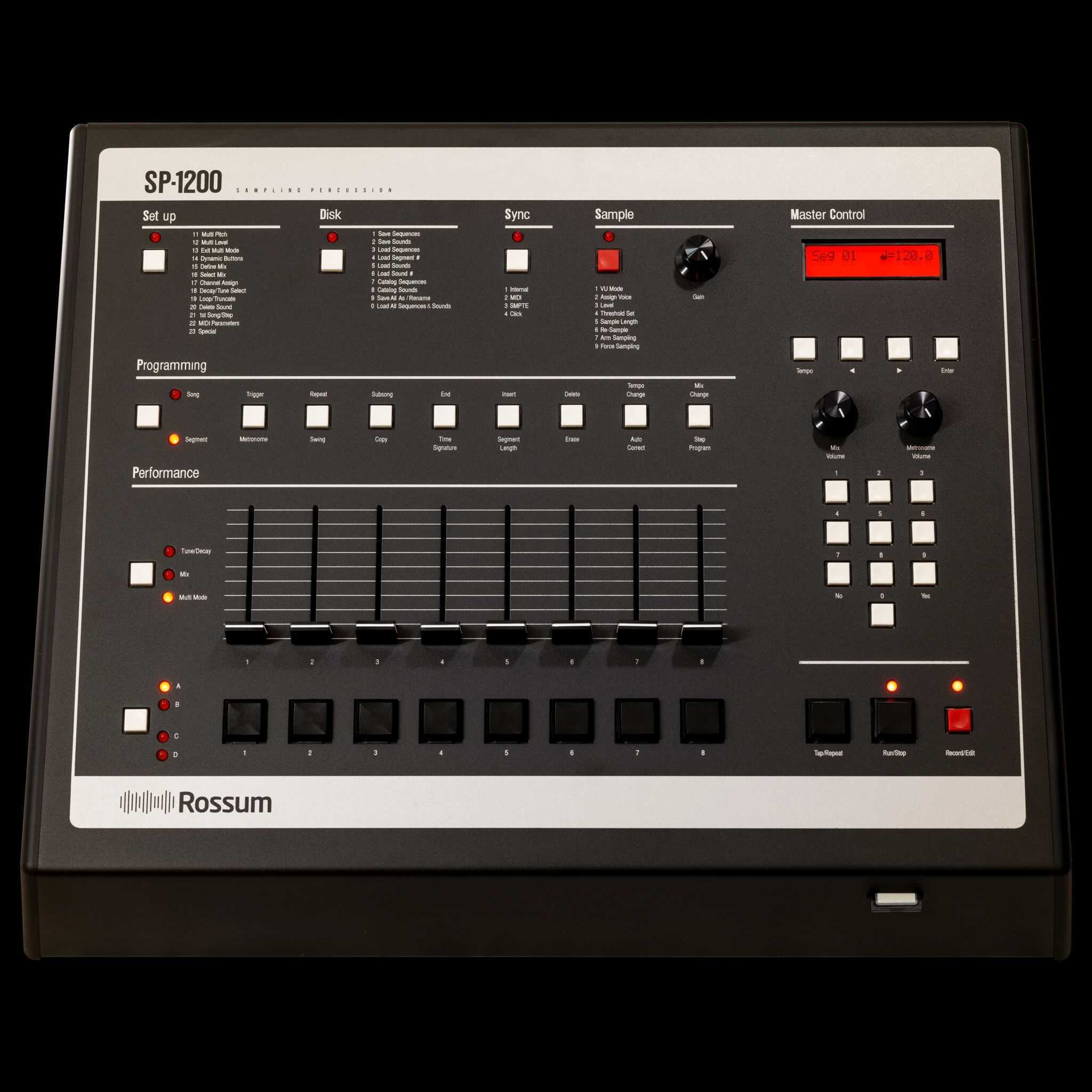 Rossum SP-1200
The original SP-1200 had an SSM2044 analog filter, also designed by Dave, but the reissue replaces that with a new filter developed in collaboration with Sound Semiconductor Inc, which is said to offer the same distinct character as the original.
On the rear panel, there are new dedicated jacks for filtered and unfiltered channel outputs, as well as a new sample input monitor function. It also includes an all-new SD memory card storage slot for file management. An updated "floppy" disk will be included with the Rossum reissues, allowing current owners to transfer their original units' sounds and sequences to the Rossum using a standard MIDI cable.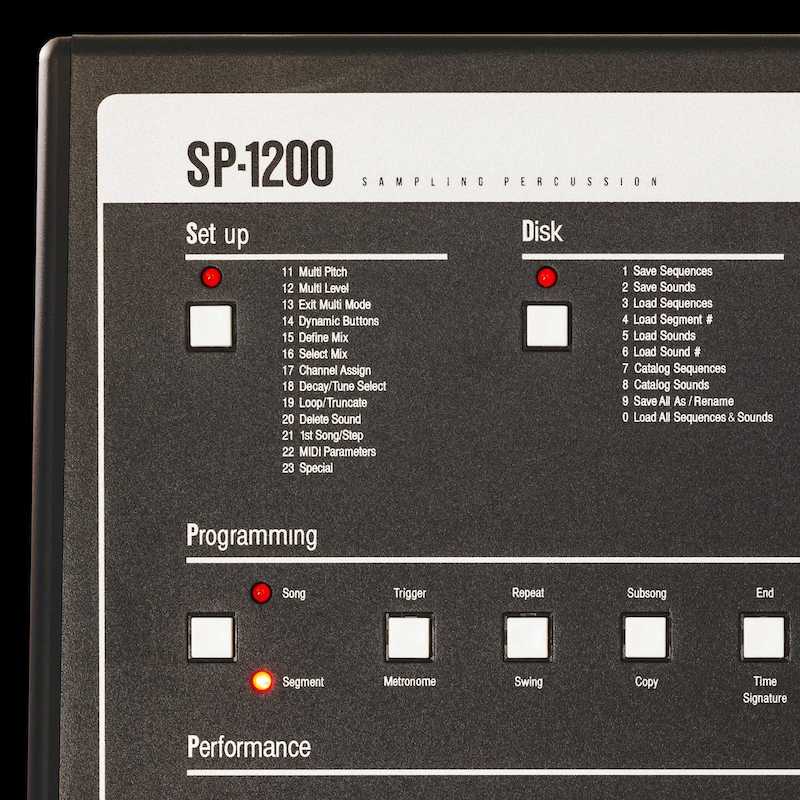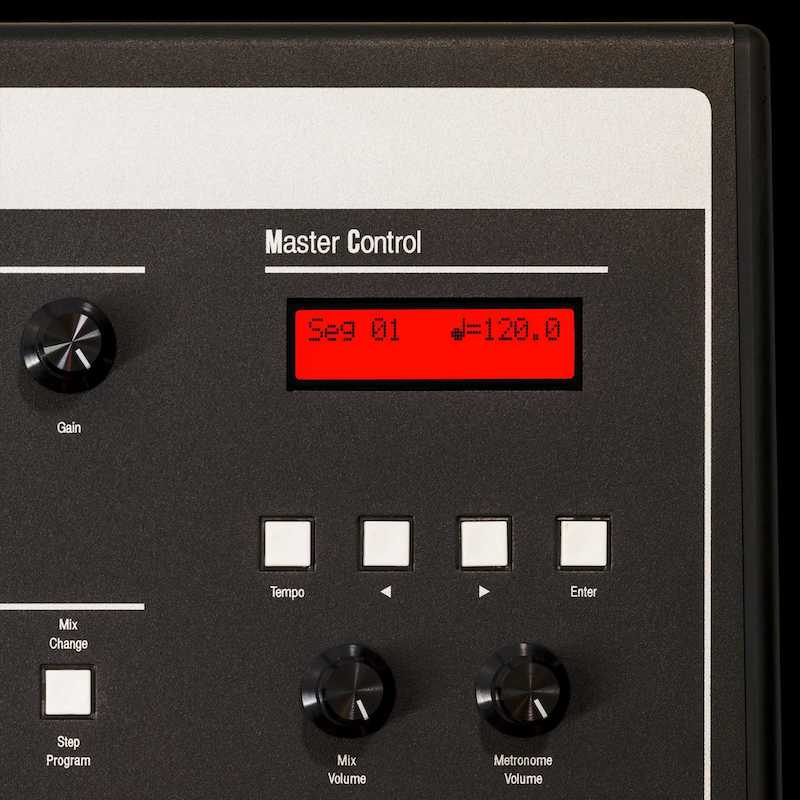 The new SP-1200 from Rossum, paired with Dave's comments, appear to strongly suggest the existence of a brand-new sampler line from Rossum coming soon.
"I want to really honor the people that want the vintage instrument. They don't want changes. I love inventing new things, so I look forward to moving forward in the drum machine market and getting to do some of the crazy ideas that I have."
We'll just have to wait and see what comes next for Rossum Electro. Read up on more about the Rossum Sp-1200 on their website here.