Daniel Lopatin. Photo by Filipe Gabriel. Used with permission from the artist.
Back in 2019, Daniel Lopatin—better known as his moniker Oneohtrix Point Never—first opened the doors to The Official Oneohtrix Point Never Reverb Shop.
Today, the virtual doors are open once again, as the artist parts with a new era of synths and other electronic gadgetry.
The new equipment on sale includes a Dave Smith Instruments OB-6, a Yamaha VL1, a Teenage Engineering OP-1, and more. Over the past few years, he's dug into each of them and wrung out of them what he can.
"I like to work with a few new instruments or pedals at a time and use them for a stretch, or per project or as an experiment, to see how they'll impact my writing. And this batch of instruments that we're putting up for sale represents that last phase," Lopatin says.
His use of the equipment dates back to his score for the Safdie brothers' film Good Time, released in 2017, and continues up through the score of 2019's Uncut Gems and his most recent solo release, Magic Oneohtrix Point Never.
---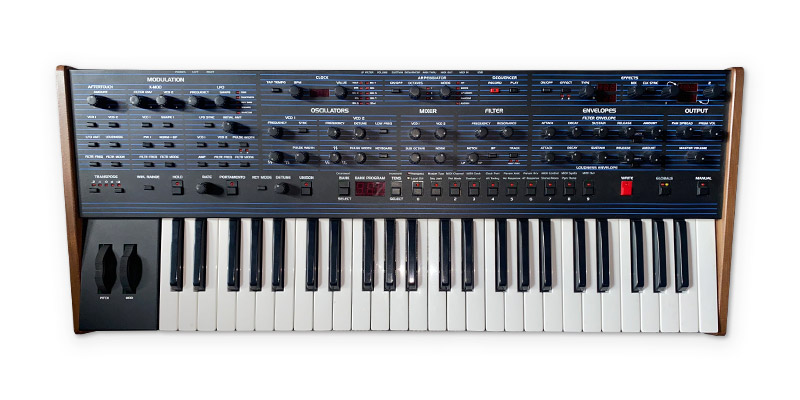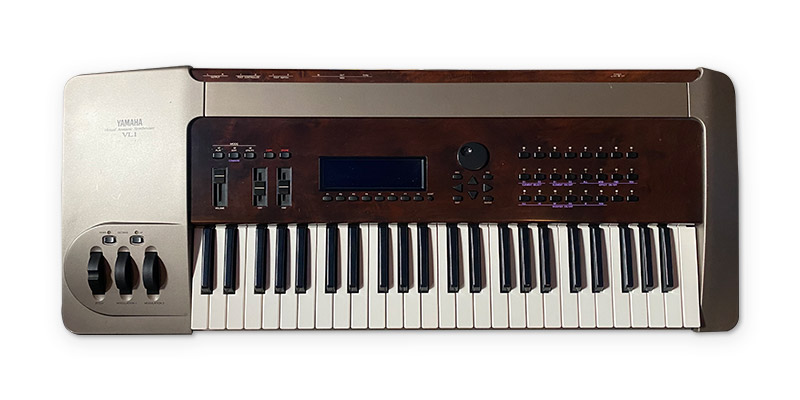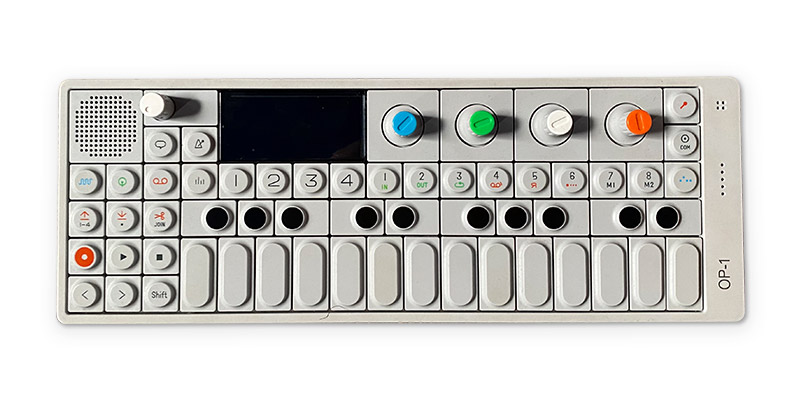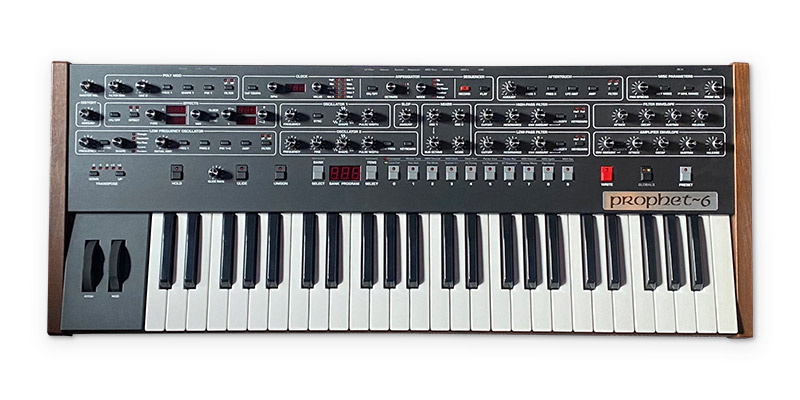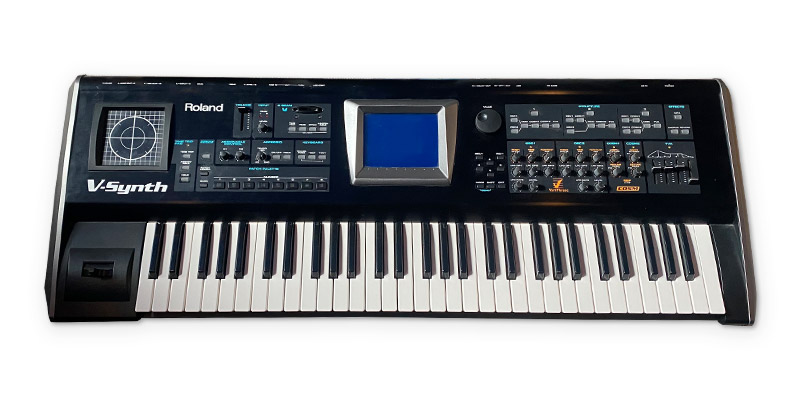 ---
Both Lopatin and guest artist Kelsey Lu played the Yamaha VL1 on Lopatin's eighth studio album, Age Of. "I love an idiosyncratic synth to begin with. So, that's already kind of already there," he says of the VL1 and its luscious yet off-putting sounds. "Honestly, I'll probably come back around to it one day. If I don't sell it, I'll never try anything else [laughs]."
The OB-6, meanwhile, is a punchy, sinister-sounding synth with a cinematic bent. "When I think of Oberheim, I instantly think of cold and glassy '80s slasher sfx, but it can do triumphant Van Halen / Rush power chord stuff as well, which I enjoy."
He says it wound up on Magic on "Lost But Never Alone," as well as on Uncut Gems. Matt Cohn, Lopatin's go-to engineer and mixer says, "I feel like the 'Fountain' cue from Uncut Gems was a particularly exemplary use of it."
After the last shop, Lopatin and Cohn used the proceeds to build out a studio where they do a lot of their work these days. Though a small room, it has a good sound, they tell us, with all the gear they need ready at hand, including a Moog One and the Black Corporation Kjimi.
---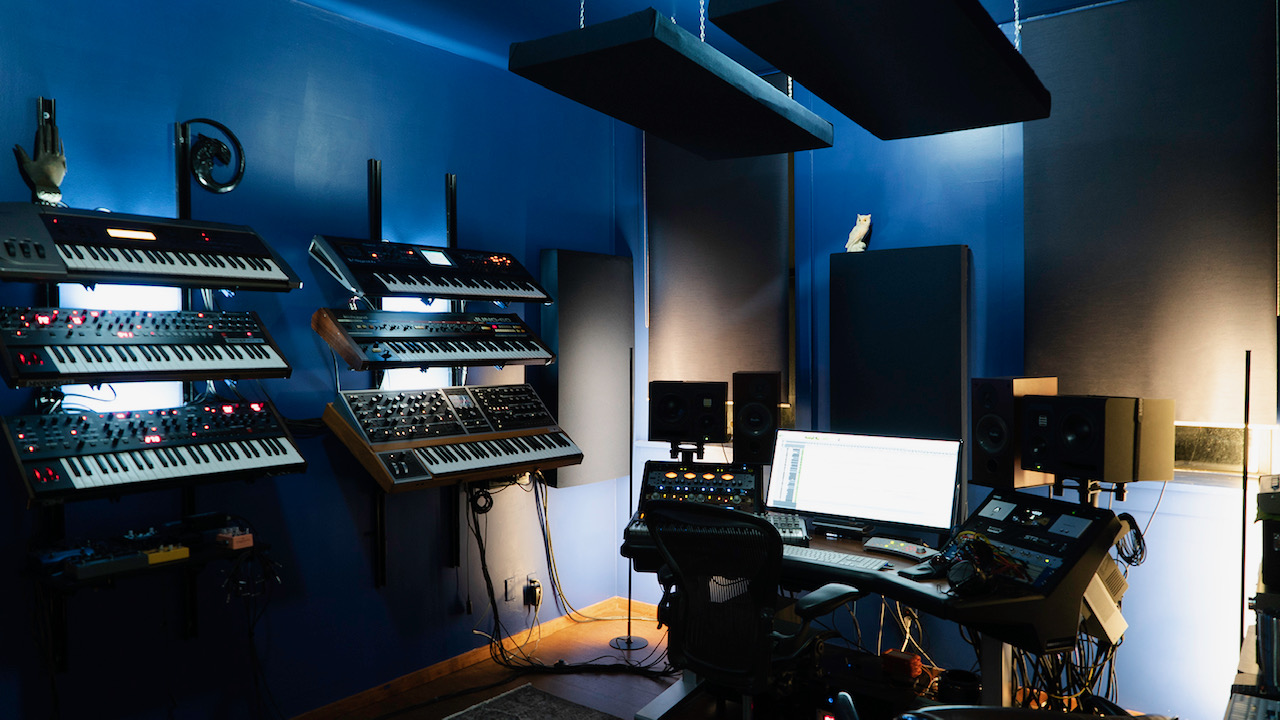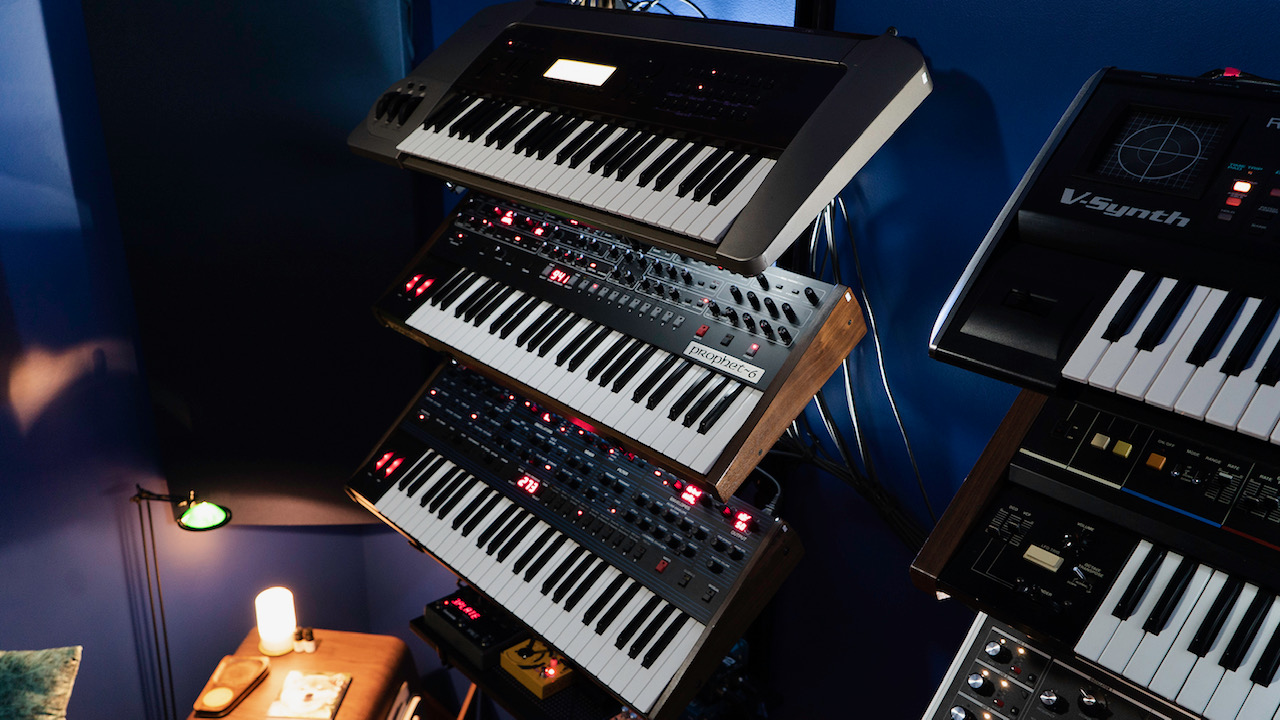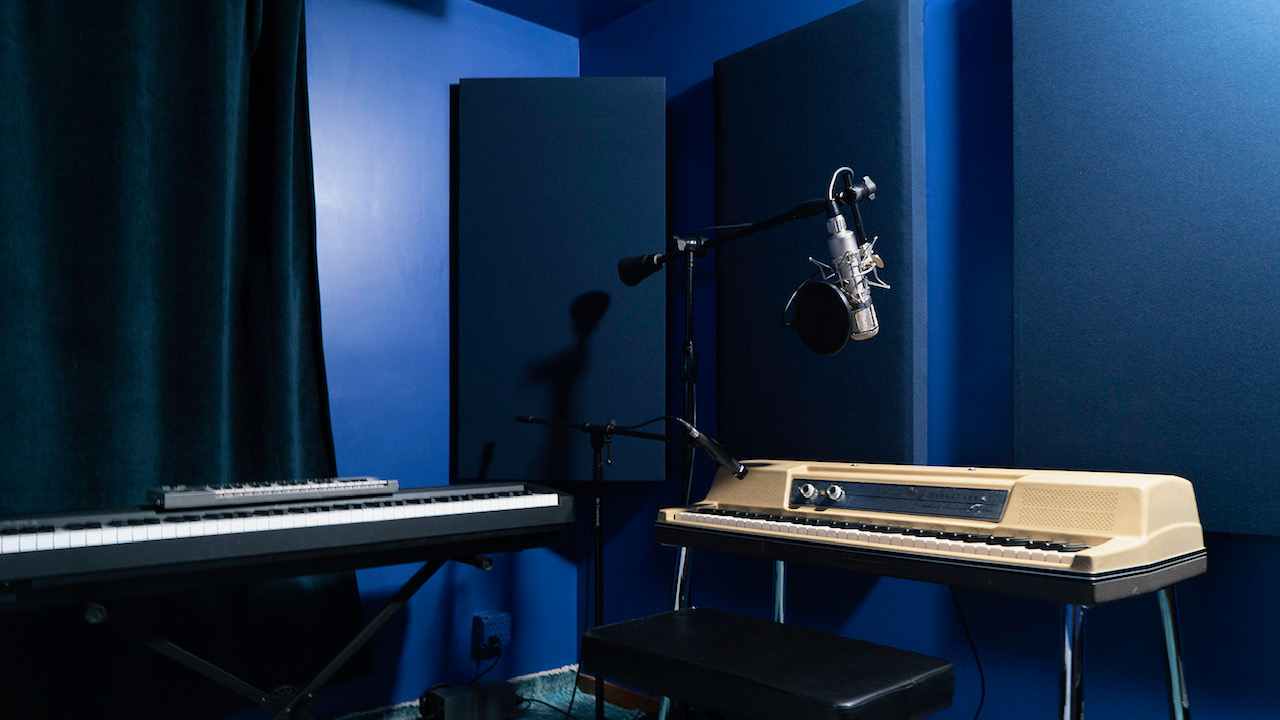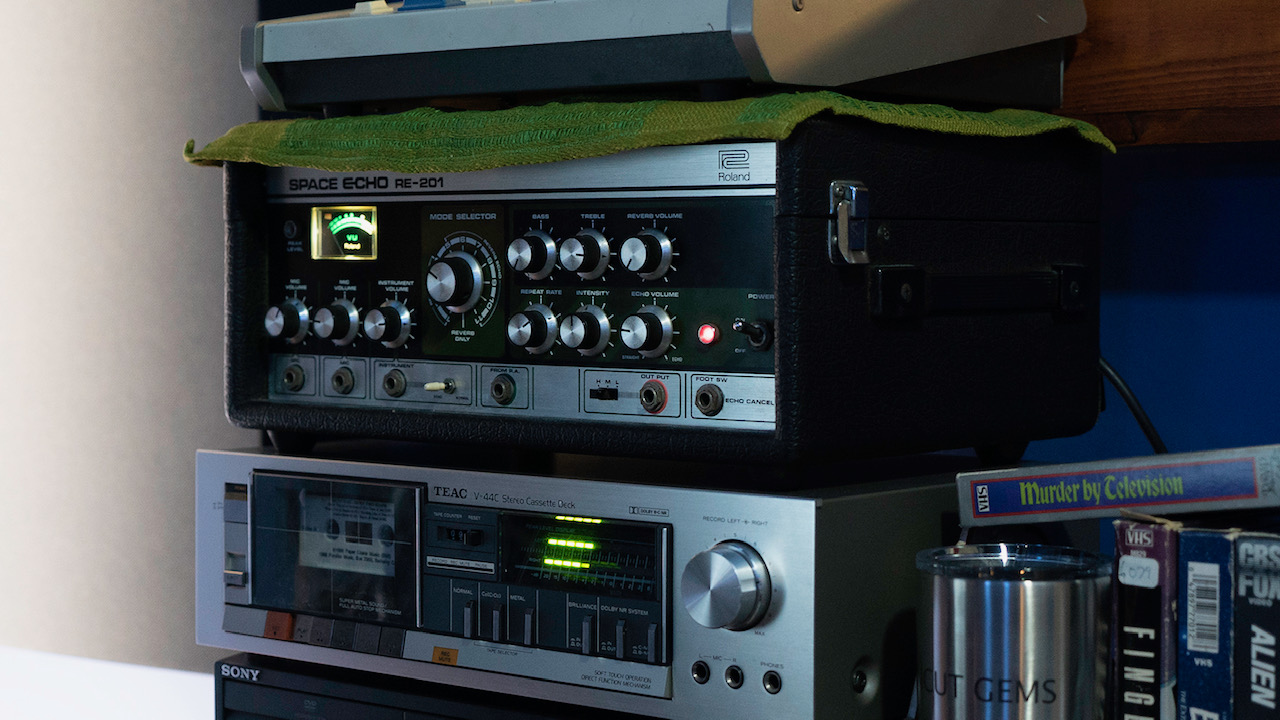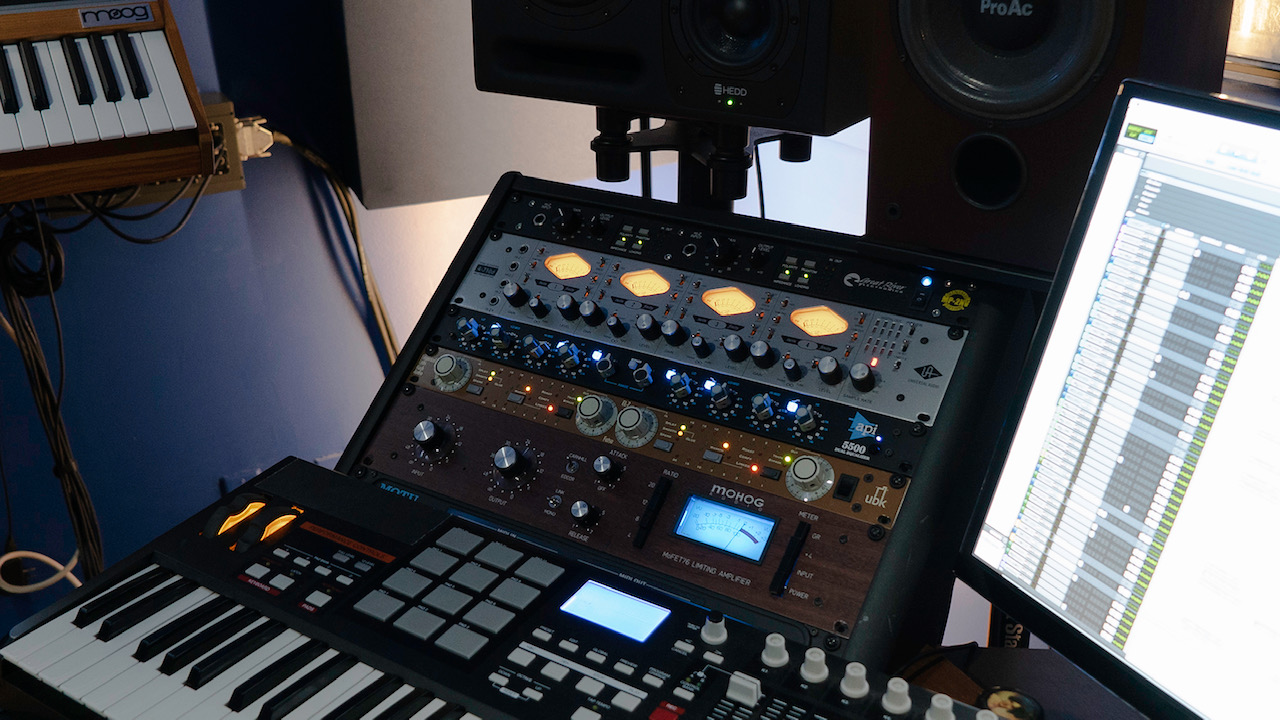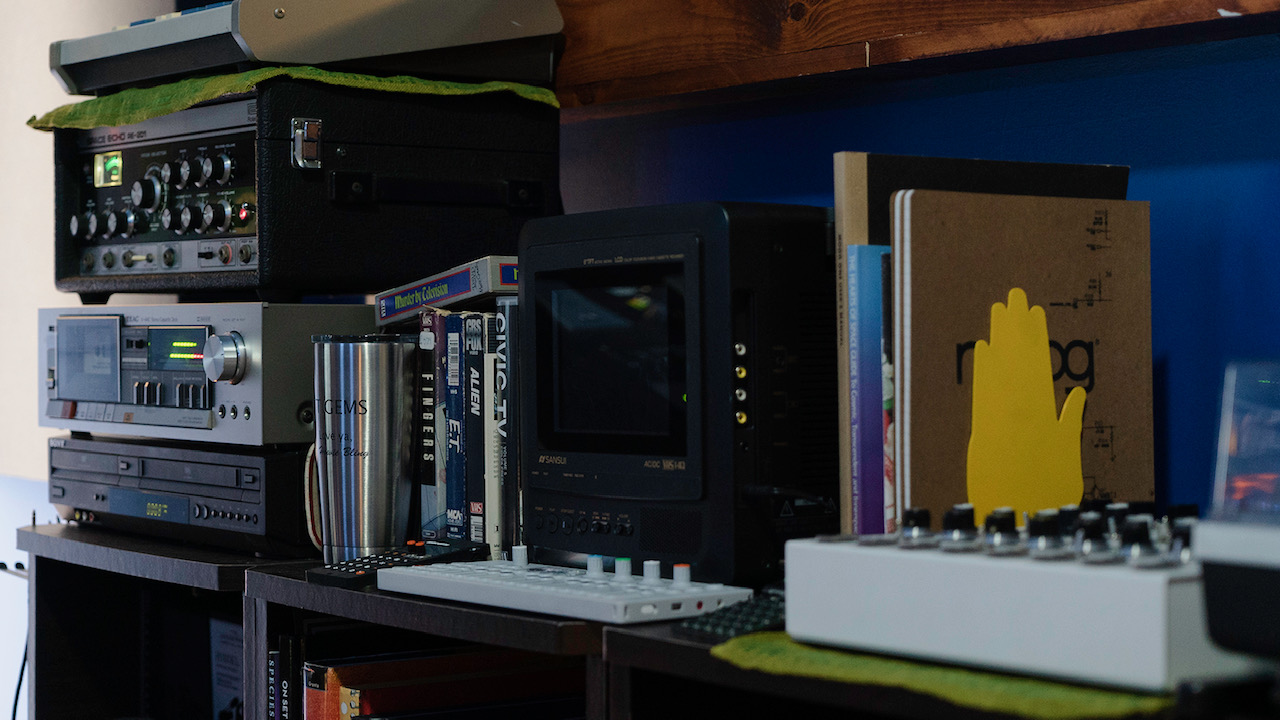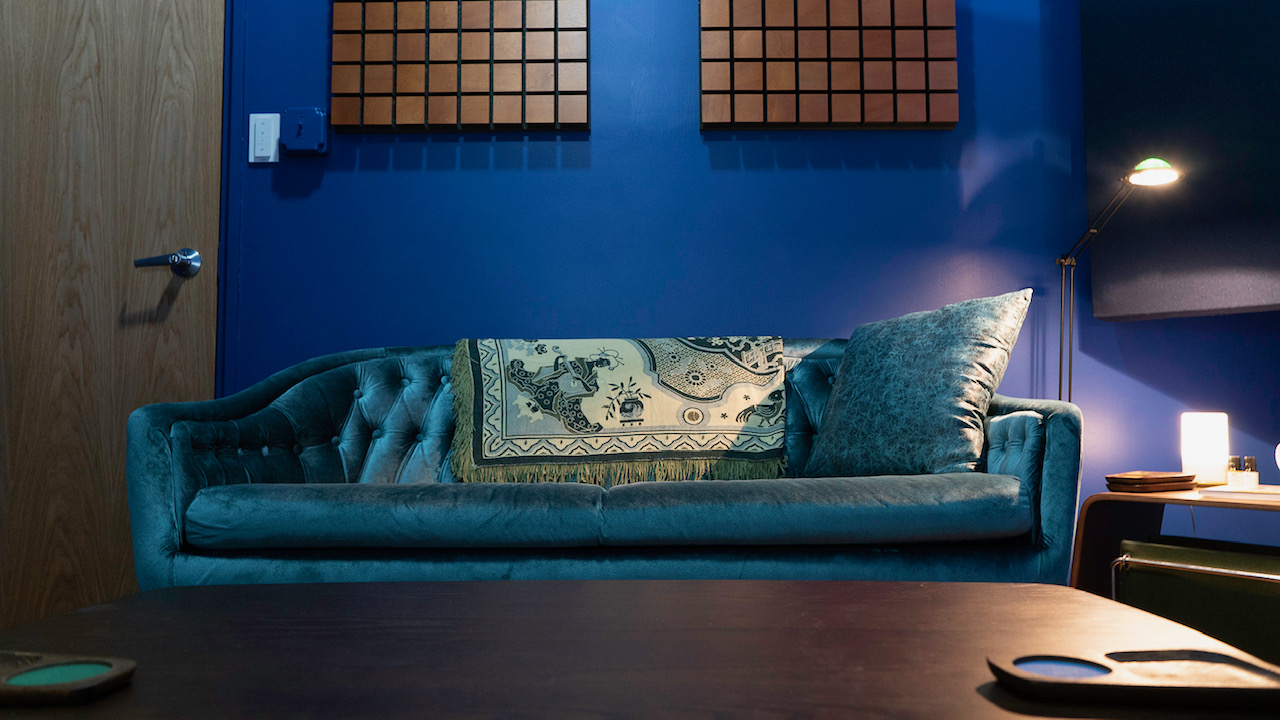 ---
"We just wanted a place where we could do everything from a demo to a mix," Cohn says. "So we created a space that was comfortable for me to mix and also for Dan to create it. There's a wall full of synths that are hardwired in with audio and MIDI so we can access them quickly. There's a send and return on the patchbay for pedals and for the turntable and VCR, and the massive VHS collection that's in the back of the room."
It's here where they scored Uncut Gems and continue their ongoing work with Abel Tesfaye (aka The Weeknd), who Lopatin has collaborated with often during the past several years.