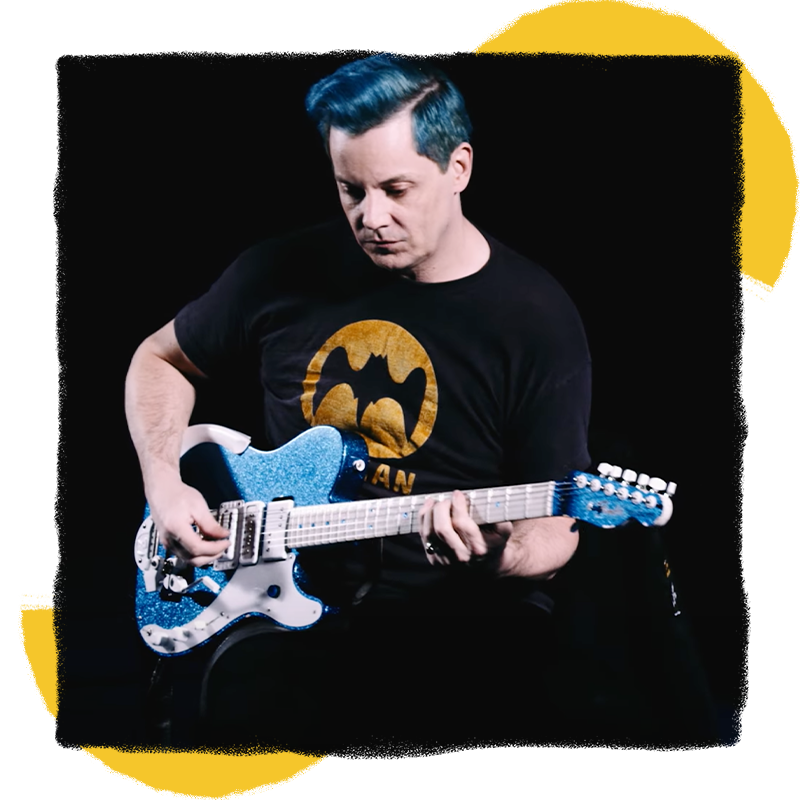 Third Man Hardware Double Down Limited Edition - Reverb Exclusive
$346.77 CAD
Brand New
Third Man Hardware Double Down

$242.59 CAD
Brand New
Jack White demos the Double Down and talks Third Man's collaborative ethos.
Hear Jack White tell us why the Double Down and other Third Man Hardware creations are not signature pedals.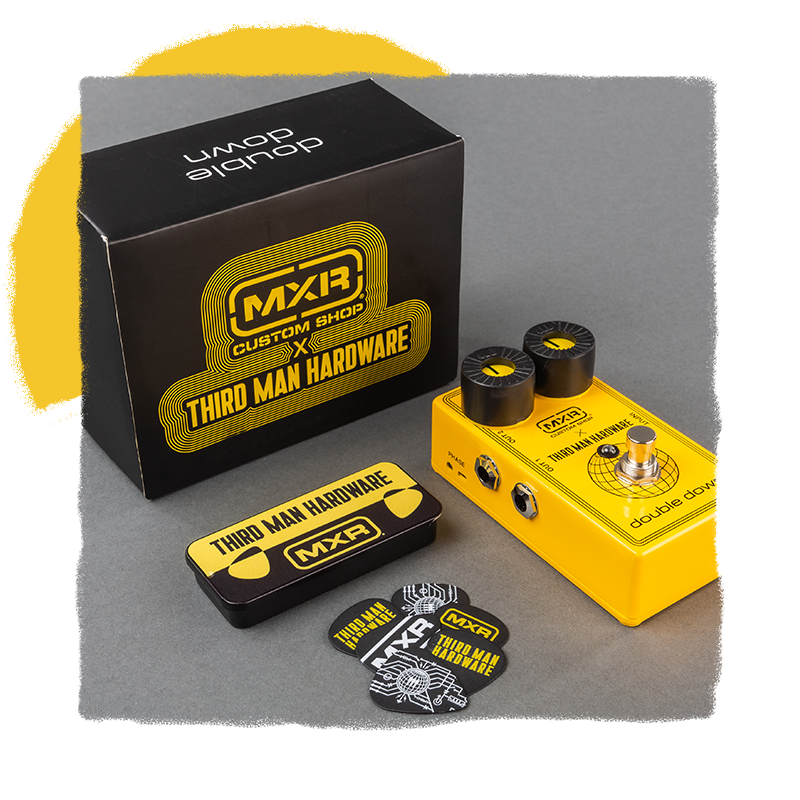 "I'd rather try to make something useful that other people can get their sound out of," he says. And that's exactly what they've done with the Double Down.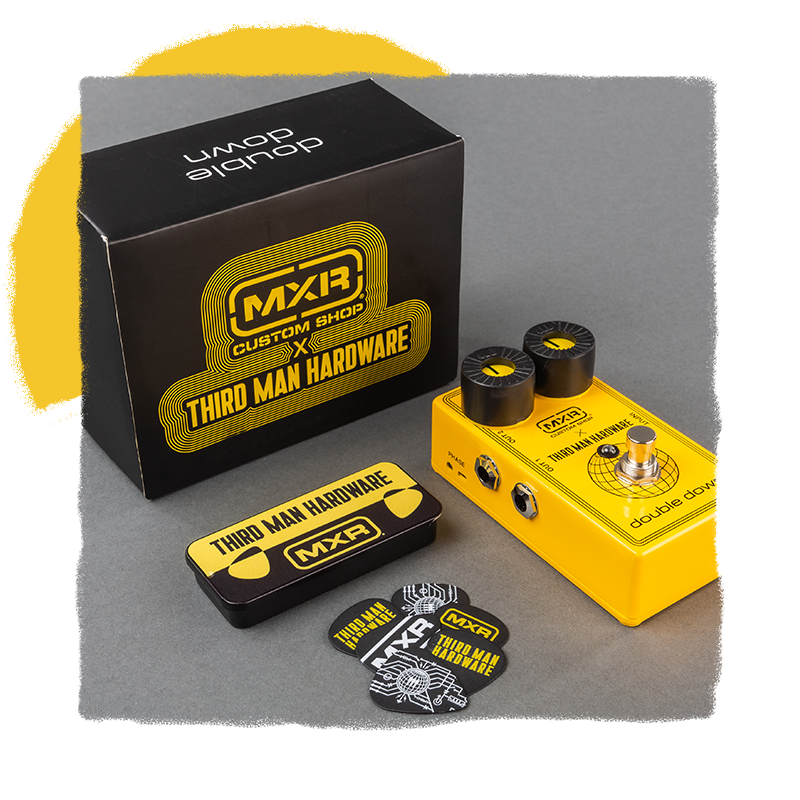 While the Double Down solves a problem Jack himself has had—always on the lookout for a good way to split a boosted signal to two amps—the dual-output preamp will only help you get more of your own sound.
Its simple design lets you send independent gain levels to two different amps. The rest is up to you.
Third Man Hardware's Official Reverb Shop
Third Man has collaborated with some of the world's most inventive pedal builders—from Gamechanger Audio to Coppersound. Find them all right here on Reverb, in Third Man Hardware's official shop.