There's never been a band quite like Bad Brains.
Leading the hardcore punk charge in Washington D.C. and New York in the '70s and '80s, the group inspired generations of musicians with their blend of heaviness and reggae.
Upon first listening to tracks like "Banned in D.C.," and "Sailin On," Dr. Know's blistering guitar playing stands out. Today, the famous guitarist is selling some of his most prized possessions in The Official Dr. Know of Bad Brains Reverb Shop.
Dr. Know's shop is small but mighty, filled only with storied and well-used gear. There's everything from one-of-a-kind creations to gear used and modded by other famous musicians like Steely Dan guitarist Walter Becker.
---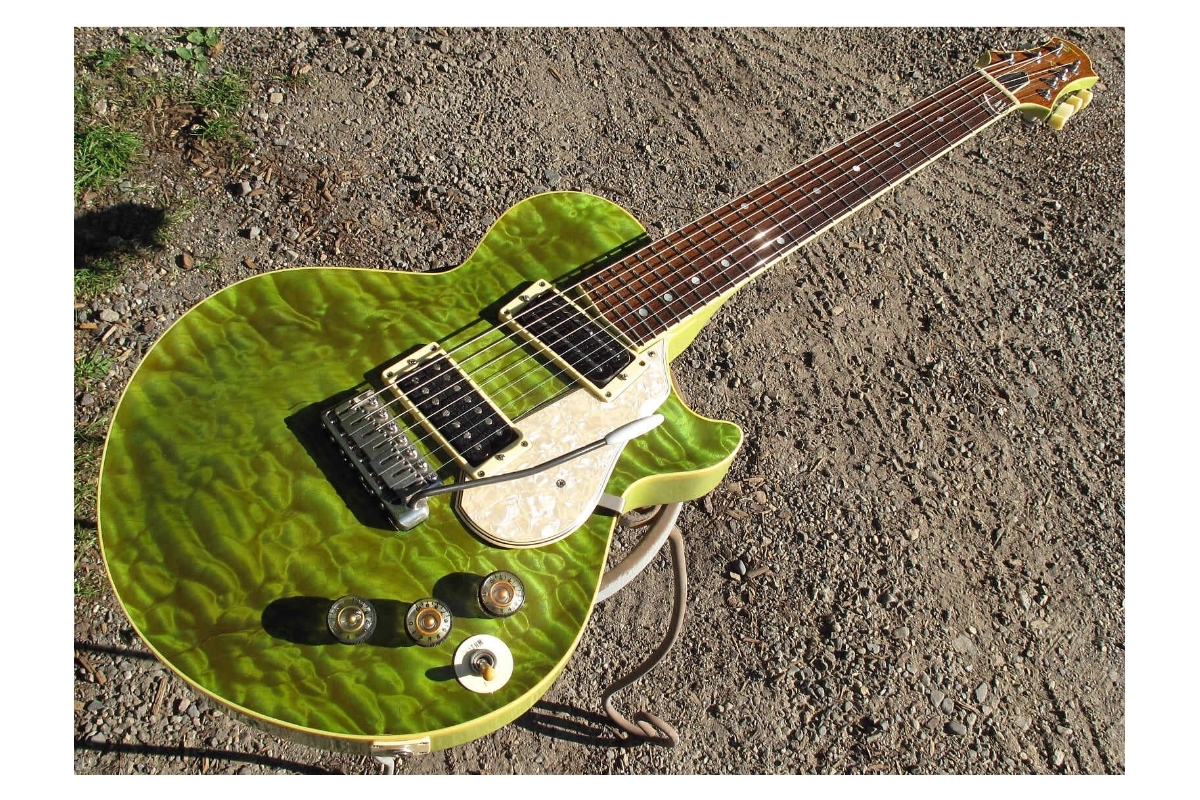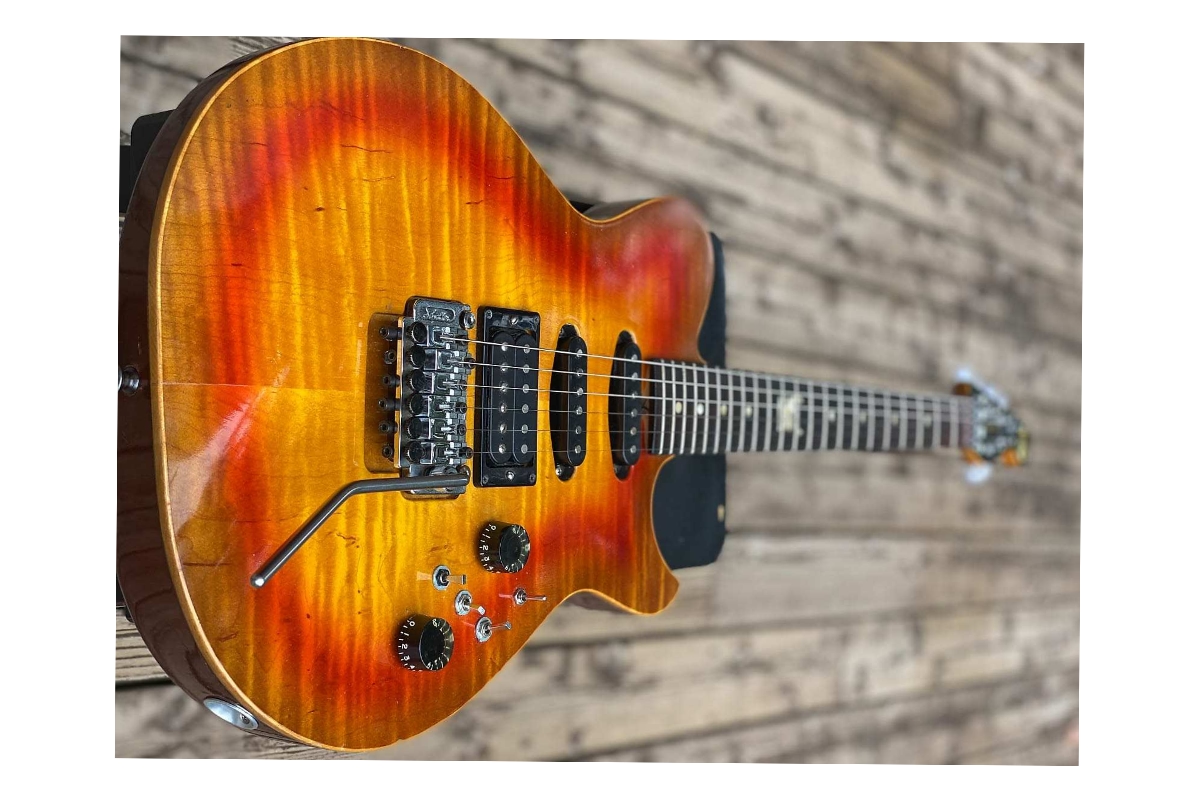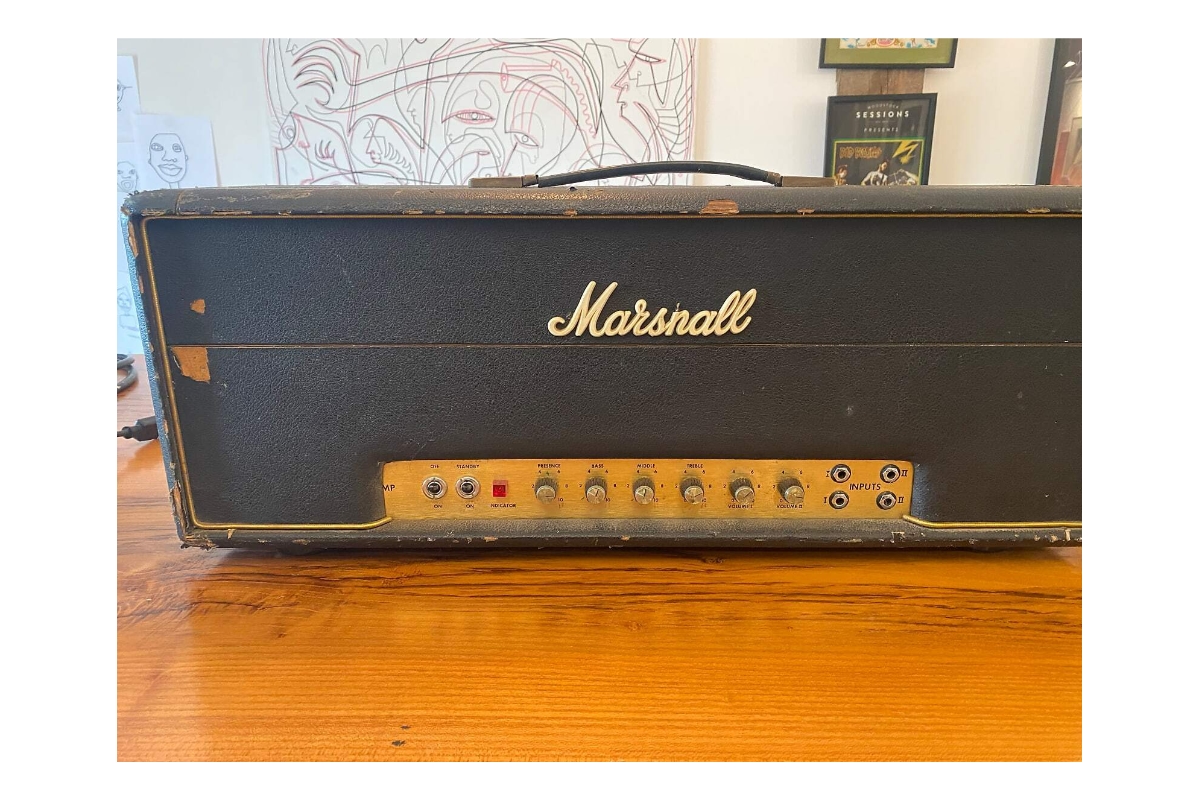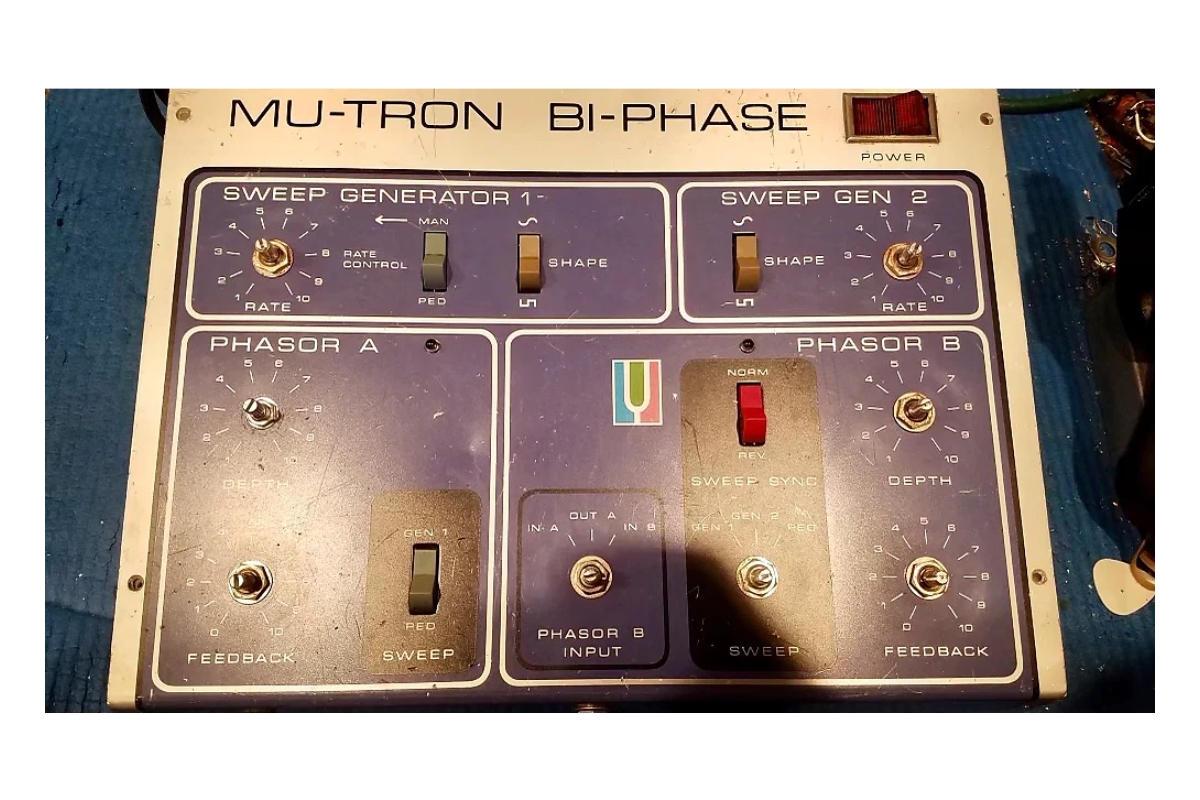 ---
Among the gear in the shop is a one-off 2004 Johan Gustavsson "Jo Know" that has been a workhorse guitar for Dr. Know for the past 18 years. The guitar has also shown up in several publications, including Rolling Stone. Other gear in the shop includes:
A 1995 Custom 7-string Stevens LJ that was ordered from Fender Custom Shop founder Michael Stevens when Bad Brains secured their Maverick Records deal.
A 50-watt Marshall Head that's been modified by famous guitar technician César Diaz, who is known for working with Stevie Ray Vaughan, Bob Dylan, Neil Young, and more.
A Mutron Biphase previously owned by Steely Dan co-founder Walter Becker.
Head to The Official Dr. Know of Bad Brains Reverb Shop and pick up something from this hardcore punk pioneer.