Like any number of older generation machines, the Ableton Push 2 controller has seen an abrupt stark change in its used value, now that a new kid has arrived.
On May 23, Ableton unveiled the Push 3. Unlike previous Push devices, it is available as a standalone piece of hardware, letting you work on and perform your Live tracks without the need to be connected to a computer. While that is the headline, there are a lot of other new features and improvements too.
In terms of resale value, that means the Push 2 has now taken a precipitous drop. Reverb's Price Guide data tells the story.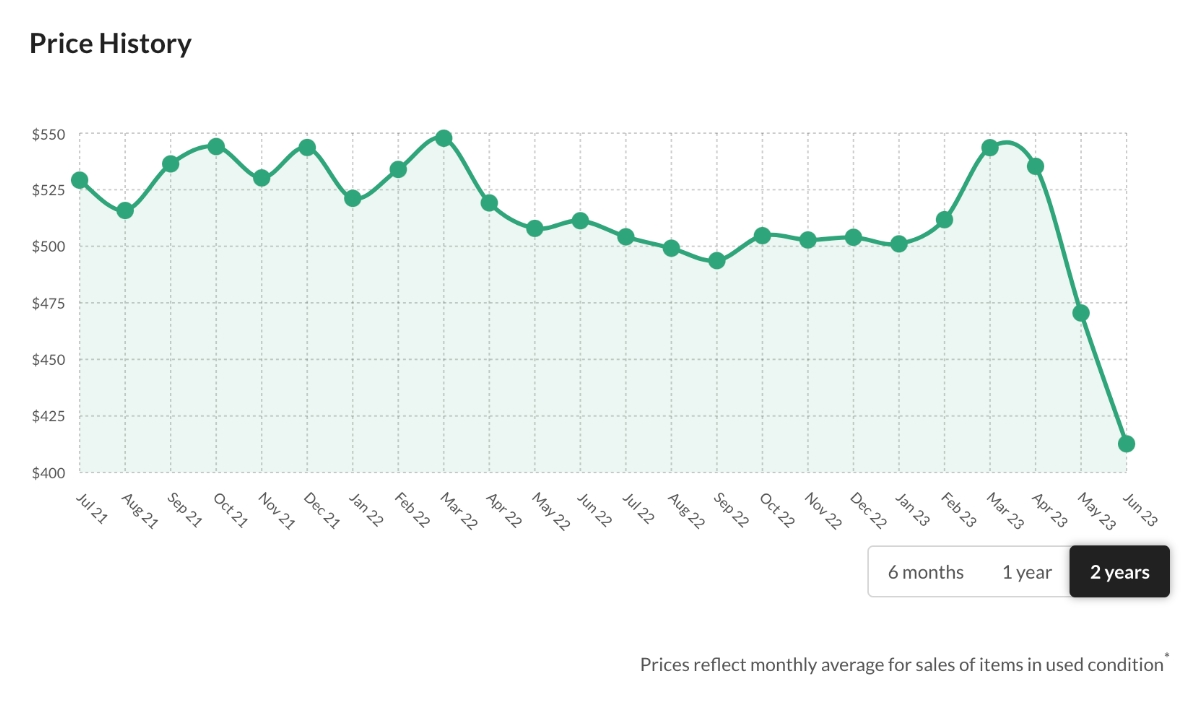 The Push 2's Reverb Price Guide graph, showing average used prices falling since May 2023, when the Push 3 was released.
Earlier this year, Push 2 controllers sold for an average used price around $500 (that's including all used models in good condition or better). In April, the average price was north of $530.
But as soon as news of the Push 3 hit in late May, Push 2 prices began to drop. So far in June, they are averaging more than $100 below April's prices, and it's not clear exactly where the bottom will be.
If you view the Transaction History graph, where the Reverb Price Guide registers the final sale price of all used purchases, you'll see that one buyer scored a Push 2 in excellent condition for just $300 last week. Might other sellers follow suit, and price their Pushes down even further?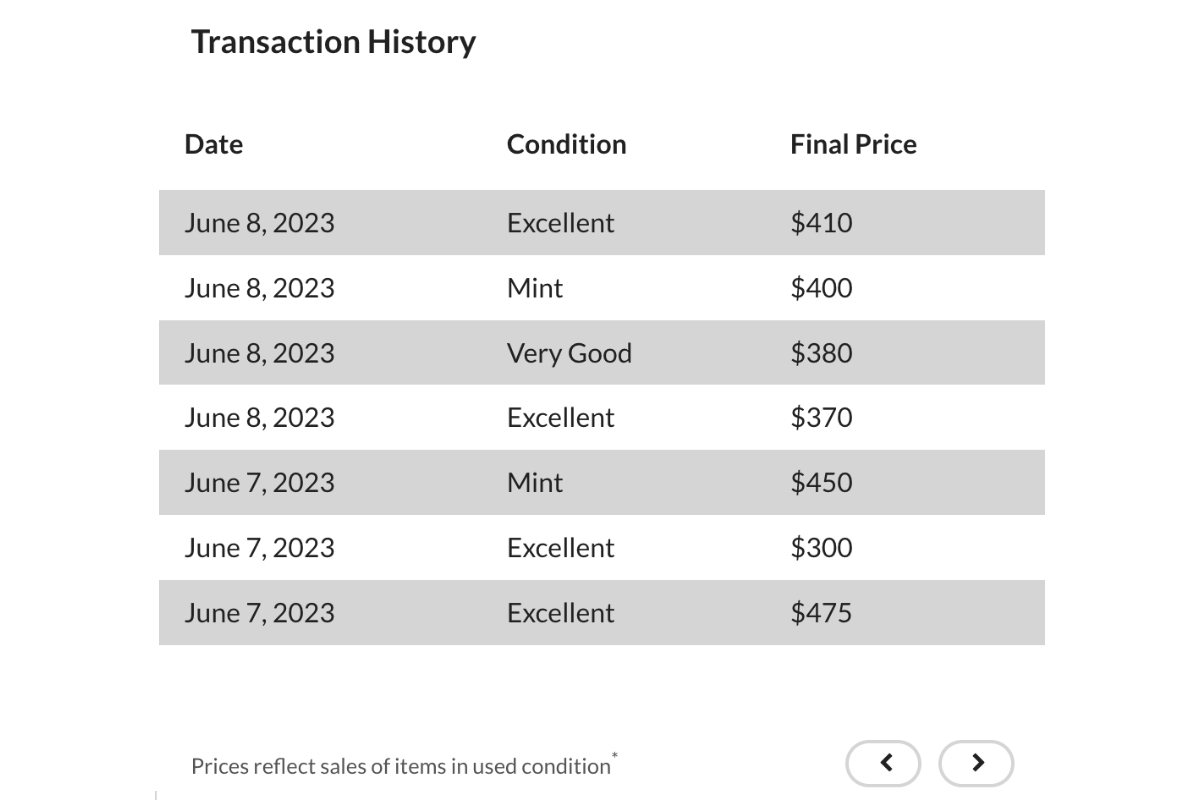 The Push 2's Transaction History chart, powered by Reverb's Price Guide, shows the final sale prices for all recent purchases.
This trend is something we see all the time in our Price Guide data. It's similar to original OP-1 prices upon the release of the OP-1 Field, or 2nd Gen Scarlett interfaces when 3rd Gens first arrived.
Such falls can be wonderful for music makers, because older generation gear is often powerful enough for what you need—and now you can get it for an even lower price.
The Push 2 may prove to be a great example. While the standalone functionality of the Push 3 is a big selling point, it's not one that every producer really wants or needs.
There's also the matter of additional expense—the standalone Push 3 is $1,999, while the new controller-only option is $999—and it only ships with Live 11 Intro, meaning you'll have to pay more for advanced Live software, if you are not already a Standard or Suite owner.
Taking all this into consideration, if you're an Ableton-based producer who likes the workflow on your computer, you could very well be all set with a Push 2 long into the future. And while many current Push 2 owners are unloading their own to help fund their purchase of a Push 3, it's a good time to be a buyer.
Check out the Push 2's Price Guide charts to stay up-to-date on its pricing trend. For more tales from the Reverb Price Guide, read our other stories below.