Matt Freeman of Rancid. Photo courtesy of the artist.
Punk fans and bass lovers, get ready. Matt Freeman's gear is on Reverb. The bassist and vocalist of Rancid, a band that helped usher in a new wave of punk music in the late '90s and early 2000s, has opened shop. Before Rancid, Freeman also played in Operation Ivy, a short-lived band pivotal to the ska-punk movement.
As a longtime collector, Freeman has accumulated an array of vintage and modern basses, pedals, and guitars. Now, he's ready to give his fans a chance to appreciate the gear the way he has.
"I have really loved collecting all kinds of instruments over the years," Freeman says. "It's time I let some go so other people can enjoy them as much as I have."
The Official Matt Freeman of Rancid Reverb Shop features a 1966 Fender Telecaster bass that Freeman played in Rancid's "Who Would've Thought" video. "I bought this bass around 1997 because I liked the neck," he said. "It's really worn in a good way. It has oval tuning machines. I have played this bass live, mostly in the late '90s, early 2000s."
---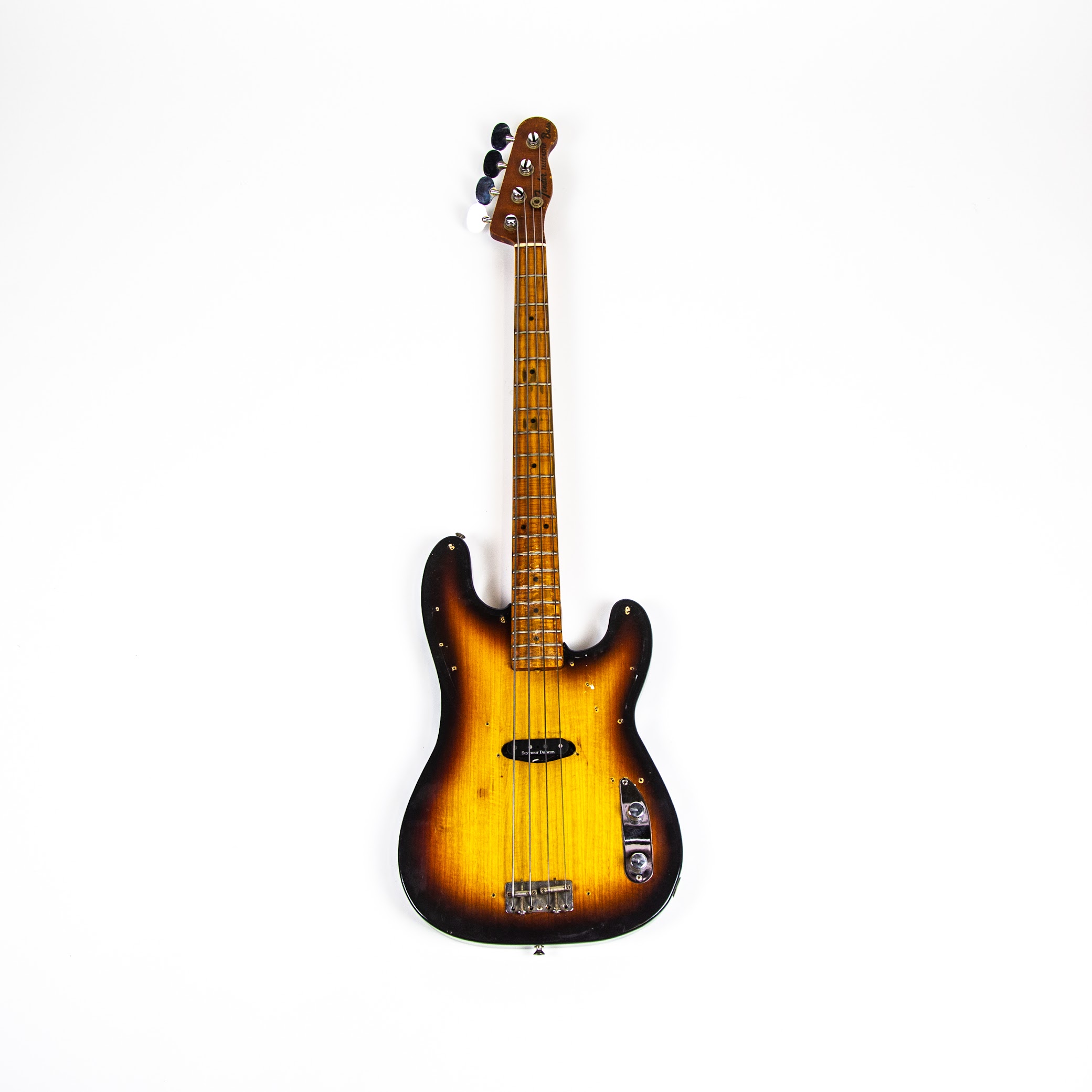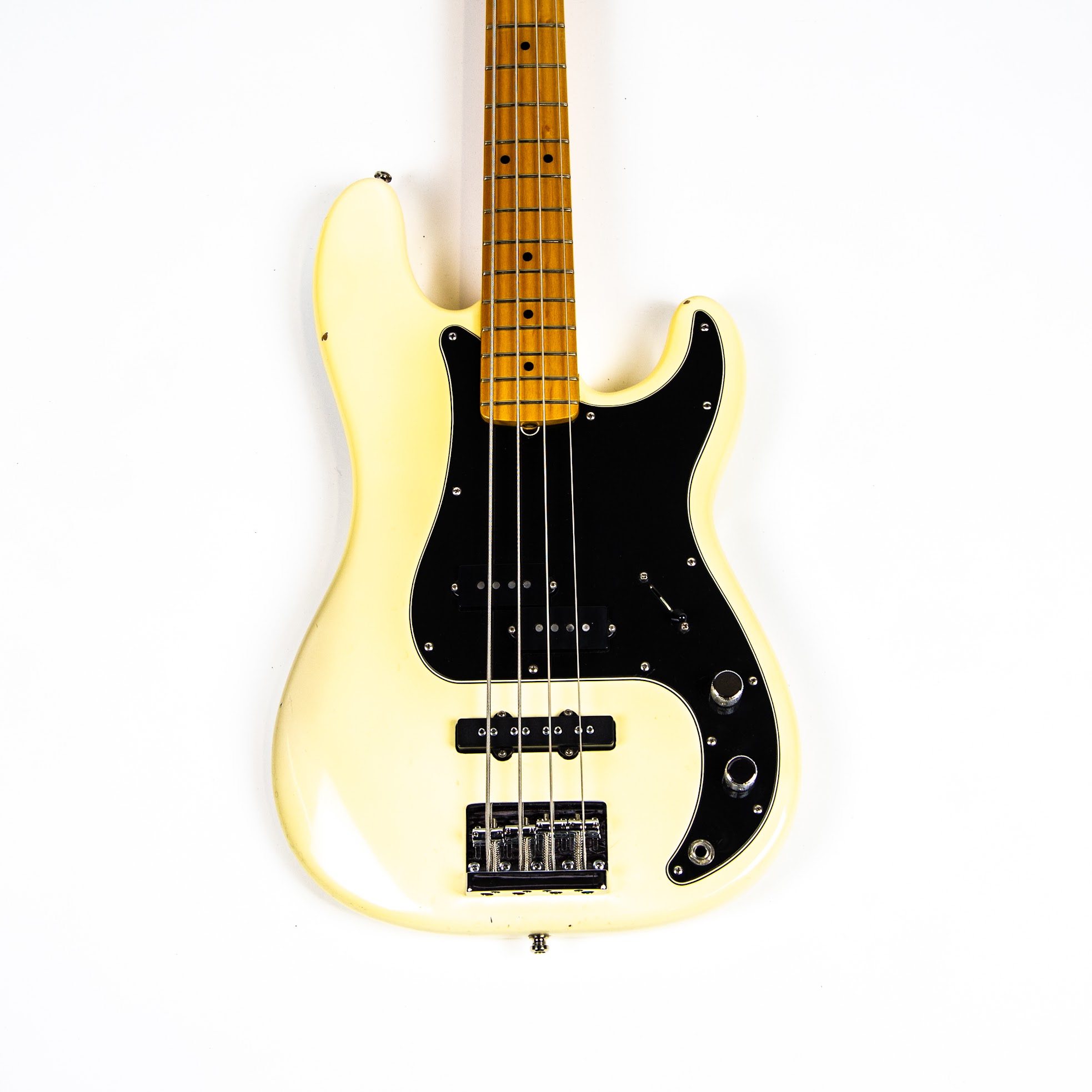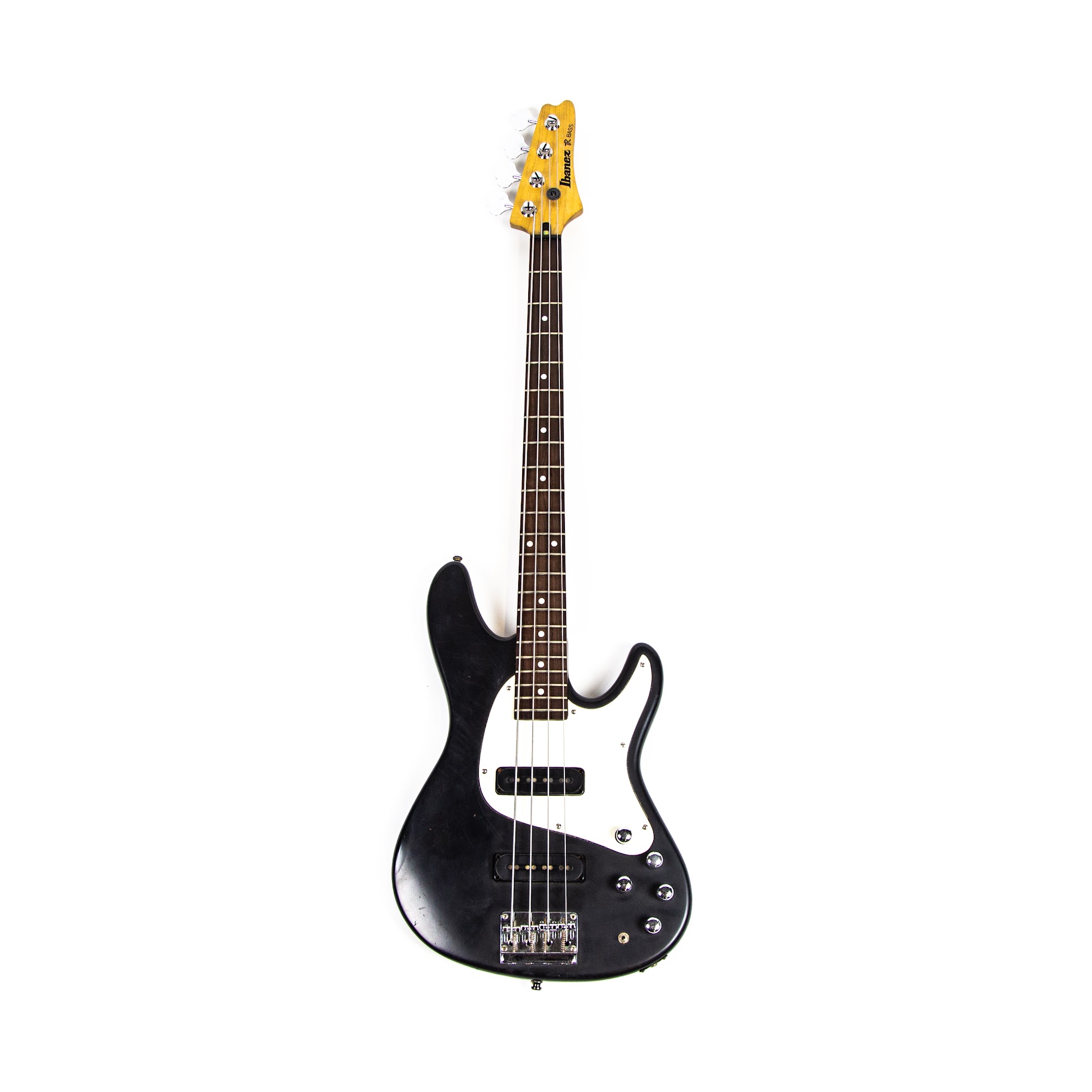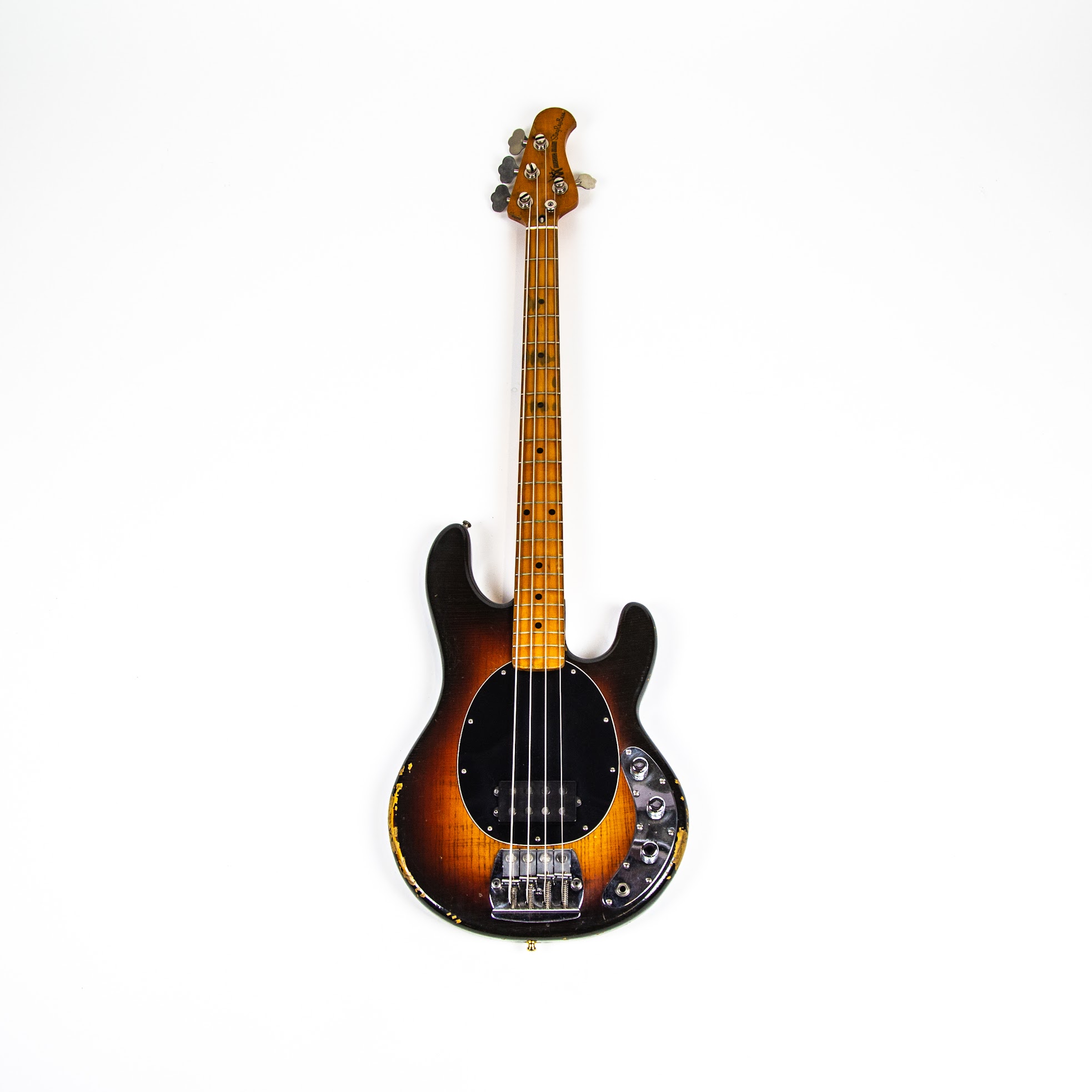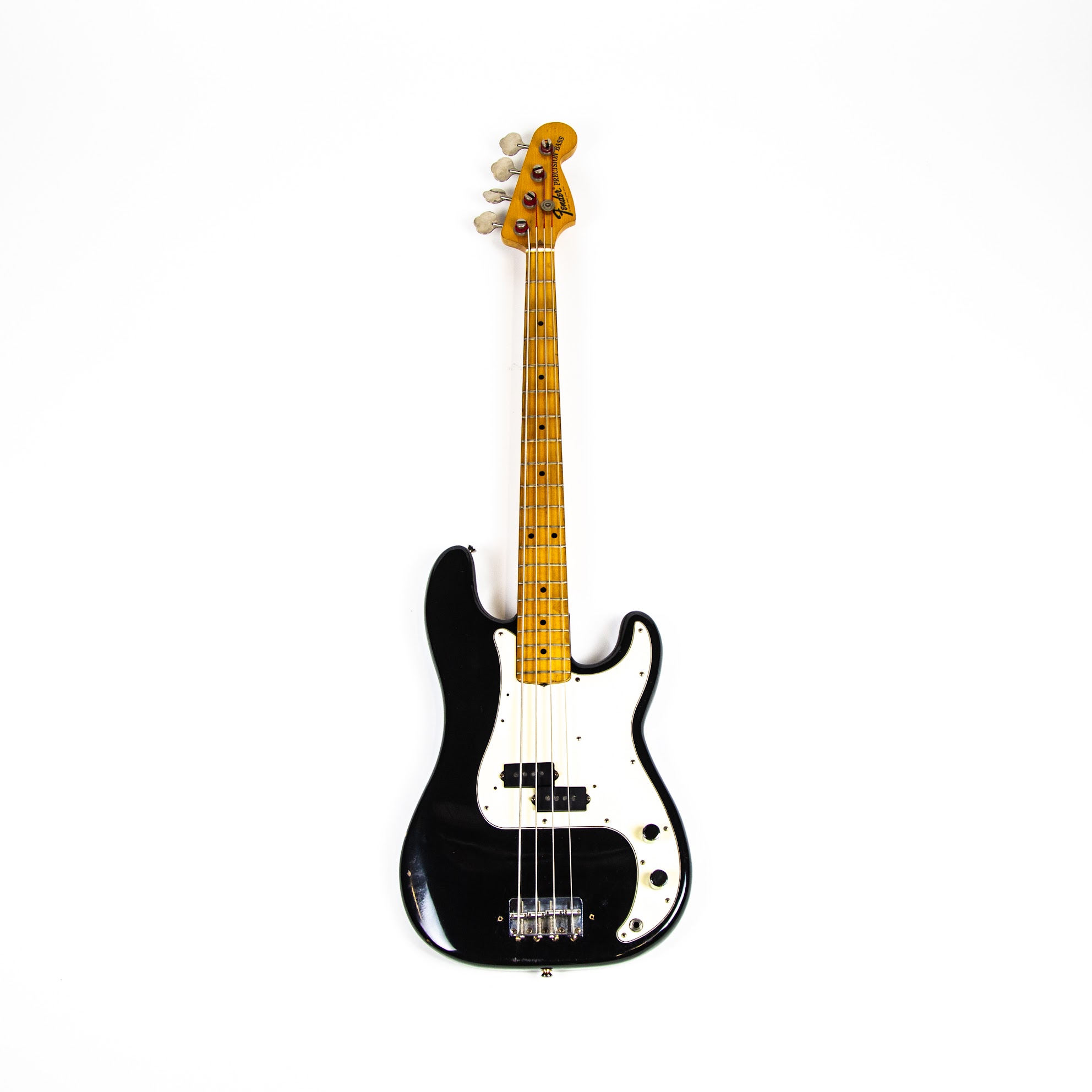 ---
In addition to the Telecaster Bass, The Matt Freeman of Rancid Reverb Shop also includes:
A 2017 American Fender Pro 1 Precision Bass that Freeman started using for touring in 2017. "These are great basses," he says. "I put the Oakland Athletics sticker on it because, growing up in the East Bay, I have been a lifelong A's fan."
A 2012 reissue of a 1957 Fender Precision Bass used on several tracks while recording the album Honor Is All We Know.
A 2007 Tony Franklin Fender Fretted Precision Bass, which has been Freeman's main touring bass since 2009.
A 1995 Ibanez TR Bass used as the main touring bass during the ... And Out Comes the Wolves Rancid tours. Freeman also played it during the recording of Life Won't Wait.
A 1977 Music Man Stingray Bass that Freeman bought in Chicago during the 1998 Warped Tour.
A 1969 Fender Precision Bass that Freeman used as a tour instrument in the late '90s and early 2000s.
To pick up your part of punk and bass history head over to The Matt Freeman of Rancid Reverb Shop now.