Analog aesthetes and fuzz fanatics take note: Chris King Robinson, founder and self-professed pedal addict behind British boutique pedal company Pedal Pawn, is selling over 100 pedals from his personal collection directly on Reverb.
One quick glance at the listings offered proves that this is far from the average effect sale: included in the Pedal Pawn collection are a series of artist signature Fuzz Faces, a bona fide Marshall Blues Breaker, a holy grail Klon Centaur, and a handful of original analog Boss stompboxes. Robinson has also acquired effects that used to be owned by guitar gods such as John Mayer, Eric Johnson, and Thin Lizzy's Gary Moore.
---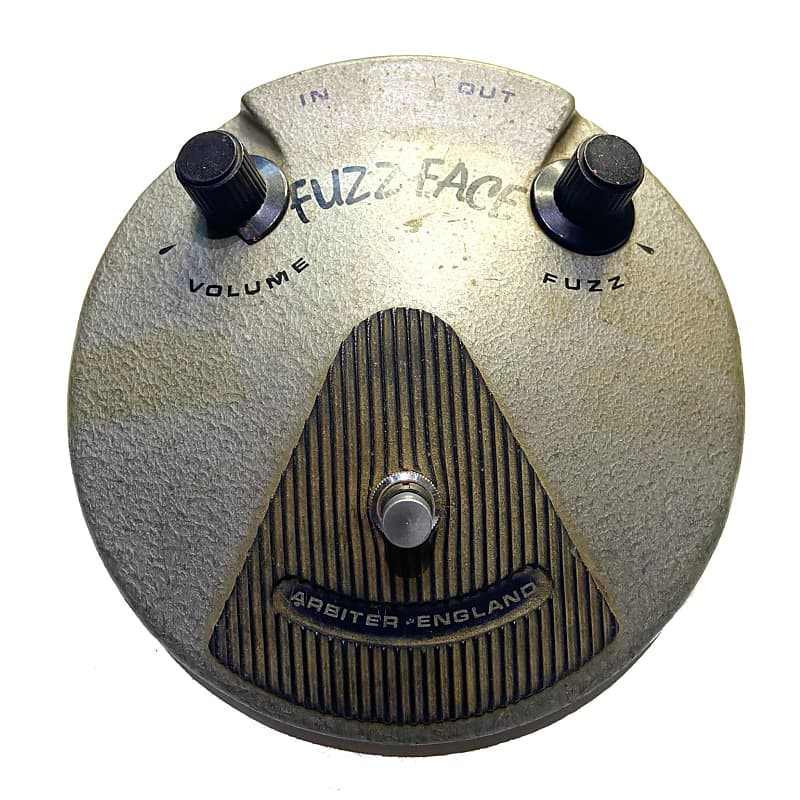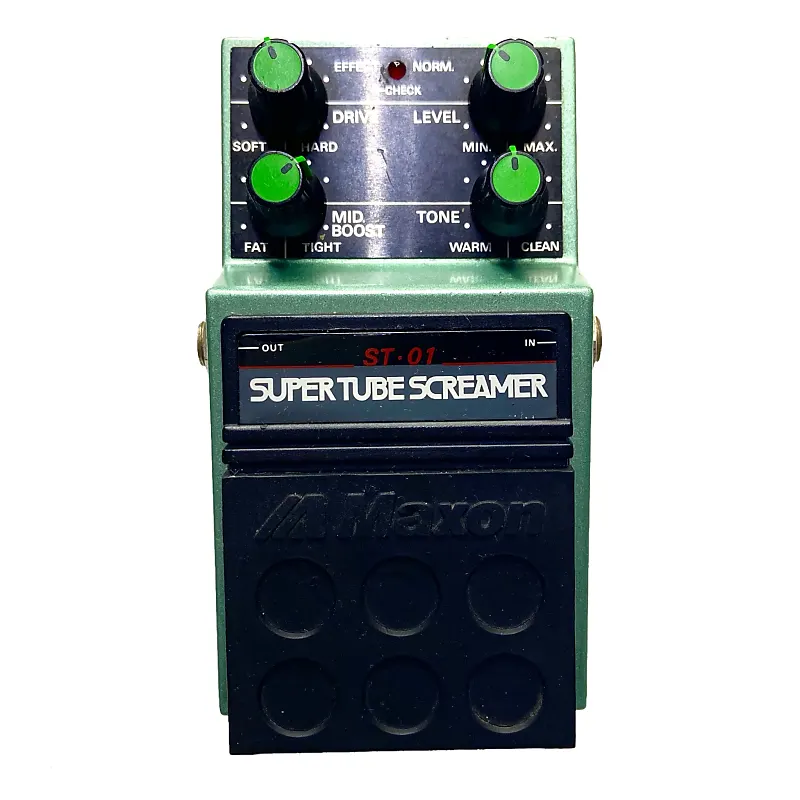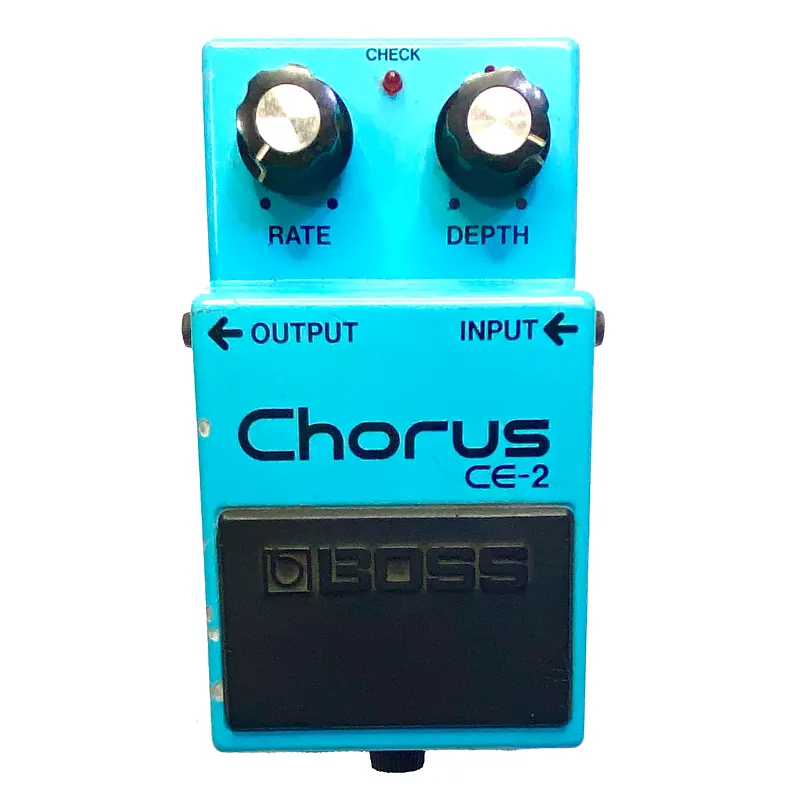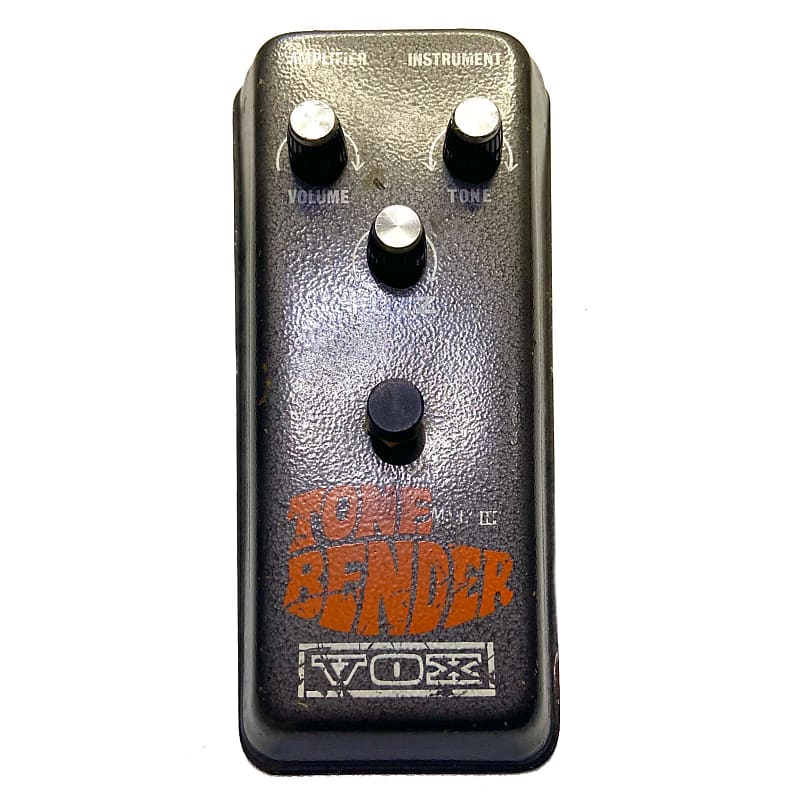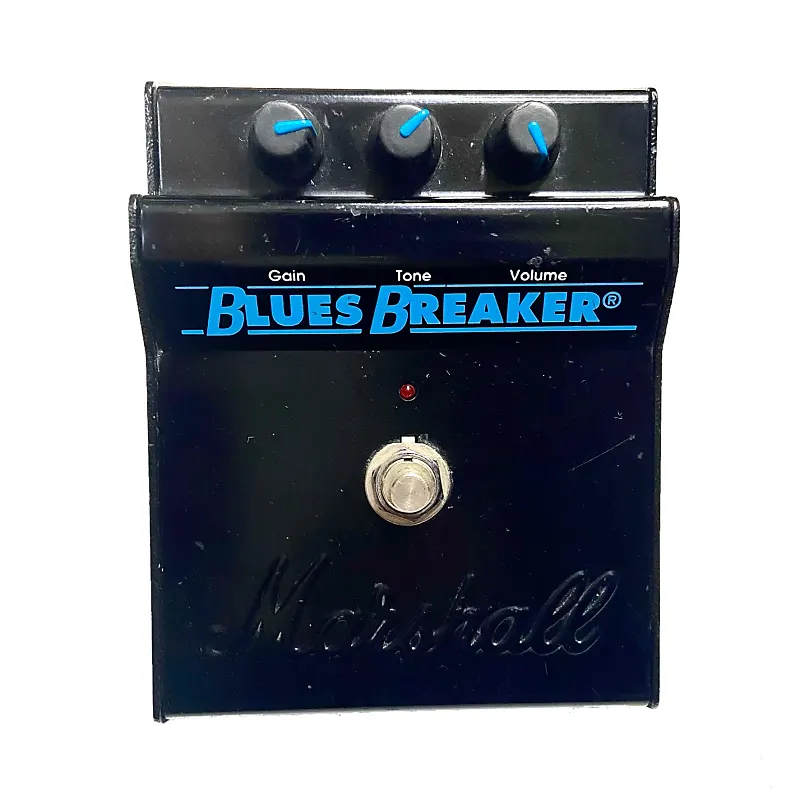 ---
The above effects are only just a sampling of Robinson's impressive collection. Check out the Pedal Pawn seller page and don't miss out.