To be a great producer, you have to have an ear for greatness. It helps when you have an ear for great gear too.
Dennis Herring—producer of Modest Mouse's Good News for People Who Love Bad News and many other wonderful records, founder of Sweet Tea Studios in Oxford, Mississippi, and DTLA Recording in Los Angeles—is one such great.
He started his career as a teenage session guitarist and developed into a Grammy-winning producer for Counting Crows, Camper Van Beethoven, Buddy Guy, Elvis Costello, and more, launching a pair of great studios along the way.
Throughout that time he's assembled an absolutely incredible collection of gear, from a Neve 8038 console originally built for Wally Heider at RCA Studios Hollywood to a Dumble amp that a young Howard Dumble offered to build for Dennis, simply by being impressed with his guitar playing.
All of this gear will be for sale next week in The Official Dennis Herring Reverb Techno Empire Shop starting Wednesday, May 3.
Visit Techno Empire and save or follow the shop now so you don't miss out.
---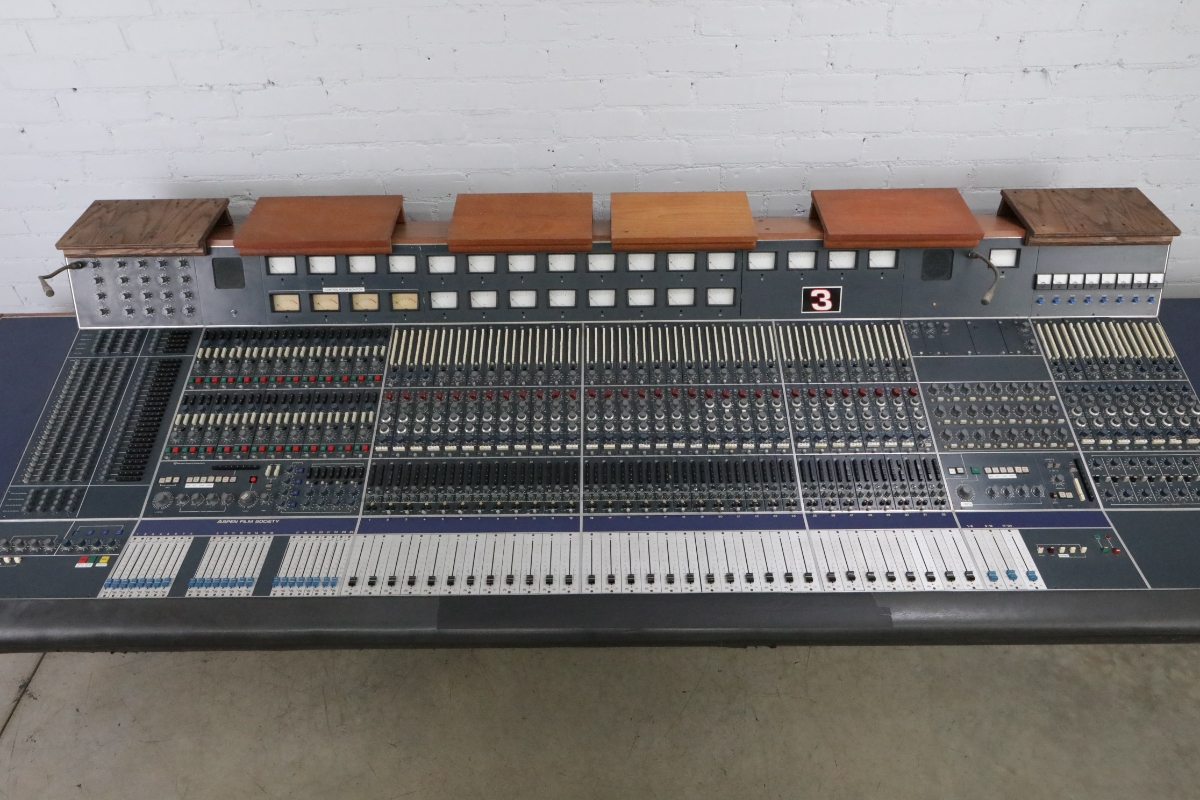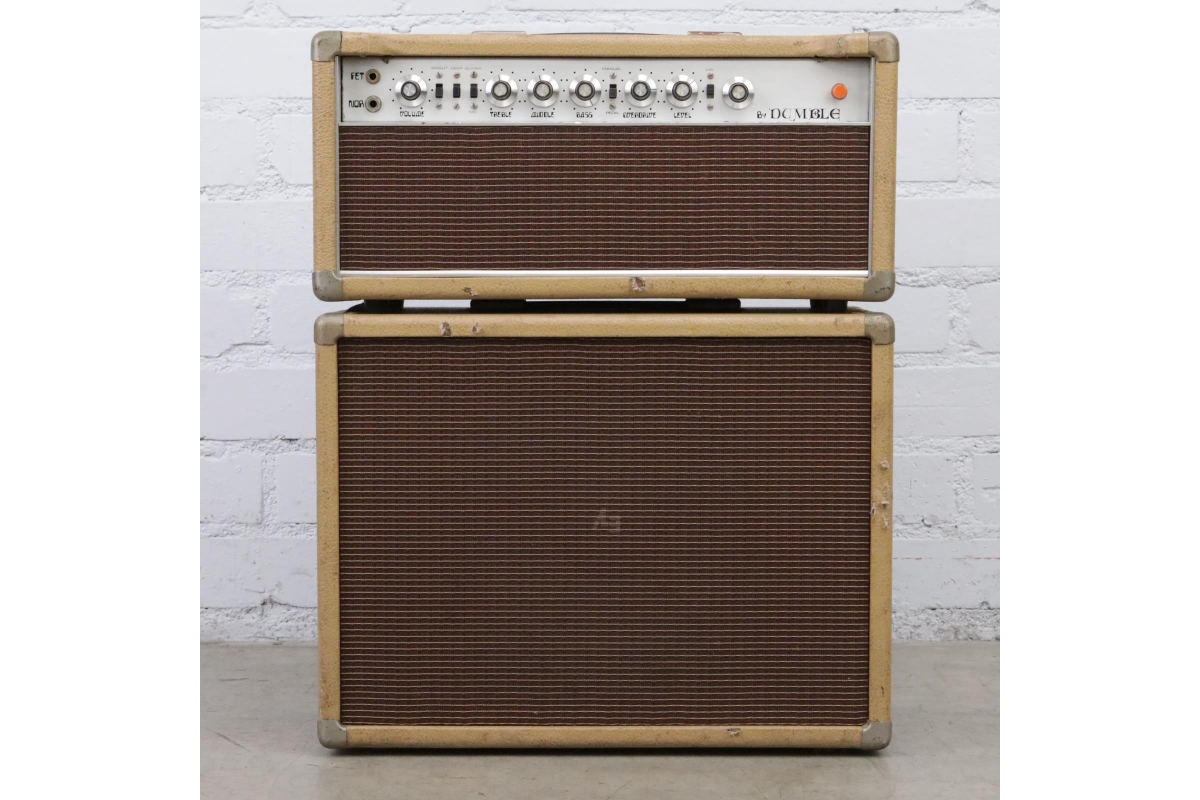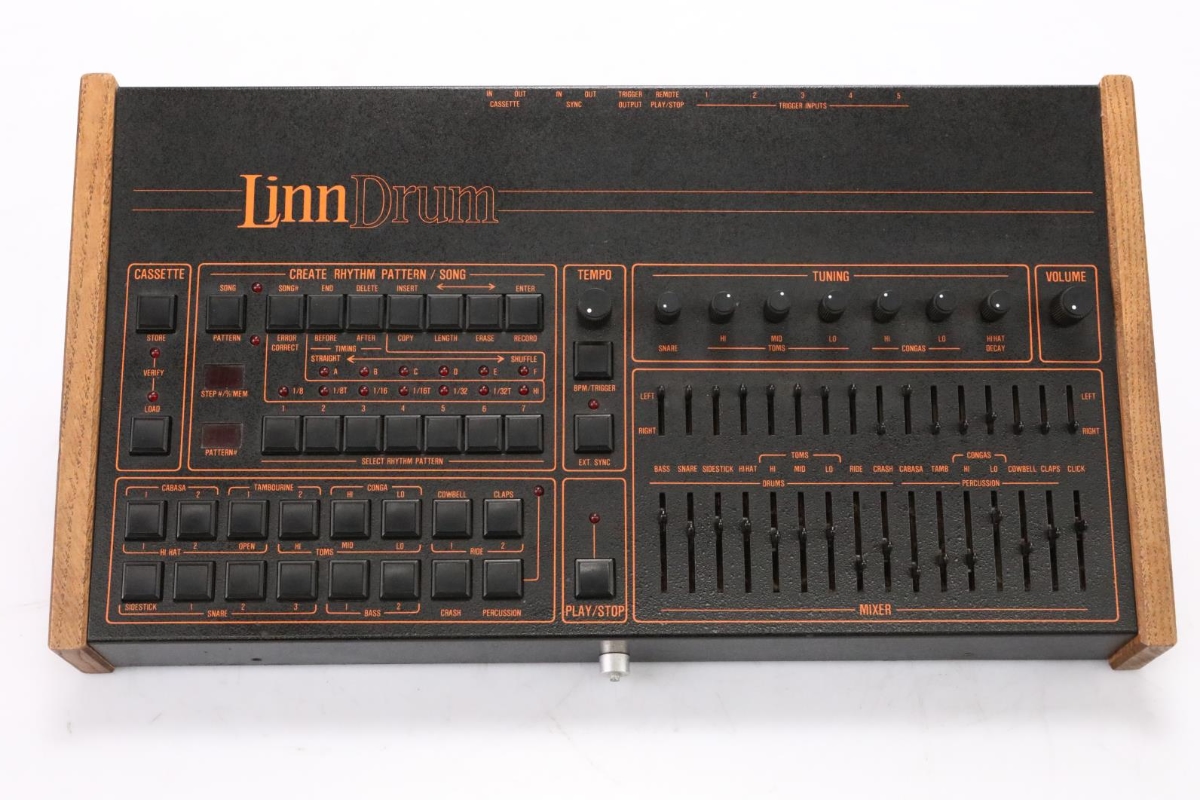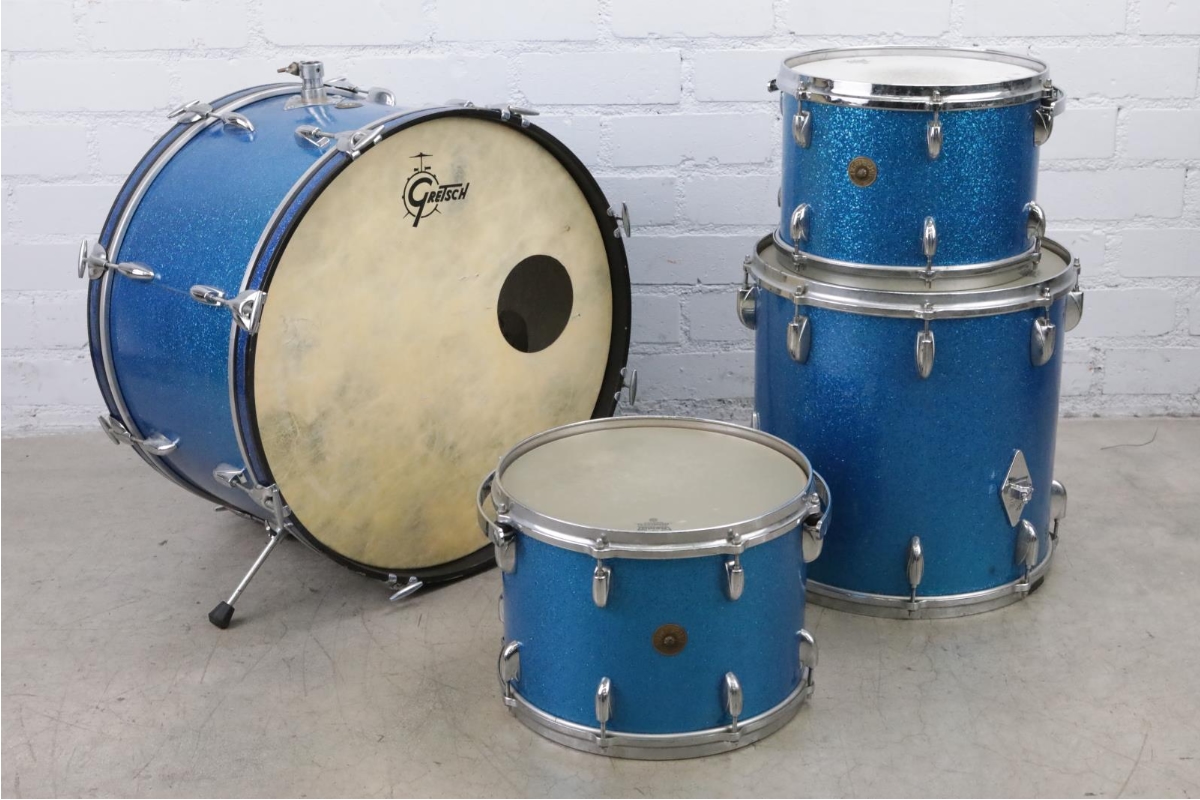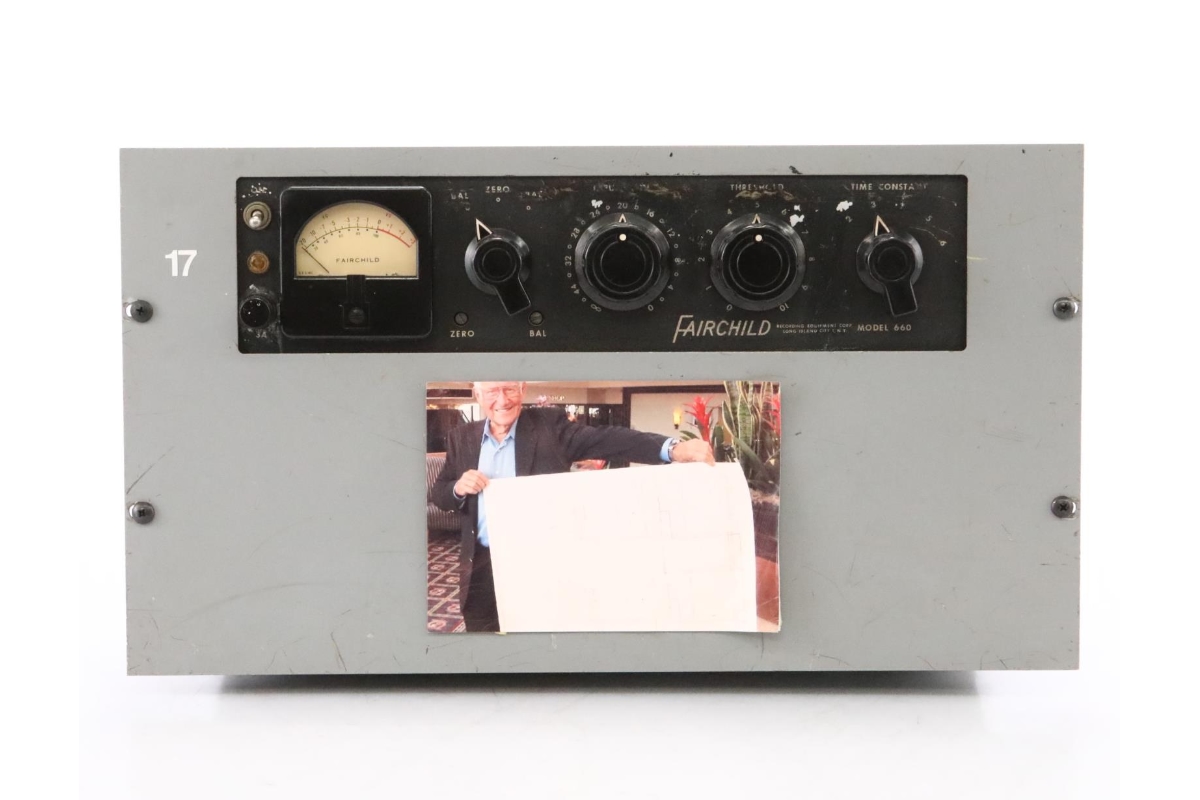 ---
The gear that Dennis is selling includes recording equipment used regularly at Sweet Tea Studios and DTLA, and decades' worth of guitars, amps, keys, drum machines, and more he accumulated as a player, producer, and studio owner.
The world-class collection will feature:
A Neve 8038 he acquired while making Counting Crows' This Desert Life. He bought the console on the suggestion of his friend Brent Averill (of BAE fame). It was originally built for Wally Heider for RCA Studios Hollywood in the early '70s, where Tom Waits, The Rolling Stones, and others recorded during that time. When Dennis bought it, Brent came with it as a tech, re-capping the board and bringing it up to 100% working standard. The console served as the heart of both Sweet Tea and DTLA.

A 50-Watt Dumble amplifier that he got straight from the source. While rehearsing with Bonnie Raitt, Howard Dumble introduced himself and offered to build him an amp. When telling the story, Dennis laughs because he at first thought Dumble was offering to build it for free. After working out the details of the build—which included a preset presence control Dennis suggested—and coming around on the price, he was happy to have it.

A LinnDrum that he got from Roger Linn. And this one was in fact, amazingly enough, for free. Roger, himself a gigging guitarist, was leaving a band to focus more time on his drum machines, and Dennis was his replacement. They got to know each other, and as Roger was working through prototypes of LinnDrums, he simply gave one to Dennis to get the hang of it. "Roger Linn gave me that drum machine and I learned how to program drums on it. I'd never had a drum machine," he says.

A vintage '60s Gretsch drum kit that he bought from drumming great Matt Chamberlain. The pair first met when Dennis recorded Matt's improvisational Critters Buggin band. They kept a close relationship ever since, leading Matt to leave a Gretsch kit at Dennis' Sweet Tea Studios because he was flying out there so often to play on sessions. Dennis loved the kit—and especially the kick—so much so that he ended up just buying it from Matt to keep it for good.

A Fairchild compressor that, like so much of Dennis' collection, he got at just the right time, and for the right price. A forever-fan of the Revolver bass sound, Dennis was in the market for a Fairchild once he had the means to build out his studio. The man pictured on the compressor's faceplate is its creator, Rein Narma, holding a schematic of the model.
To know such prized equipment was all working gear Dennis picked up along the way, with seemingly perfect timing, might make you marvel at his luck. And everything above simply scratches the surface of what will be for sale.
When The Official Dennis Herring Reverb Techno Empire Shop opens next week, it will also include a Valley Arts Superstrat, a Mu-Tron Bi-Phase, vintage Neumann and Sheffield mics, Tannoy monitors, racks of custom-built outboard gear from Sweet Tea's long-time tech Frank Lacy, a Boss CE-1 Chorus Ensemble, a Roland RE-201 Space Echo, a Roland Super Jupiter MKS-80 synth with the MPG-80 programmer, and much, much more.
Don't miss out! Visit Techno Empire, save or follow, and return next Wednesday, May 3.