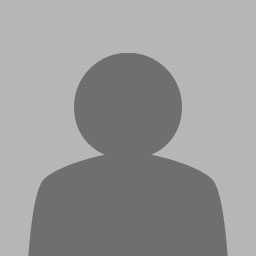 Ellisville, MO, United States

Joined: Jul 2014
View Policies
---
---
Mozingo Music is a family-owned and managed full-service music store that has been serving the St. Louis area since 1972. Our biggest asset – our Most Valuable Players – is our people. You've likely heard that said by a lot of companies, but at Mozingo Music each and every one of our employees is the lifeblood of what drives us to be the best music store imaginable. Unparalleled service – that makes you want to tell someone about it – is our daily mission.
Shipping Policy
We will ship with tracking to the continental United States.
Return Policy
USED & VINTAGE ITEMS
Not returnable
Note: Please check the return policy on each individual listing as some items may be sold "As-Described" and not eligible for a return.
Tax Policies
This shop collects taxes in the following regions:
Location
Tax Rate
Missouri, US
8.36%
Tax is calculated automatically in checkout for the following U.S. states:
Minnesota*
Washington*
*State sales tax is required in this region. Learn More