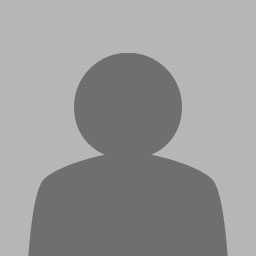 Austin, TX, United States

Joined: Feb 2014
View Policies
---
---
I'm not a dealer. Just a long-time guitar player and lover. I build and repair guitars for fun, for myself, or for friends. I'm an amp tech as well. I just love music gear. If I sell something, it because it's probably time to let it go to a new home. I've been buying a selling on ebay for the last 15 years, and have an impeccable reputation. I just shoot straight and I'm honest, and get a kick out of some of the people I meet in the process of buying, selling, or trading. Thanks for looking.
Shipping Policy
Some items I will ship internationally. Contact me first before you bid or make offer for shipping calculations. I try to be as accurate as possible, and not make money on shipping.
Return Policy
USED & VINTAGE ITEMS
Not returnable
Note: Please check the return policy on each individual listing as some items may be sold "As-Described" and not eligible for a return.
Tax Policies
This shop collects taxes in the following regions:
Minnesota*
Washington*
*State sales tax is required in this region. Learn More