Reverb celebrates sellers in first-ever connected TV campaign
As Reverb works to drive more buyers to its seller community, dealers continue to see high demand for gear through Q3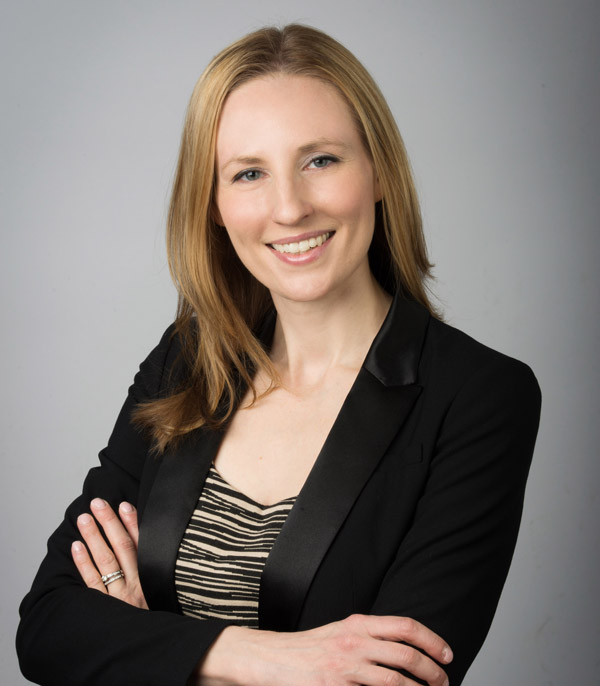 Kristen Cho, Courtesy of Reverb
Friday, November 5, 2021 — Reverb, the largest online marketplace dedicated to buying and selling new, used, and vintage musical instruments, announced that it launched its first-ever connected TV campaign in select markets, aimed at driving more buyers to Reverb sellers ahead of and during the busy holiday season. The "World's Local Music Store" video campaign celebrates the Reverb seller community, which continued to see high demand for musical instruments online through the third quarter.
"We know that more music makers have been searching for gear online over the past two years than ever before. As that trend continues, we wanted to show those players that our sellers have the gear that they're looking for," said Kristen Cho, Reverb's Chief Marketing Officer. "Our marketing team acts as an extension of our sellers' teams, promoting their shops and their inventory to the Reverb community and beyond. Our goal with this campaign—and with nearly all that we do—is to drive more buyers to our sellers."
The "World's Local Music Store"' campaign highlights how Reverb's sellers help musicians find the perfect instrument, no matter where they're located. Featuring Reverb sellers Evolution Music and Modern Music, the video underscores how Reverb helps sellers get their inventory in front of buyers all over the world. According to Adam Levin from Chuck Levin's Washington Music Center, Reverb's global audience is his favorite part about the marketplace.
"We have customers stop in all the time and say, 'I bought something from you on Reverb and I had to see [your store] for myself.' We've had customers fly all the way from Japan just to try out a $30,000 bassoon that nobody else even stocks," Levin said. "The level of communication on Reverb is top-notch and it allows us to do what we do in our retail location with a global audience."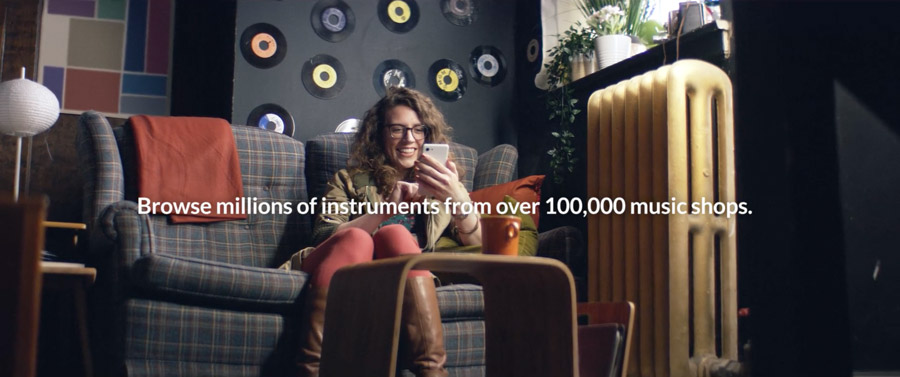 World's Local Music Store, Courtesy of Reverb
Since the beginning of the year, music gear across categories has remained in demand on Reverb. When looking at January through September 2021, searches for synths and keyboards are up 34% year-over-year, which is notable given the popularity of all types of gear in 2020. During the same period, searches for pro audio equipment, recording gear, and guitars remained high. In fact, Reverb recorded over 4,500 searches for guitars for every hour from January to September of this year.
Last year, Reverb reported its most successful holiday season for sellers to date. As the 2021 holiday season approaches, Cho encourages sellers to get all of their inventory listed online now and to dedicate resources to communicating with customers early and often about the status of their orders. Offering "free shipping" and participating in Reverb's upcoming holiday sales are also great ways to build customer loyalty, according to Cho. To add inventory to upcoming sales, head to the "selling" section of your Reverb dashboard and click "sales."
About Reverb
Reverb is the largest online marketplace dedicated to buying and selling new, used, and vintage musical instruments. Since launching in 2013, Reverb has grown into a vibrant community of buyers and sellers all over the world. By focusing on inspiring content, price transparency, musician-focused eCommerce tools, a music-savvy customer service team, and more, Reverb has created an online destination where the global music community can connect over the perfect piece of music gear. Sales on Reverb also help support the Reverb Gives program, which provides youth music programs all over the world with the instruments they need to make music. Reverb is a wholly-owned subsidiary of Etsy (NASDAQ: ETSY), which operates two-sided online marketplaces that connect millions of passionate and creative buyers and sellers around the world.