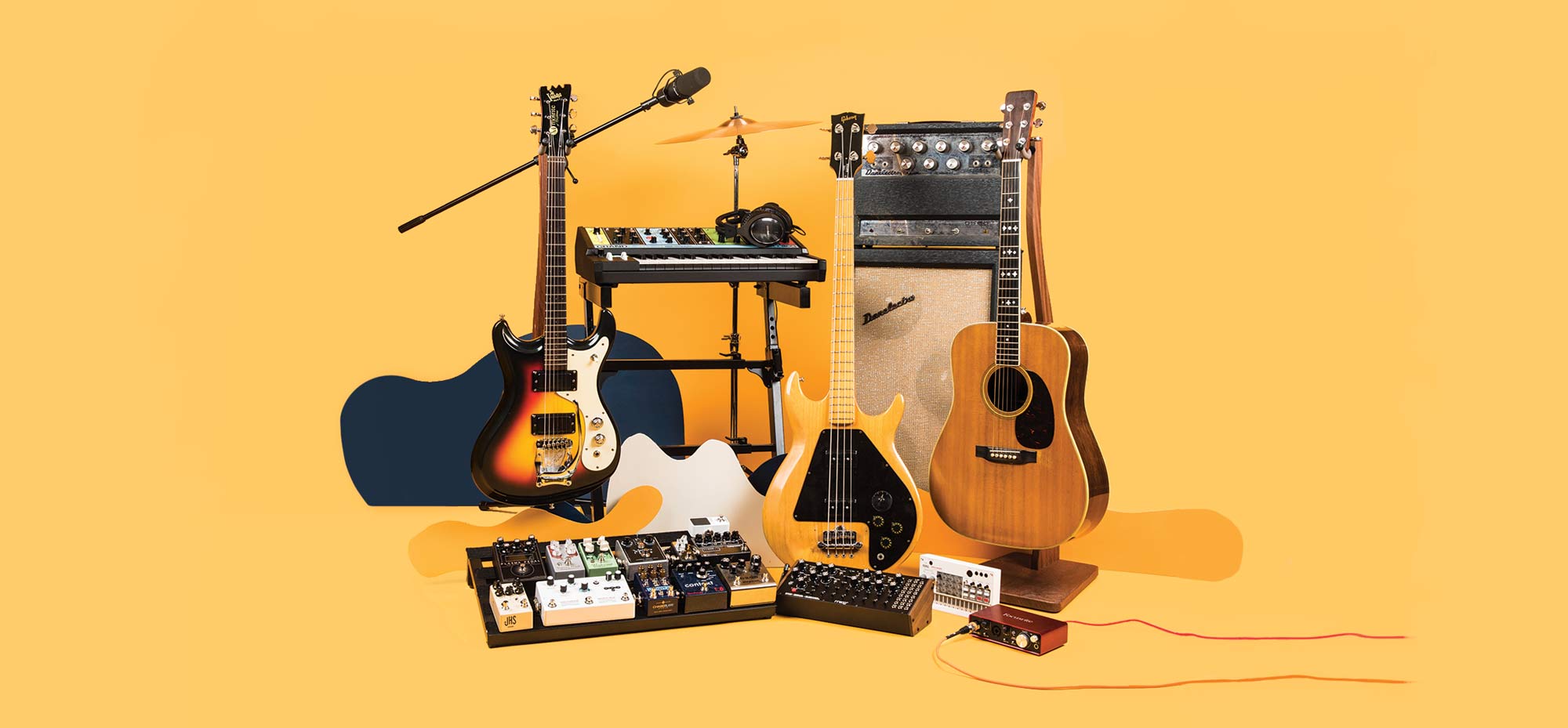 Millions of musicians are waiting to buy your gear.
Transact with Trust
Send and receive money securely and get paid daily with our global payments platform.
Grow with Confidence
Support multiple currencies, financing, negotiations, and more, with seller protection built in.
Talk with a Pro
Get expert advice and customer support from our worldwide team of musicians.
Pay Zero Selling Fees for a Limited Time.
List your gear before November 1st and when it sells, we'll waive the selling fee. Sign up to learn more
Thanks for visiting our booth - We'd love to hear your thoughts about Reverb.
Submit a testimonial to receive a free tshirt.