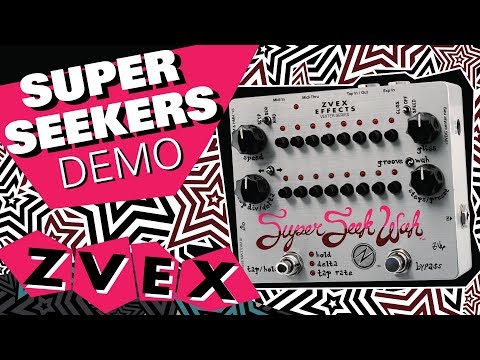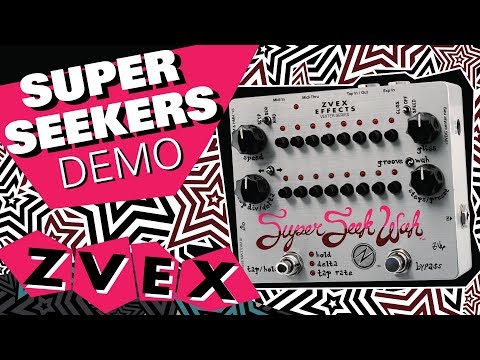 ZVEX Super Ringtone Hand Painted
About This Listing
The Super Ringtone is a greatly expanded 16 step version of our original Ringtone sequencer pedal. Features include MIDI sync, tap tempo control, tap tempo sync, expression pedal control of speed or glissando, individual step glissando, 8 user programmable memory locations, and delta speed control.

Pedal Dimensions (LxWxH): 4.73" x 5.94" x 2.25"

NOTE: Hand Painted Pedals may vary from picture.

As low as $43/month with
This seller is open to offers
View Full Listing