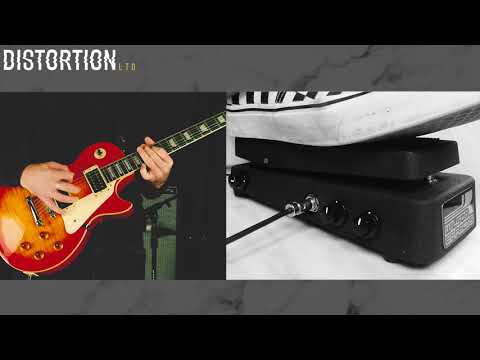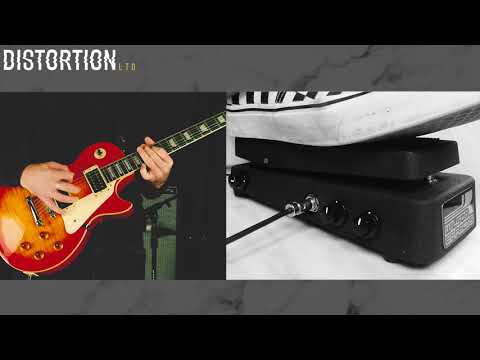 Wilson Effects Freaker Wah V2
About This Listing

Synth tones and crazy filter sweeps. Couple that with insane volume swells the Freaker Wah takes the wah pedal to a new level. Composed of a dual filter the Freaker Wah is based off one of the most unique pedals of all time. Unlike it's original vintage counterpart the Freaker has taken this circuit to a whole new level. There is an added six position Q switch that adjusts the filter settings of the wah pedal. These range from a high filter sweep to a deep filter sweep and everything else in between. It doesn't stop there. There is also and added sweep knob that allows you to open up the Freaker's sweep to it's maximum width or narrow it down to a thin filter sweep. We have also added an external boost knob to boost the filter above unity gain if needed.

The V2 features an insane amount of boost available from the volume knob as well as a toggle switch under the wah treadle that allows the user to toggle between the original Freaker Wah sound (volume swells at the heel of the sweep) or the V2 sound which eliminates the volume drop and allows the user to just use the frequency sweep.

This pedal is one special pedal and you will not find a pedal out there capable of achieving what the Freaker achieves. All of our pedals are built with a true bypass circuit therefore not sucking the life out of your signal when in bypass mode. The Freaker Wah operates on an industry standard 2.1mm center negative power supply or a high quality alkaline battery. All pedals are covered by a one year warranty on parts and labor and is hand built right here in the U.S. If you should happen to have any other questions about the Freaker Wah please feel free to contact me via email or through Reverb.