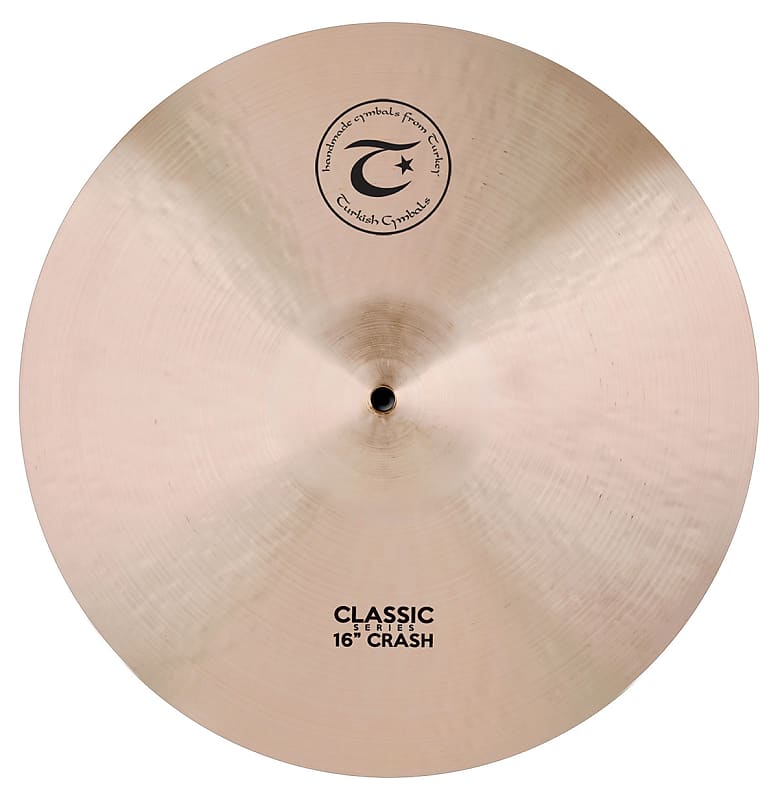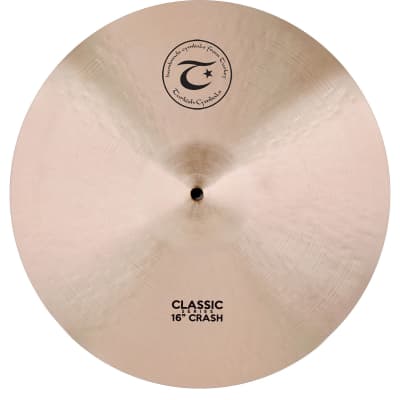 Turkish Classic Crash Cymbal 16"
About This Listing
There's just something about a Classic. Classic cymbals represent a tonally centered professional standard for the Turkish brand. Weight and hammering are reminiscent of a "Vintage K" profile with a c…
read more
Reverb Bump
View Full Listing
As low as $11/month with
– from 0% APR.
Free Shipping
from North Hampton, NH
View Full Listing