Spaceman Effects Mercury IV Germanium Harmonic Boost
Price Guide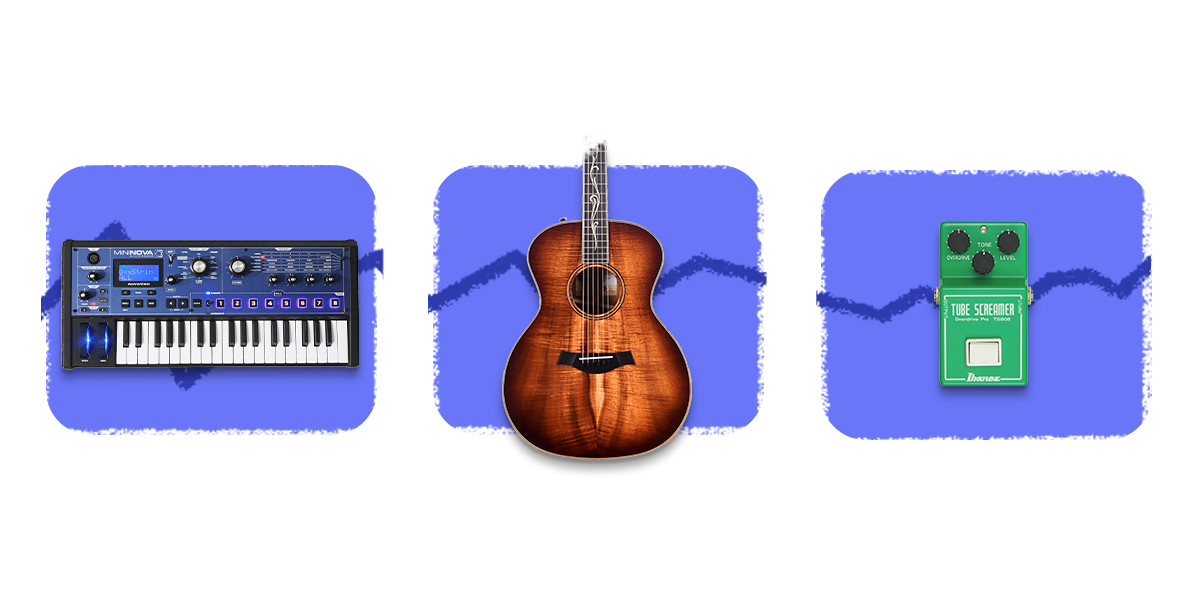 *Excludes Brand New, B Stock, Fair, Poor, and Non-functioning. Prices exclude shipping and tax/VAT/GST.
More Information
The Mercury IV was created to give you even more out of what you already love about your sound. While specifically designed for your electric guitar and your tube amps response, the Mercury IV is also a great tone enhancer for everything from bass to synth and really whatever else.
The Mercury IV includes a tone-shaping section with independent High and Low toggle switches, which are interactive with the Boost and Harmonic controls. Together you can dial in multiple shades of treble boost, mid boost, bass boost or full boost.
The Harmonics control blends in light, tube-like even-order harmonic distortion based on your input signal. This can also add octave-like overtones to your solos or unique textures to your chord work. It's extremely reactive to your guitar, your pickups and your playing dynamics.
Should you be looking for a clean lift off the Mercury IV provides 35db of boost gain, enough to quickly overdrive the front end of a tube amp. Due to the extreme gain presence in this device, Spaceman has suggested to proceed with caution and pack some earplugs.
The Mercury IV is compatible with any standard DC9V adapter. If that's not your thing, you can remove the four screws on the bottom of the pedal for easy battery access. Top it all off with true-bypass switching and the Mercury IV is ready to expand the gravity of your sound, offering up the best results at the end of your signal chain.
The Mercury IV comes in 12 different limited editions: Silver (222 produced), Black (150 produced), Moonrock (99 produced), Vintage Copper (88 produced), White on White (77 produced), Brass (66 produced), White (55 produced), Ruined (44 produced), Chrome (33 produced), Copper (9 produced), Blue (5 produced), and Black on Black (5 produced). The Vintage Copper Edition is distinguished by a textured, semi-matte Copper Finish, while the Copper Edition is fully reflective and uses burgundy knobs. The Brass Edition also uses burgundy knobs but is a metallic powder coat instead of a metal plated finish. The Silver Edition and Ruined Editions are also similar, with the Ruined being a darker gray color, with silver topped knobs, as opposed to the single color knobs found on the Silver Edition.