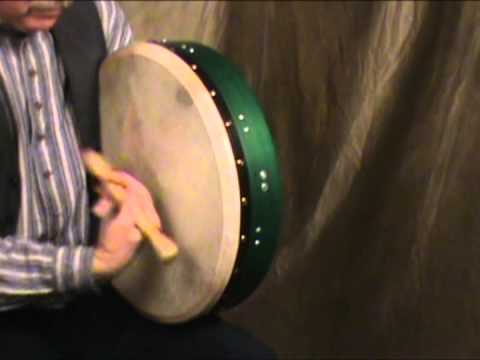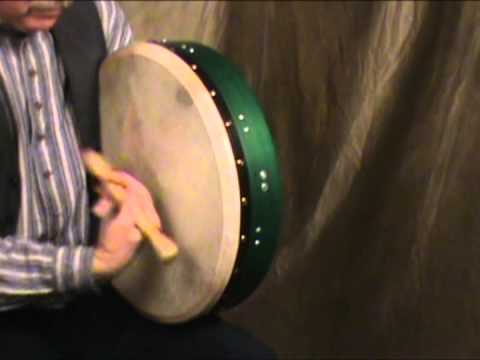 Roosebeck BTN6BT Tunable Mulberry Bodhran Single-Bar 16"x3.5" w/Tipper & Tuning Wrench
About This Listing
T-bar. Bolt tuning is hidden on the inside of the frame. Goatskin, mulberry wood painted black. T-Bar is removable.
Features:
16-Inch Goat Skin Head.
Solid Wood Frame, Painted Black.
Sleek Tuning on Inside of Frame.
Removable T-Bar for Better Control.
Comfort a cut-Out on 3.5-inch Deep Shell.
Tipper, Fun to Play.
Accessories Included:
As low as $7/month with
View Full Listing