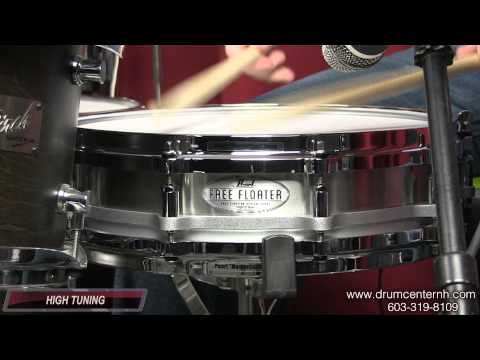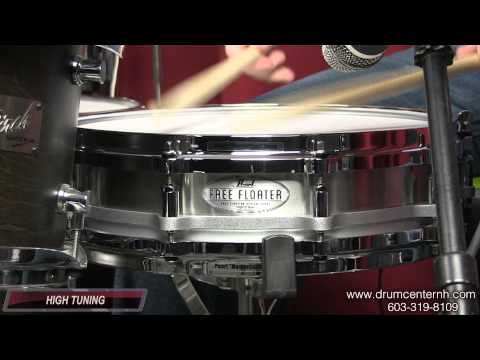 Pearl 14x3.5 Stainless Steel Free Floating Snare Drum
About This Listing
The Pearl 3.5x14 Free Floating Stainless Steel Piccolo Snare Drum squeezes out every last drop of ping from its shell. Free Floating lugs do not touch the extra-thin 1mm steel shell at all, allowing it to vibrate and project as much as possible. With the FTSS1435, you get rugged, heavy duty Pearl hardware that keeps the drum in tune, but doesn't affect the shell resonance. The result is sustained, bright attack with heavy overtones. 100% organic steel tone. Trust the pros at Drum Center of Portsmouth for all your Pearl Drum needs.
Buy now, pay later – from 0% APR
As low as $25/month with Affirm monthly payments.
View Full Listing