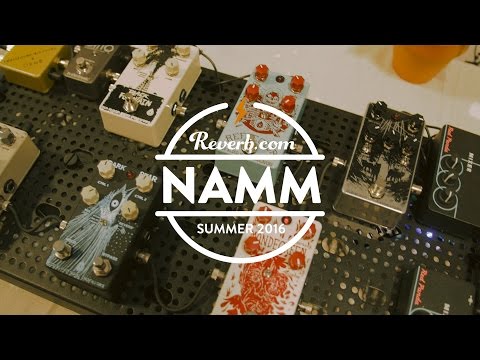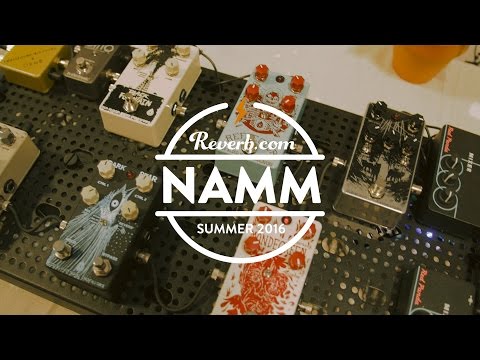 Old Blood Noise Endeavors Mondegreen Delay Guitar Pedal
About This Listing
The Old Blood Noise Endeavors Mondegreen pedal is a digital delay bent on giving you something different than what you put in. It's delay. Into modulation. And it's weird. A three-way toggle switch selects between three modes of modulated delay.STUTTER: A delay with a percussive tremolo on the trails. WHIRL: A modulated delay adding chorus on the wet signal. SHEER: A delay with increasing octaves on the repeats.Perhaps it'll be strange enough in your hands. Perhaps they're underestimating your adventurous nature. You sly dog. Precocious Pup. Get out of here. Go get weird.
Product Attributes
Model Year: 2016
UPC: 682500014949
Input: Mono
Output: Mono
Effect Type: Reverb/Delay/Echo
Color: White
Product Features
60 mA draw.
9VDC - 2.1mm negative center pin adapter.
Expression Pedal Input
Stutter, Whirl and Sheer Switch
Time, Feedback, Mix and Morph Controls
Buy now, pay later – from 0% APR
As low as $12/month with Affirm monthly payments.
View Full Listing