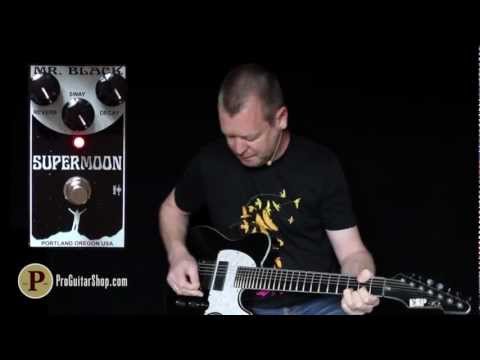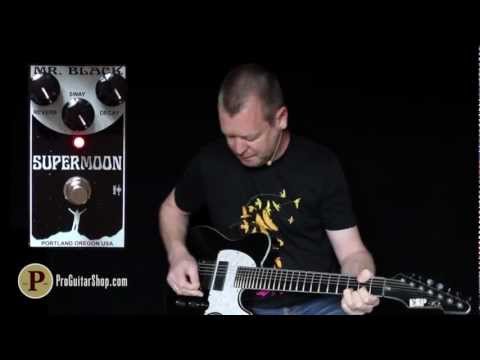 Mr. Black Supermoon Reverb
About This Listing
Maker: Mr. Black
Model: Supermoon
Condition: New
Description:
Imagine your sound, drifting boundlessly through the galaxy. A celestial body warps its trajectory as planetary gravitational pulls steer it into momentary orbit. Millions of microscopic echoes converge into fluid dark matter, then gently evaporate into the black abyss.
This is SuperMoon.
Cavernous, vast and orbital.
Buy now, pay later – from 0% APR
As low as $10/month with Affirm monthly payments.
View Full Listing