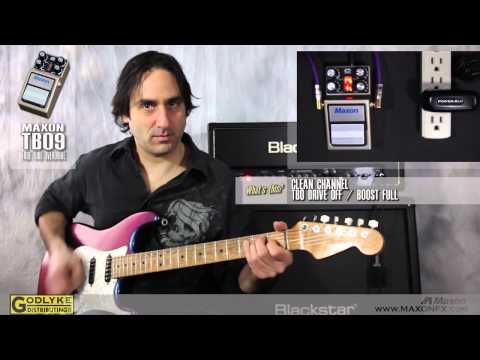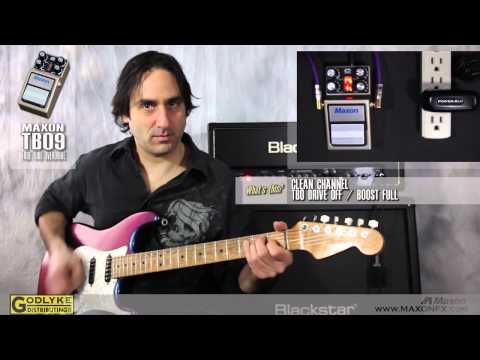 Maxon TBO-9 True Tube Booster-Overdrive
About This Listing
The Maxon TBO-9 True Tube Booster OD utilizes the same "pre-tube" configuration as the. However, the TBO-9 also features the Dry Blend feature found in Maxon's popular and overdrives.
The Drive Control has the dual function of increasing saturation and blending clean signal in against the distorted sound. At zero, the Maxon TBO-9 is passing pure clean tone, but this signal can be altered using the Gain and Tone controls of the pedal, effectively creating a tube preamp/booster.
As Drive is increased, saturated signal is blended in against the clean tone, realizing a 50/50 mix at the 12 o'clock position. At fully clockwise position, the TBO-9 acts as a tube overdrive, much like the TOD-9.
Using the TBO-9, a wide range of tube booster/overdrive tones can be achieved, all of them yielding the warm, organic tube tone that every guitarist craves.
As low as $18/month with
View Full Listing