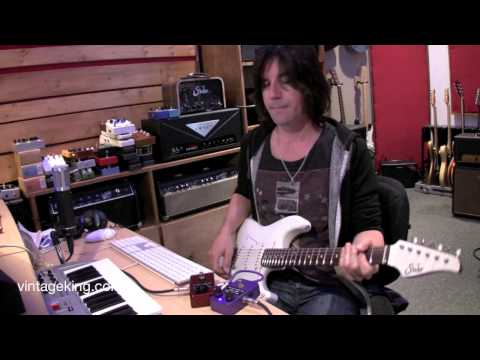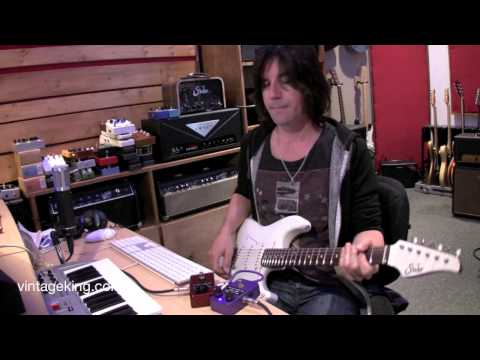 Lotus Pedals Desire Boost
About This Listing
As the name says, this is a boost pedal, but not your typical clean boost.
This pedal does add some "grit" to your sound without actually changing the quality of the tone by utilizing a JFET gain stage. It also has a very high input impedance designed to act as a buffer, it can eliminate unwanted noise from your cables or pick-ups and pull every ounce of your desired tone out.
Specifications
Operates on 9VDC.
Both battery and DC jack (center negative) options are provided.
Power supply not included.
As low as $9/month with
This seller is open to offers
View Full Listing