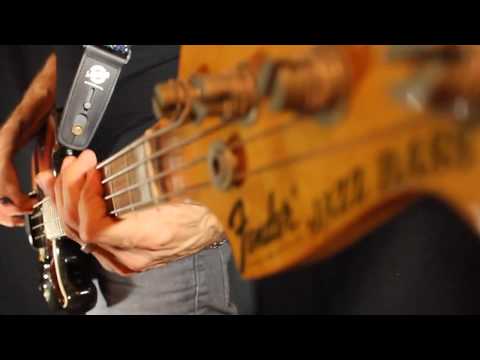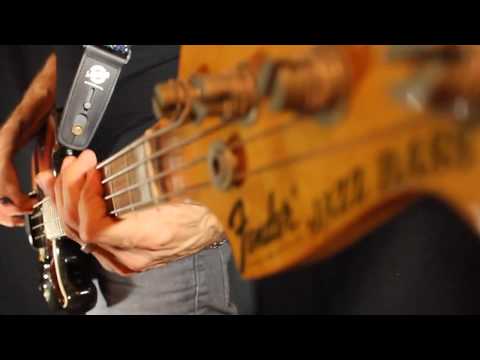 Lock-It PolyPro Navy Blue
About This Listing
"You can't Rock It until you Lock-it. Protect your axe with Lock-It Guitar Straps."


Moe Thomas
No holes to drill.

No nuts and bolts.

No screws to replace.

No sink washers to try to slip over your strap button.
2 inches wide

Made in the USA

Patented Locking

Genuine Leather Ends
Expands from 36" - 60".
Lock-It gets GREAT reviews!
"This is a great invention and it works." ~Paul Reed Smith
"It's finally been invented! A sleek, stealthy strap-locking system that's built into the strap itself. Brilliant!" ~Jennifer Batten