That listing sold. Check out the similar listings below.
JHS Muffuletta Fuzz
Featured Listing
Price Guide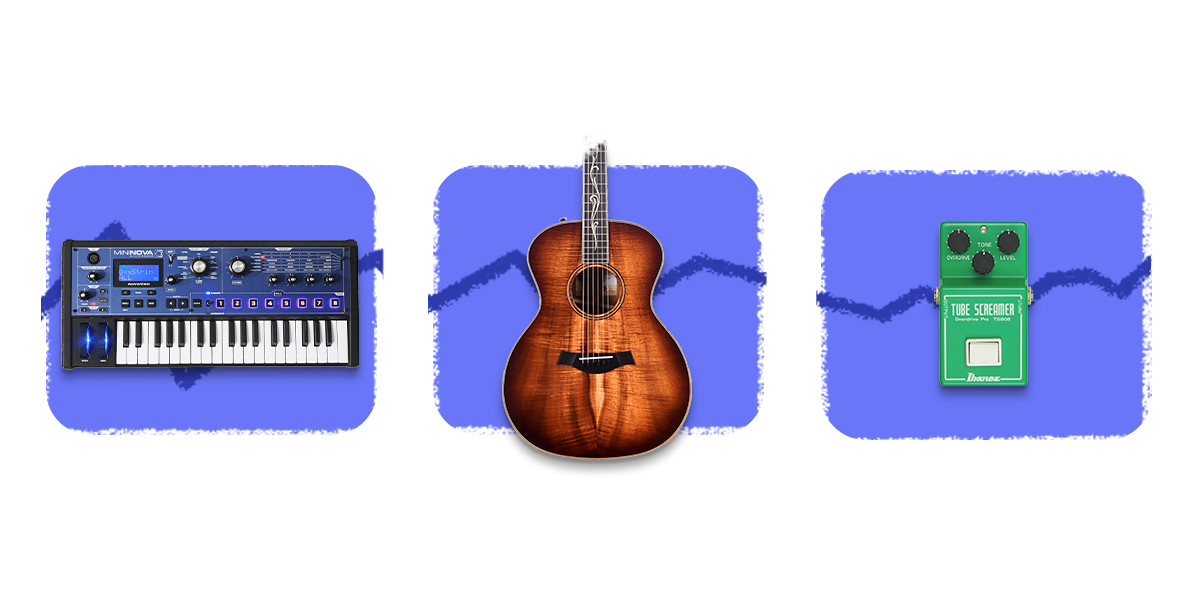 *Excludes Brand New, B Stock, Fair, Poor, and Non-functioning. Prices exclude shipping and tax/VAT/GST.
More Information
The JHS Muffuletta Fuzz pays homage to the iconic Big Muff circuitry. It replicates five classic Big Muff ('73 Rams Head, The Triangle, The Pi, The Russian, and The Civil War) circuits and includes another new JHS Muff circuit, totaling six contained within the pedal. You can choose between the six Muff circuits and shape sound and fuzz using Volume, Sustain, and Tone knobs.