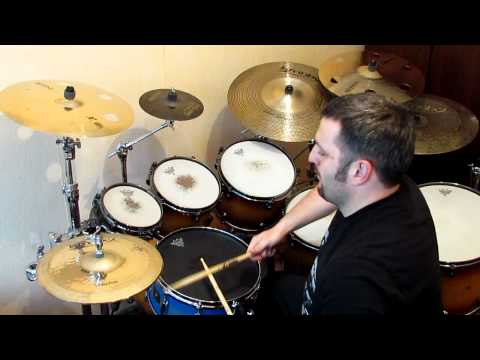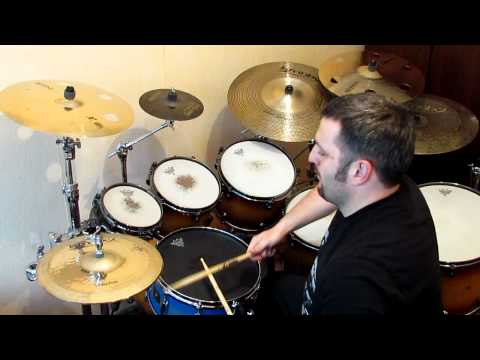 New Mehmet Onuhan 20" Ride Cymbals - Authorized Dealer - Free Shipping
About This Listing
The Istanbul Mehmet Onurhan cymbals feature a strip of buffed finish on the edge and a buffed finish on the bow. The bell is unlathed. This produces a warm, dry and energetic sound for modern playing styles.

Rides have a fairly complex mix, strong ping over washy dark overtones.

Crashes are dry and explosive with more tonal color.

Hihats have a dry, crisp, clear sound.

Grab yourself a killer Istanbul Mehmet Onurhan cymbals today at Cymbalism Music.
As low as $29/month with
This seller is open to offers
View Full Listing