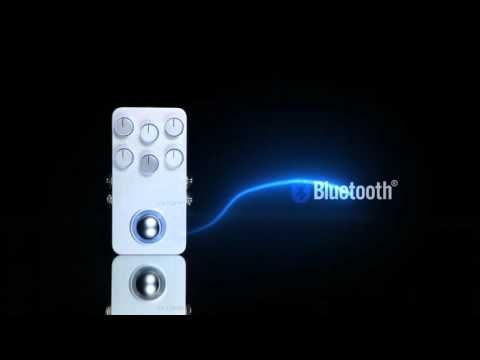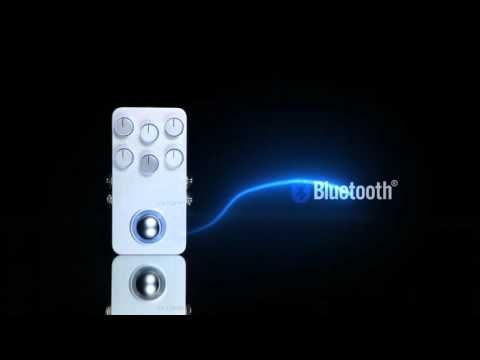 Hotone XTOMP Bluetooth Modeling Guitar Effects Pedal - 888506070013
About This Listing
Description
First and foremost, behind Hotone Audio there's a group of people passionate about music. We are a highly experienced international team that combines different specialties with only one goal in mind: Create amazing tools that will allow you to take your Inspiration to the next level.
We are motivated by technological innovation, we see excellence in quality as a competitive strength and we believe in outstanding service as the foundation to provide every musician with a sensational experience.
Hotone's slogan is "Design Inspiration", which has a few shades of meaning. One of course is designs based on inspiration: that the products come out of some serious professional brainstorms centered around what is, what isn't, and what can be made possible. It's one of Hotone's core values to challenge the limits of design.
"Design Inspiration" also means that it's important for us to design and manufacture high quality products that musicians of all kinds can enjoy and be inspired by. Inspired to try something new, inspired to dig deep and put it all out there.
As ideas become designs, the Hotone team buckles down to create products the music world has always wanted but never before imagined possible. Expect from Hotone products for professional and amateur musicians alike: rugged, portable devices that don't compromise on tone.
XTOMP is an ultrathin effects pedal stompbox that simulates all kinds of iconic classic, vintage, and modern pedals through its growing effects library of over 300 models. XTOMP uses iOS* and Android* app to manage all your effects and transfers them to your stompbox via Bluetooth *.
This powerful pedal lets you get creative by giving you access to both modern, cutting edge units and rare, out of production pedals of lore. At any given time, it is always that "one" pedal you need:
Your secret weapon
The effect that comes to mind in a jam setting or on the fly
That pedal you could never afford or track down
Your ticket to experimenting with different tones
The classic tool for your home studio
And you can have it NOW, with no cables or computers
FEATURES
Ultrathin design
Relay based true bypass footswitch with halo LED
6 Knobs with halo LED
Stereo I/O: L – Relay True Bypass, R – Buffered Bypass (analog)
Free iOS* and Android* app for loading effects
Growing effects library for downloading algorithms via iOS* and Android* app
9V DC power supply
SPECIFICATIONS
Controls: 6 knobs, 1 On/Off footswitch
Audio Jacks: Left in (mono), Right in, Left out (mono), Right out
Bypass Mode: Left channel – Relay True Bypass & Analog Buffer
Bypass, Right channel – Analog Buffer Bypass
Input Impedance: 1M ohms
Output Impedance: 100 ohms
Audio Frequency Response: 5Hz~21kHz
S/N Ratio: 114dB
Power Requirement: 9V DC center negative
Current Consumption: Max.200mA
Dimensions: 126mm(D) x 73mm(W) x 35mm(H)
MPN: TPMXTOMP

UPC: 888506070013
Buy now, pay later – from 0% APR
As low as $12/month with Affirm monthly payments.
This seller is open to offers
View Full Listing