That listing sold. Check out the similar listings below.
Fender Black Panel Twin Reverb 2-Channel 85-Watt 2x12" Guitar Combo 1963 - 1967
Product Details
Gallery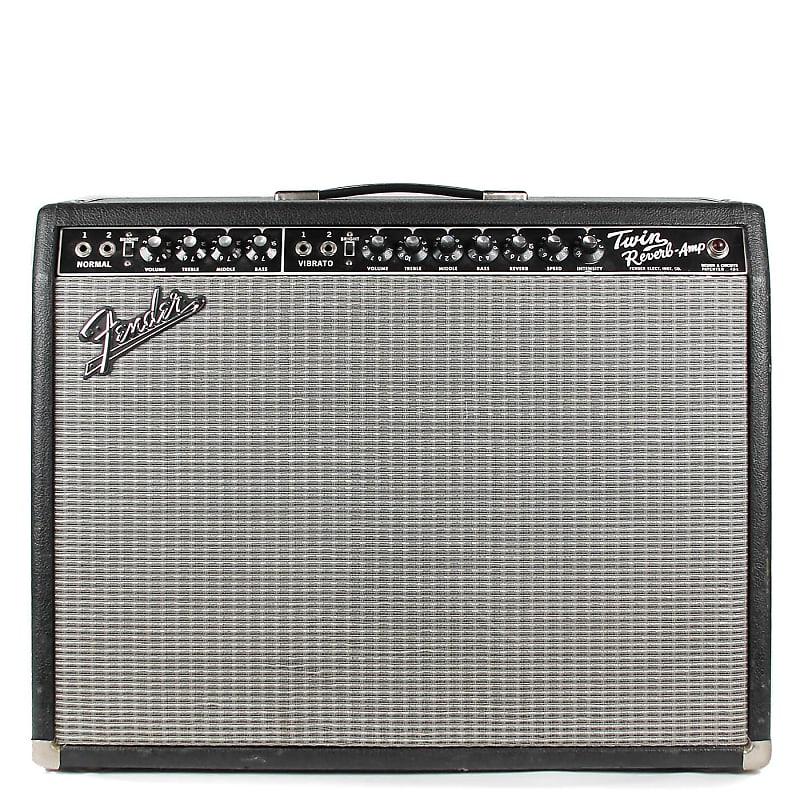 Product Specs
Brand
Model

Twin Reverb 2-Channel 85-Watt 2x12" Guitar Combo

Finish
Year
Made In
Categories
Color Family
Electronics
Model Family
Model Sub-Family
Reverb
Series

Fender Vintage Black Panel Amps

Speaker Configuration
Overview
The Black Panel Fender Twin Reverb is a loud (and we mean LOUD) and proud vintage combo amp built for the largest venues and stages, with a remarkable amount of clean headroom and a dense, lush reverb. Four 6L6 power tubes provide a pair of 12" speakers with enough juice to peel the paint off the walls -- there's plenty of scenarios where you don't even need to mic this amp to be heard over the rest of the band coming through the PA. The Twin Reverb is also the most pedal-friendly of the Black Panel amps, taking well to fuzzes and boost pedals to get the dirt you desire without having to turn the volume past "6" on the dial.
Price Guide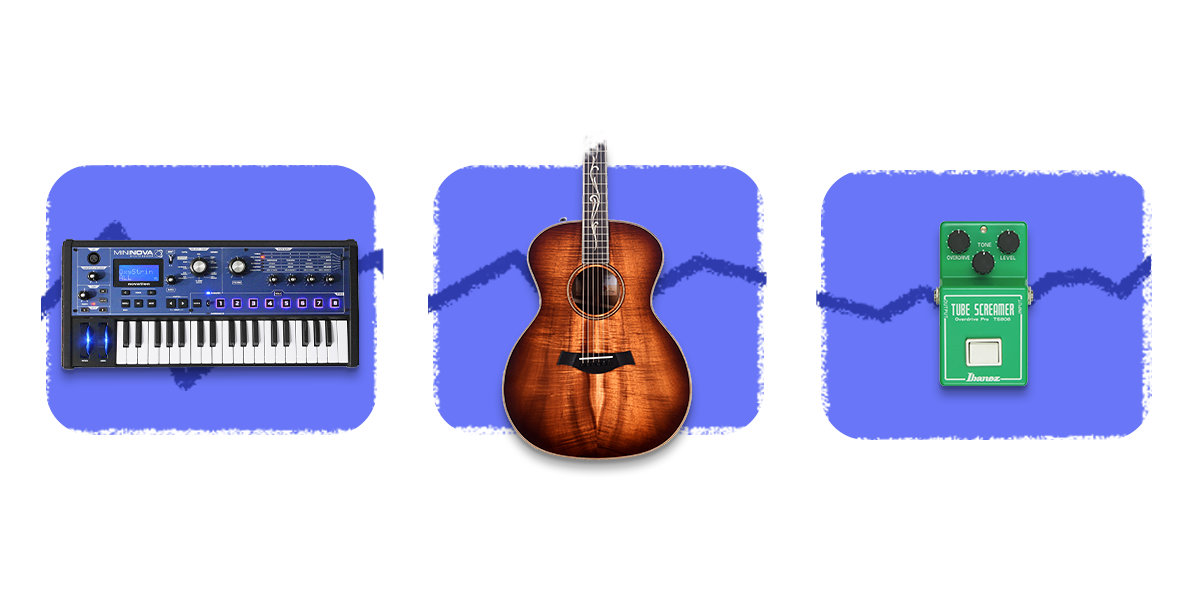 *Excludes Brand New, B Stock, Fair, Poor, and Non-functioning. Prices exclude shipping and tax/VAT/GST.