That listing sold. Check out the similar listings below.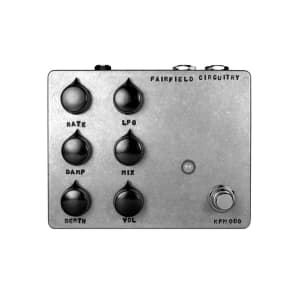 Fairfield Circuitry Shallow Water
Featured Listing
Product Details
Gallery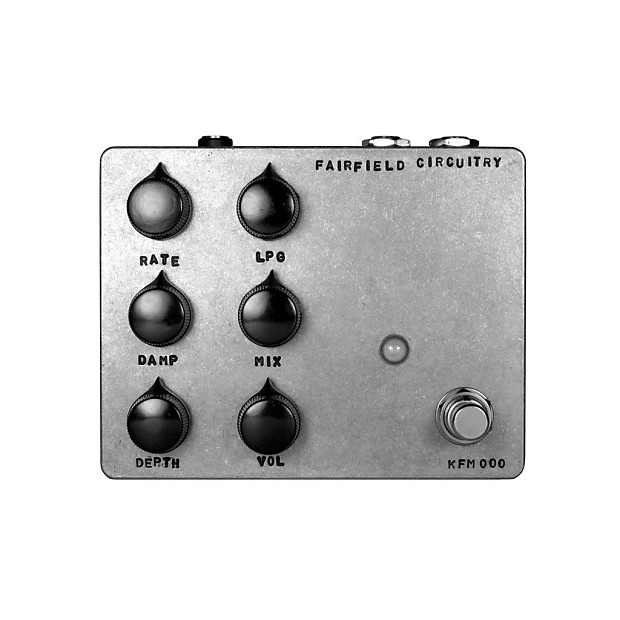 Product Specs
Brand
Model

Shallow Water

Shallow Water Limited Edition

Finish
Year
Made In
Categories
Color Family
Pedal Format
Overview
While this may look like a plain aluminum box, the Fairfield Circuitry Shallow Water K-Field Modulator douses your playing in an ocean of undulating chorus, vibrato, pitch-shifting and more that will keep even the most adventurous pedal head adrift at sea for days on end. Built on the theory of simulation mathematics, the Shallow Water generates a short delay and continually modulates the effect for lush, morphing sound reminiscent of a tape echo traveling through space and time. Watching the demo is an odyssey in and of itself.
Price Guide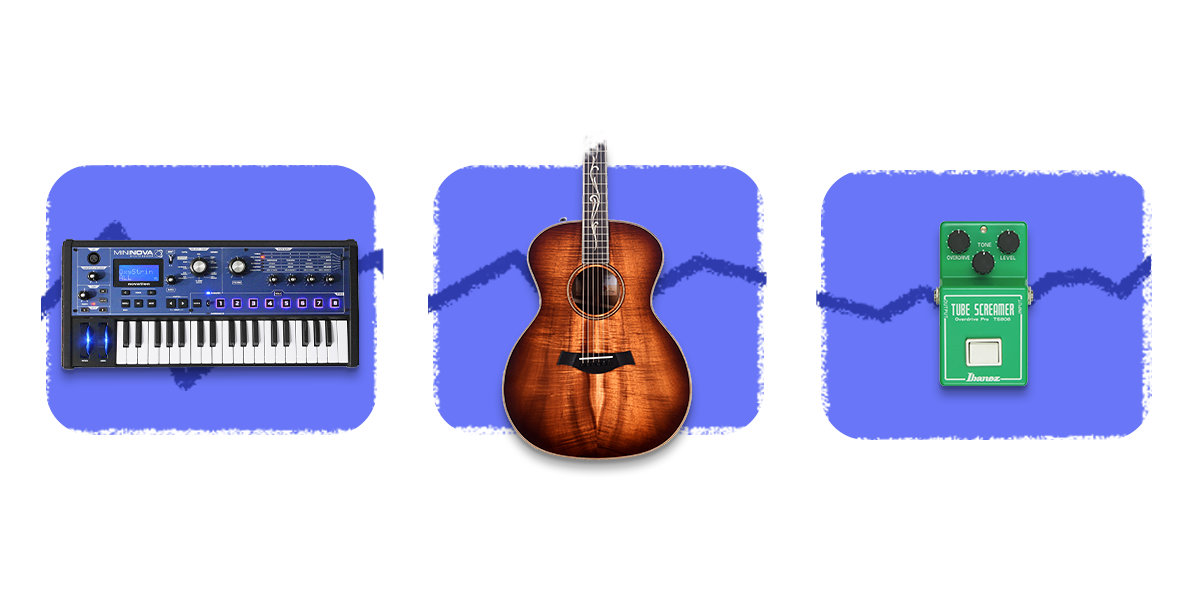 *Excludes Brand New, B Stock, Fair, Poor, and Non-functioning. Prices exclude shipping and tax/VAT/GST.