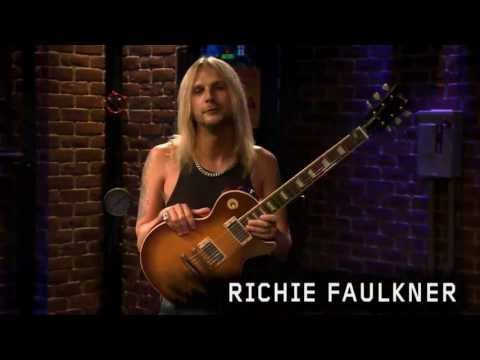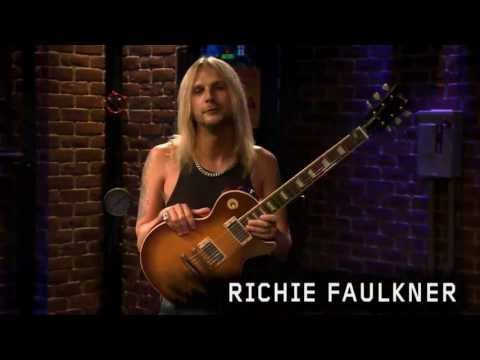 EMG 57/66 Electric Guitar Pickup Set, Gold
About This Listing
Pair the PAF-like voice and active headroom of the 57 bridge pickup with the smooth mid-range and vast lows of the 66 neck pickup for a tonal one-two punch.
EMG 57/66 Electric Guitar Pickup Set
A true original, the EMG 57 is a bridge pickup designed for today's player regardless of style or genre. The unique combination of Alnico V magnets and steel pole pieces evoke an unmistakably PAF-like quality in its tone. The active attributes provide the headroom and punch necessary to deliver unparalleled definition and presence.
The 66 is a result of pickup design innovation inspired by the specific needs and requests of today's players. Alnico V magnets provide the warm, smooth mid-range and expansive lows while the ceramic pole pieces bring out the clarity in the upper register.
Designed and voiced specifically as neck and bridge pickups, the 57 & 66 humbuckers come in EMG's exclusive brushed steel caps giving the set a sleek modern look that compliments any instrument.
Package Includes Emg's Exclusive Solderless Install System:
2 25K Volume Pot
2 25K Tone Pot
1 Battery Bus
1 Stereo Output Jack
1 Two Pickup In/Out Bus
2 Pair Mounting Screws And Springs
2 Pickup Cables
4 Connect Cables
1 Output Cable
1 Battery Cable
Specs
- Magnet Type: A
- Resonant Frequency: (KHz) 2.11
- Output Voltage: (String) 3.00
- Output Voltage: (Strum) 4.50
- Output Noise: (60 Hz) -100
- Output Impedance: (Kohm) 10
- Current @9V: (Microamps) (Set) 160
- Battery Life: (Hours) (Set) 1500
- Maximum Supply: (Volts DC) (Set) 27
zZounds is an authorized dealer of EMG products.
Buy now, pay later – from 0% APR
As low as $14/month with Affirm monthly payments.
View Full Listing