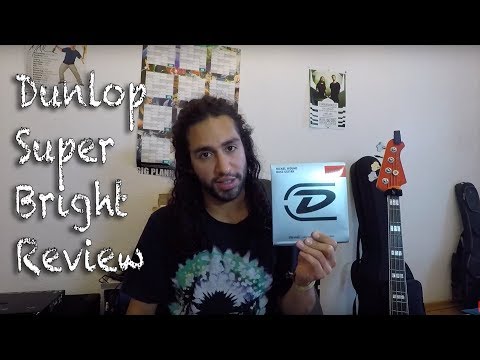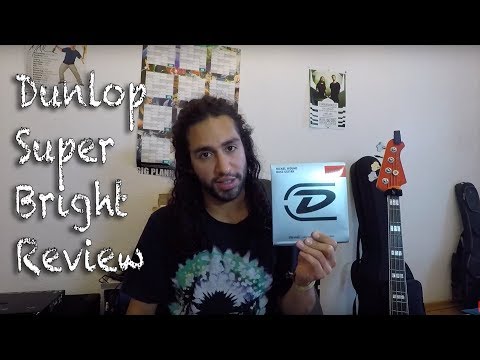 Dunlop Nickel Wound Super Bright Bass Strings, Medium 5-String Set (45-125), DBSBN45125
About This Listing
Dunlop Nickel Wound Super Bright Bass Strings
Medium 5-String Set (45-125)
DBSBN45125

Brand new in original factory packaging. Z String Music® is an authorized seller.

Dunlop wants you to know:

Dunlop Super Bright bass strings are for bass players who want to stand out in the mix with a crisp top end and rich, detailed mids. These lighter tension strings sing with clear, defined highs that are supported by a fat, balanced bottom that keeps your sound full and round. Performance is everything.