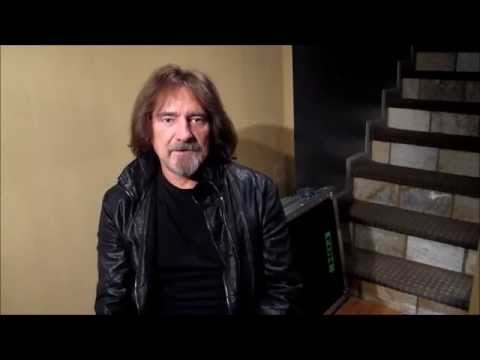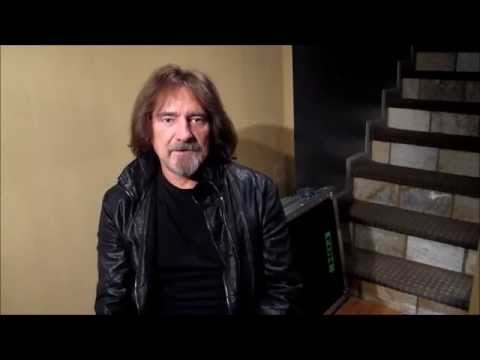 DR Strings BKB5-45 Black Beauties Electric Bass Strings / 5-String Medium (45-125)
About This Listing
DR BKB5-45 Black Beauties™ Electric Bass Strings / 5-String Medium (45-125)

Super-cool black coated strings for your 5-string bass!

This is a brand new product in original manufacturer's packaging. Z String Music® is an authorized seller of DR Strings products.

From the box:

Black Beauties™ strings have a patent applied for coating from K3™ Technology Coating that makes them the first coated strings that "sound as good or better than uncoated strings." This is exactly what the first band* that received Black Beauties™ strings told us after playing pre-production samples. Since then we have gotten rave after rave from players who have tried them.