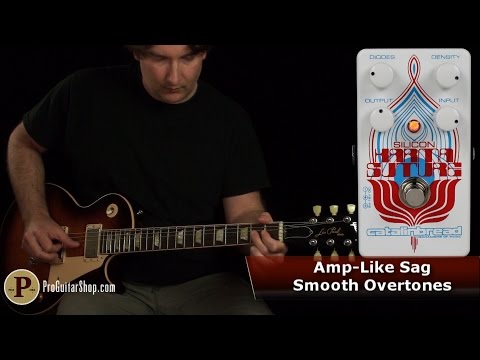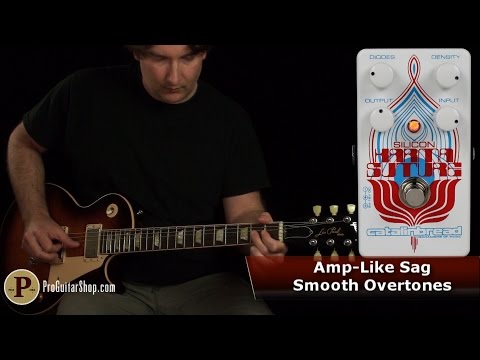 Catalinbread Karma Suture Fuzz - Silicon
About This Listing
Catalinbread Karma Suture Fuzz - Silicon
The Catalinbread Karma Suture line was inspired by the rare Harmonic Percolator™. Not just a clone, we've expanded the potential by adding the exclusive Density and Diodes controls coupled with months of fine-tuning to get everything just right. You'll find great sounds through the rotation of all the controls. No matter how you have the pedal set, the tone and response is always alive, sensitive to your every playing nuance.
Silicon Karma Suture ups the gain, output, and brightness with two silicon transistors, still in PNP/NPN configuration, along with a pair of silicon diodes, configured for asymmetrical clipping.
Catalinbread Karma Suture Fuzz - Silicon Features:
Exclusive Density
Diodes controls
Fine-tuning
PNP/NPN configuration
Buy now, pay later – from 0% APR
As low as $10/month with Affirm monthly payments.
View Full Listing