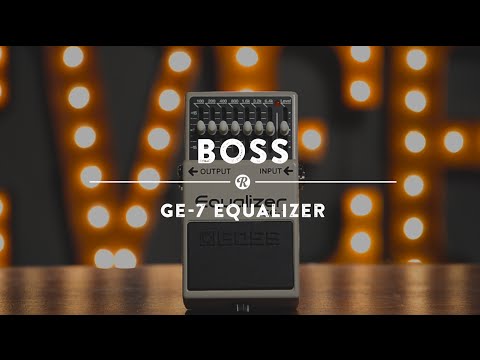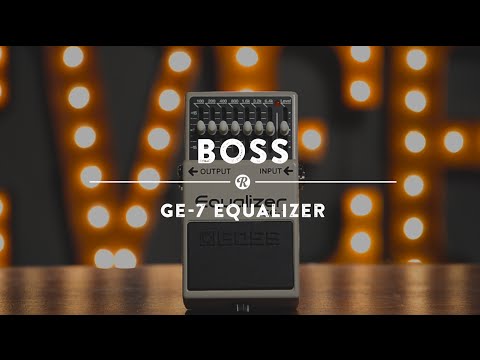 Boss GE-7 "Sniper Mod" Modded By Loophole Pedals
About This Listing
This is a pre-order of a brand new modded pedal
Upon purchase, I will order the pedal from my vendor, then complete the mod service, and then send to you. Please allow 2-3 weeks for delivery.
-----
Awesome graphic equalizer to manipulate and shape your tone. It features 7 individual frequency bands, plus a boost or cut slider on the right!
Normally, this EQ suffers from a terrible background "hiss" and "shhhh." This pedal has been modded by Loophole Pedals to be super quiet! This "hi-fi" mod is popularly known as the "Sniper Mod!"
The cheap stock op amps have been replaced with current generation, low noise versions. Select components have been replaced with high-quality replacements.
The dull red light has been replaced with a clear glowing blue light for better visibility.