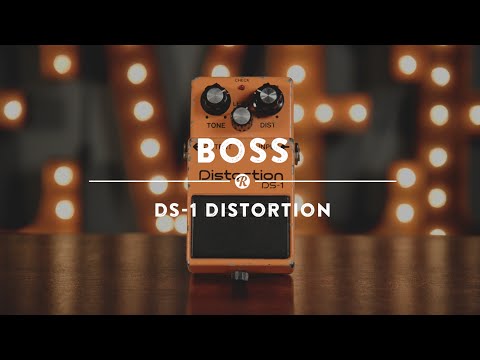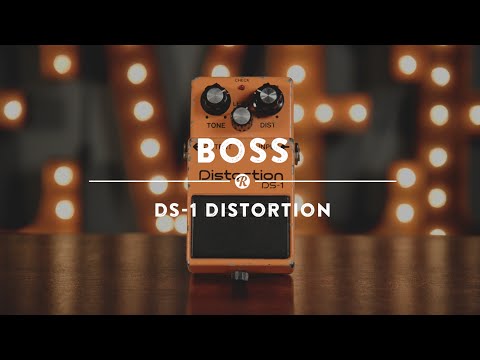 Boss DS-1 Distortion
About This Listing
BOSS DS-1 Distortion Effects Pedal Features:
Tone, Distortion, and Level controls
Nominal Input Level: -20 dBu
Input Impedance: 470 ohms
Nominal Output Level: -20 dBu
Output Impedance: 1 k ohms
Equivalent Input Noise Level: -122 dBu (IHF-A, Typ.)
Connectors: Input Jack, Output Jack, AC Adapter Jack (9V DC)
Power Supply: 9V DC, either a Dry Battery 9V type or an AC Adapter
Current Draw: 4 mA (9V DC)
Accessories: Dry Battery 9V type (6F22/9 V)
Optional AC Adapter - Roland PSA-120S
2-7/8" W x 5-1/8" D x 2-3/8" H
Weight: 15 oz
Why us? Ernie Williamson Music is Joplin, Missouri's #1 music store! We have been in business for over 80 years (since 1935). We are a full line music store offering sales, service, rentals and the best lessons program in the area. We are a "Best of the Ozarks" award winner, ranked in the NAMM Top 100 music stores in the US. We're a locally owned store with friendly, knowledgeable staff—but we make sure our prices compete with the big box stores. Whether you shop online or come by one of our four regional locations, you'll get outstanding customer service, quality gear, and low prices.