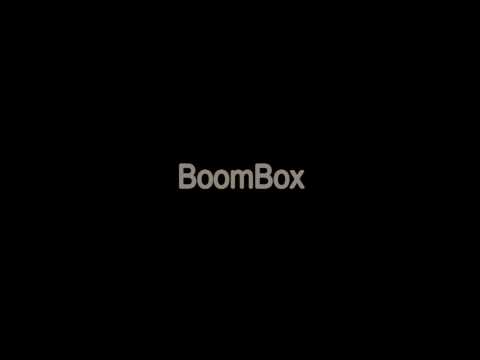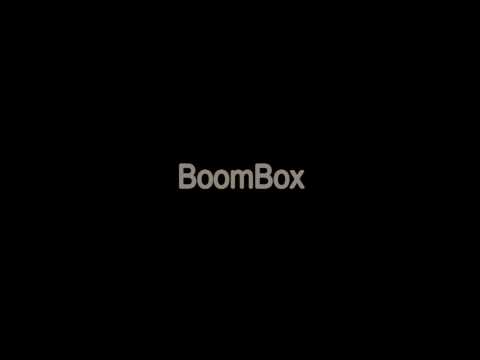 Bosphorus New Orleans 14" Hi-Hat
About This Listing
New Orleans Series are based on raw cymbals then wide-lathed in a continuous spiral from bell to outer edge to produce woody stick and trashy undertones with more spread than Turks but less wash than Traditionals. Crashes are fast and warm with equal balances of high and low frequencies, they have quick decay and moderate sustain. Rides are fundamentally low in pitch, dry yet open and provide excellent stick articulation. Hats are dark and crisp with dry chick, when played half-open they result in a bright, rolling wash and open up when played aggressively. These cymbals feel as good behind a jazz kit as it does on a contemporary setup.

We usually ship before the lead time indicated as short as three days after your order received.

Bosphorus cymbals have TWO years warranty against manufacturing flaws, starting from date of the purchase made from Cymbal House which is the authorized dealer of Bosphorus.