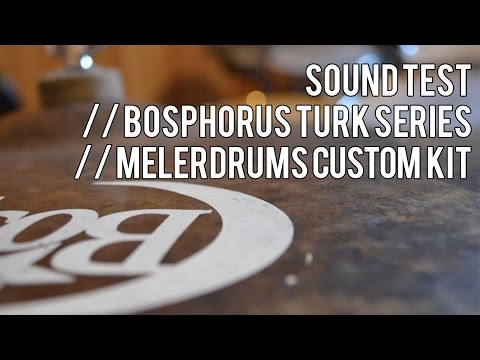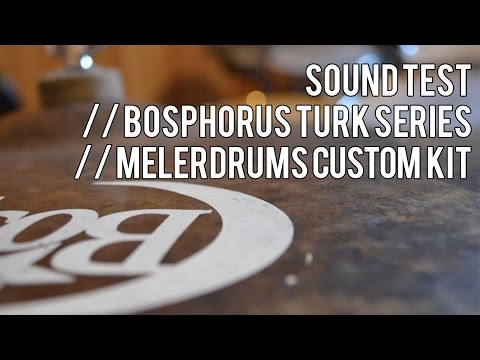 Bosphorus Turk 13" Dark Hi-Hat
About This Listing
Turk Series are exotic with earthy stick sound and reduced overtones. They are visually stunning with straight from the oven coloration. Crashes open up rapidly, unleashing a spiky yet musical note and disappears with a short to medium decay. Rides maintain pleasing level of resonance, have crisp stick definition, crash beautifully, exploding with low-pitched wash that isn't overpowering. Hats have soft playing feel and complex dark to bright chick, when stepped they can cut through a mix like nobody's business. These cymbals find their place as a cool primary voice, or a daring addition to a conventional setup.

We usually ship before the lead time indicated as short as three days after your order received.

Bosphorus cymbals have TWO years warranty against manufacturing flaws, starting from date of the purchase made from Cymbal House which is the authorized dealer of Bosphorus.