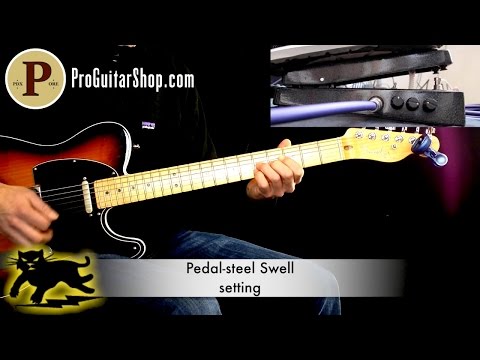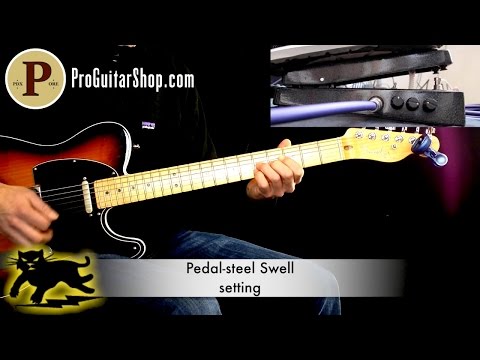 Black Cat Deluxe Mona Wah Modern
About This Listing
Designed by Joe Gagan, the Mona Wah revolutionizes the traditional wah with a specially designed indicator and newly engineered Black Cat wah pot. The Black Cat wah pot gives an extremely even and smooth sweep through the entire range of the pot giving full control of the tone. With the Deluxe Mona the frequency, Q, and volume controls are mounted on the outside so you can sculp your pedal's tone on the fly. The Mona Modern uses Dale precision resistors and Wima film capacitors, giving it a clean, full frequency response.
Buy now, pay later – from 0% APR
As low as $16/month with Affirm monthly payments.
View Full Listing