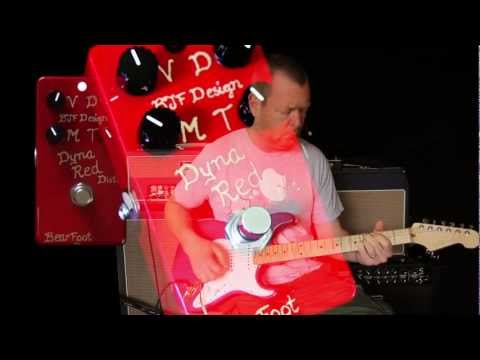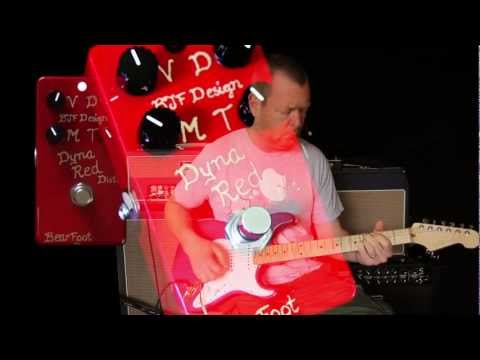 Bearfoot FX Martial Artist (Dyna Red) 2020 Red Sparkle
About This Listing
Back in stock and shipping !
"Martial Artist- I was expecting this one to sound the most like my Carl Martin Plexitone but it ACTUALLY sounded more like my Cornish G2, which is a great "Trower in a box" effect for classic marshall sounds. It stacks nicely with the TS9/DOD YJM."
The new Martial Artist covers Plexi through JMP tones and now with a new mode switch, it covers some Orange, JCM, 5150 and SLO tones.... very versatile from just edgy dynamic breakup to full on cranked stacks!
This is similar to the BearFoot Dyna Red 4 knob with an additional 2 position rotary knob that changes the treble and compression at higher drive levels when drive knob is above noon for the new vintage Orangey tonal options (same as the Goldilocks OD and the Murder Hornet OD).
The B control adjusts the Bottom/Lomids and is PRE drive so it also creates more harmonic distortion and is interactive with the drive control.
The Treble is POST drive so it can put the edge right where you want it.
5-15v Now in stock again ....
As low as $15/month with
This seller is open to offers
View Full Listing