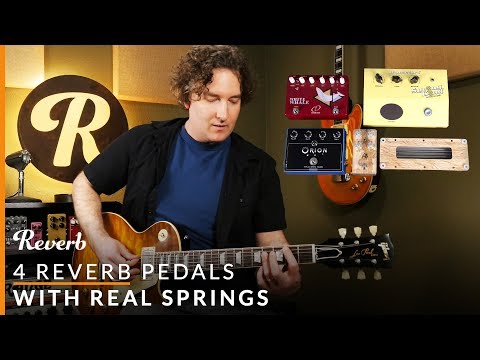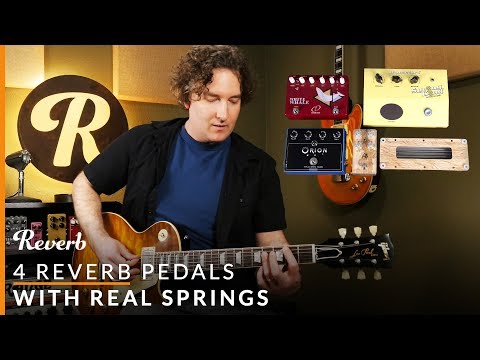 Anasounds Le Truand Spring Tank
About This Listing
Anasounds Le Truand Spring Tank
The biggest tank, full of harmonics !
Le Truand, is simply out of competition! This is the one that offers the richest sound!
With endless shpouingwingwigouing! A monstrous cavity and an unusual resonance. You will have to find a place for him not far from the amp or near the pedalboard because his size is really big! This is the team's favorite. That's why we decided to propose it despite its size.
This is still a classic pedal, same size as all of our other pedals. You scratch it (or not) on the pedalboard. It always has an input jack, an output jack and a 9V power jack. Nothing new so far!
What's more? There's a mini jack to plug on the back of the pedal. Then, it will be connected to the box full of springs (called a tank) via RCA connectors. This tank is mandatory because it is the one that allows to generate an analog effect of reverb.
Compared from other spring reverb that use huge boxes, the tank is detached from the pedal, and connected by a cable. Then the tank can be hidden under the pedalboard or
kept on top of the board, this is up to you!
Self-drilling screws are supplied with the tank to help you attach the tank to the desired location on the pedalboard.
As low as $9/month with
View Full Listing