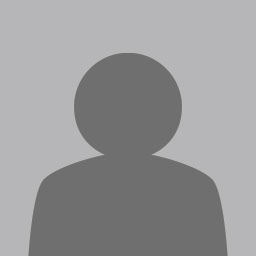 Bergen, Norway

Joined: Sep 2013
---
---
Small batch pedLULz coming out of Norway!
I have one goal: to make wonderful pedals for myself.
I never intended to become some kind of high powered mutant fuzz connoisseur with a business plan. I only wanted to quench my own thirst for sweet tones, but in the process I invented a number of very sweet little devices that I think will solve some of your own problems, be it live or in the studio.
The pedals have reached all manners of high street music personalities and can be found occasionally in use by the likes of Unknown Mortal Orchestra, Dungen and mr. Jamie Lidell.
I hope to get you one some day soon, too!